If you haven't noticed, eyebrows are having a moment in the beauty world. What was once a makeup sidenote has recently been stealing the show. Brow powder, brushes and gels have never been more popular — but there's no need to shell out for an expensive formula!
Using items you already own in your medicine cabinet (like an old eye shadow, some Vaseline and a makeup brush) you can whip up a simple brow solution in seconds.
RELATED: How to get enviable eyebrows once and for all
Step 1: Start with shadow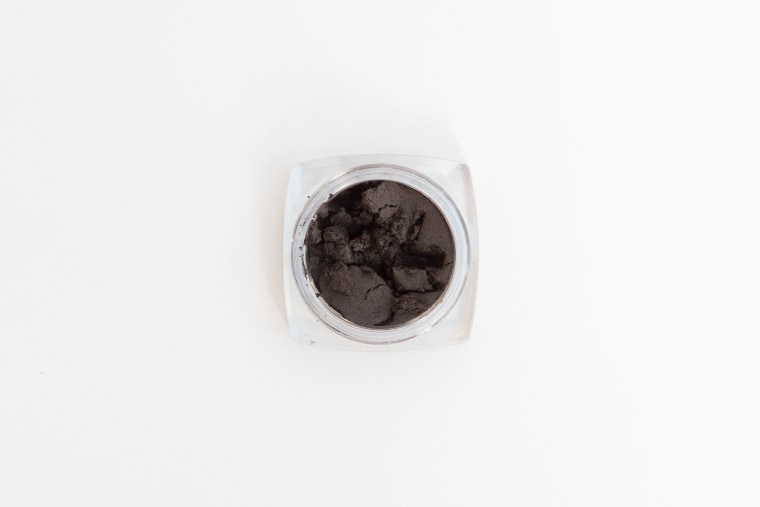 Take a black, brown or bronze-colored eye shadow (depending on your coloring) and mash it up into pieces. This is a great way to make use of a broken or almost-finished shadow!
Step 2: Add petroleum jelly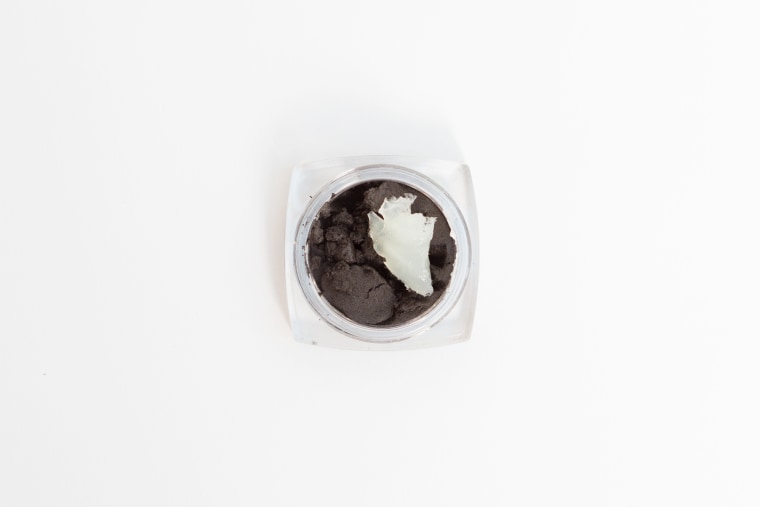 Add a generous scoop of petroleum jelly — Vaseline or a generic brand will do just as well.
RELATED: The evolution of eyebrow trends through history
Step 3: Mix!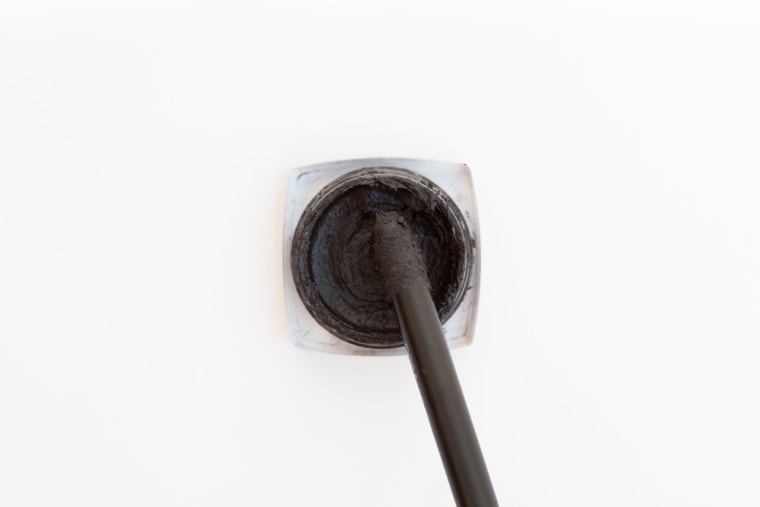 Use the opposite end of your makeup brush or any convenient tool to combine the shadow pieces with the jelly.
Step 4: Grab a brush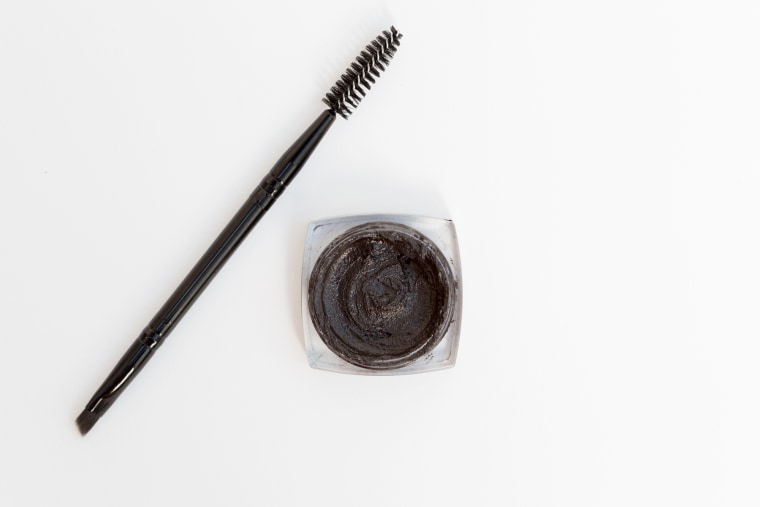 Find an brow brush that works for you and feel free to use your new formula immediately.
Enviable eyebrows have never been so easy!