We now know the leading lady who'll ease on down the yellow-brick road when the musical TV event "The Wiz Live!" hits the small screen this winter.
On Wednesday morning, TODAY revealed the latest addition to the already star-studded cast — Shanice Williams.
If her name doesn't quite ring a bell, that's because "The Wiz" will be Williams' first television role. The musical theater actress was among hundreds of applicants who auditioned for the part.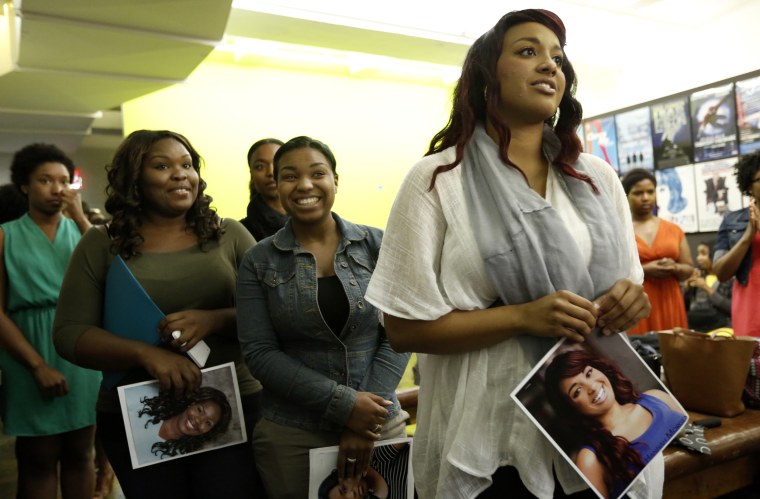 Of course, long before we shared the news on TODAY, she shared it with her biggest fan — her mom.
"Mom, I've got to tell you something," she said right after getting the good news. "I got the part!"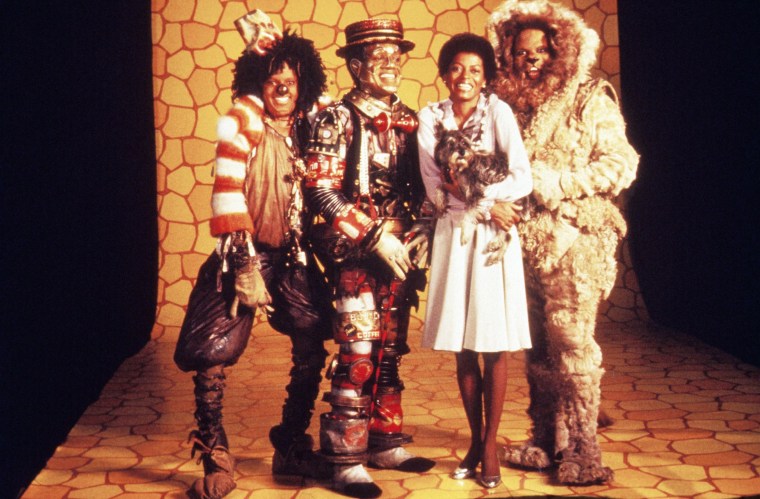 No wonder she's so excited. In addition to filling Diana Ross' silver shoes (Ross took on the role in the 1978 big-screen version of "The Wiz"), the newcomer will be performing alongside some big names in entertainment.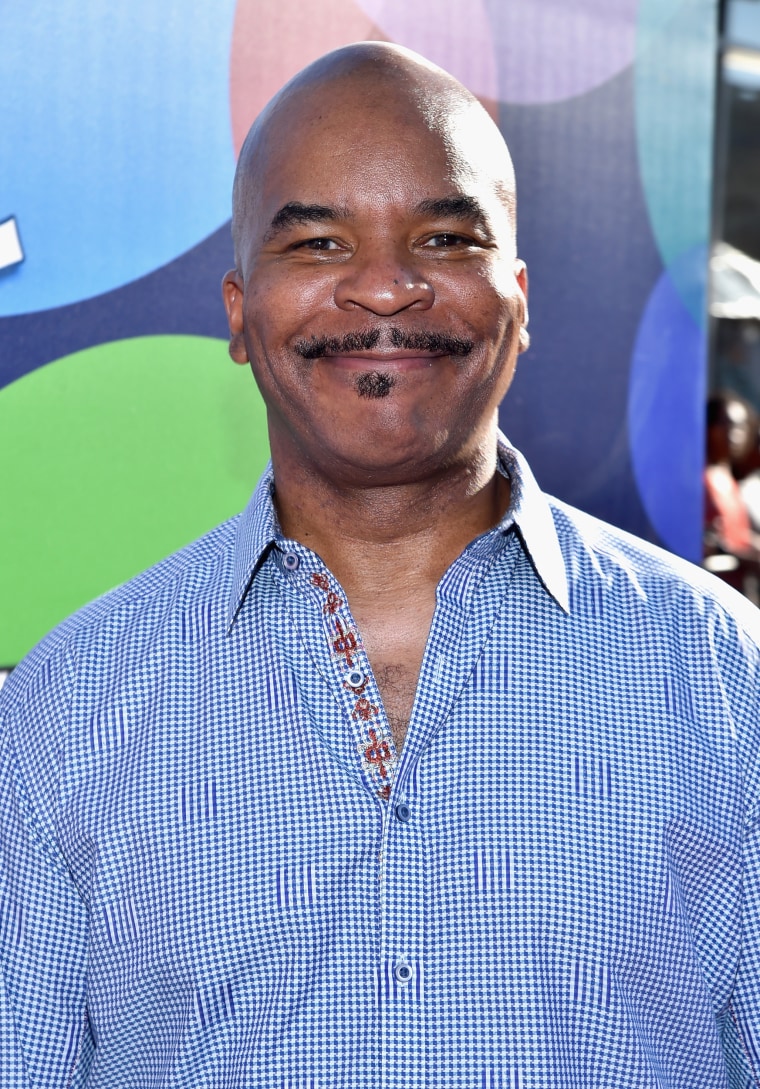 On Tuesday, NBC announced that stage and screen star David Alan Grier will play the part of the Cowardly Lion. And last week musical fans learned that Queen Latifah and Mary J. Blige will play the Wiz and the Wicked Witch of the West respectively.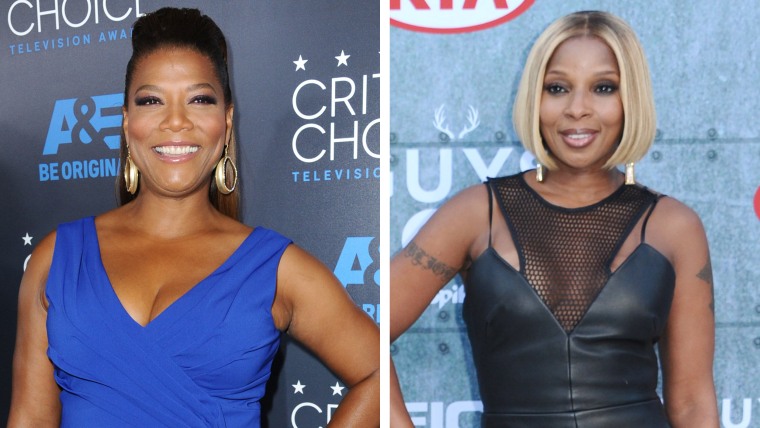 As for Dorothy's beloved Auntie Em, that part went to Stephanie Mills, who played Dorothy in first Broadway production of the tale.
Williams already has one friend excited for her role: Wrangler! Perhaps he could take on the role of Toto?
"The Wiz Live!" will air Dec. 3 on NBC.