He's beloved for his portrayal of British secret agent James Bond, but is Daniel Craig really putting 007 behind him?
While promoting the latest flick in the franchise, Craig told a reporter that he'd rather "break this glass and slash my wrists" than make other Bond movie. But during a Thursday morning visit to TODAY, the actor cleared up his comments.
"If you're 200 hundred yards from the end of a marathon and someone comes running up to you and says, 'Are you gonna run another marathon?' there's two words you use," he explained. "And not on a morning show!"
Which is to say, he just really (really!) wasn't in the mood to consider the question at the time.
MORE: New 'Spectre' trailer showcases James Bond at his most dashing and dangerous
But what about now?
"You know, I've had massive amounts of fun making ['Spectre'] — probably more fun on this film than I have on all of the others put together," he said. "And the simple answer at the moment is: I don't want to think about it. I want to think about other things. I want to go home."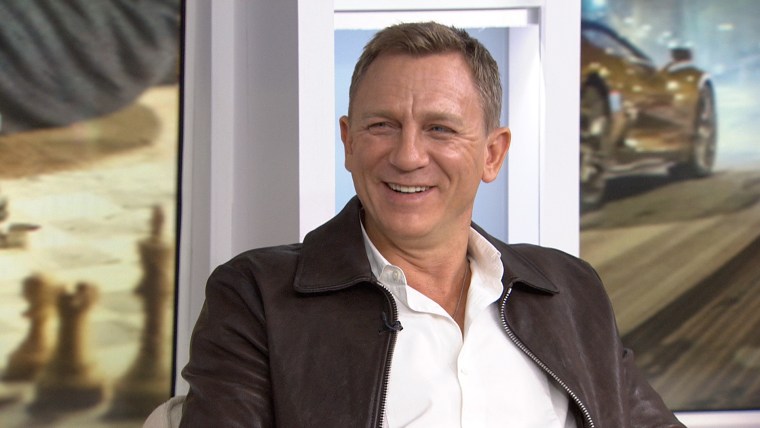 And it seems as though, for now at least, he wants to keep his options open.
"I couldn't be happier," Craig said of his work in the franchise so far. "I've had a wonderful, wonderful time making these movies, and maybe I'll make another one. I don't know."
Until then, fans can enjoy all the films he's already done, including "Spectre," which opens in theaters nationwide Friday.