Who's that girl?
Paris Jackson may have grown up with Michael Jackson for a dad, but these days the teen is the spitting image of her late father's fellow '80s hit-maker and all-around style icon Madonna.
The King of Pop's gorgeous 18-year-old daughter is featured on the cover of the April issue of Harper's Bazaar looking just like the Material Girl.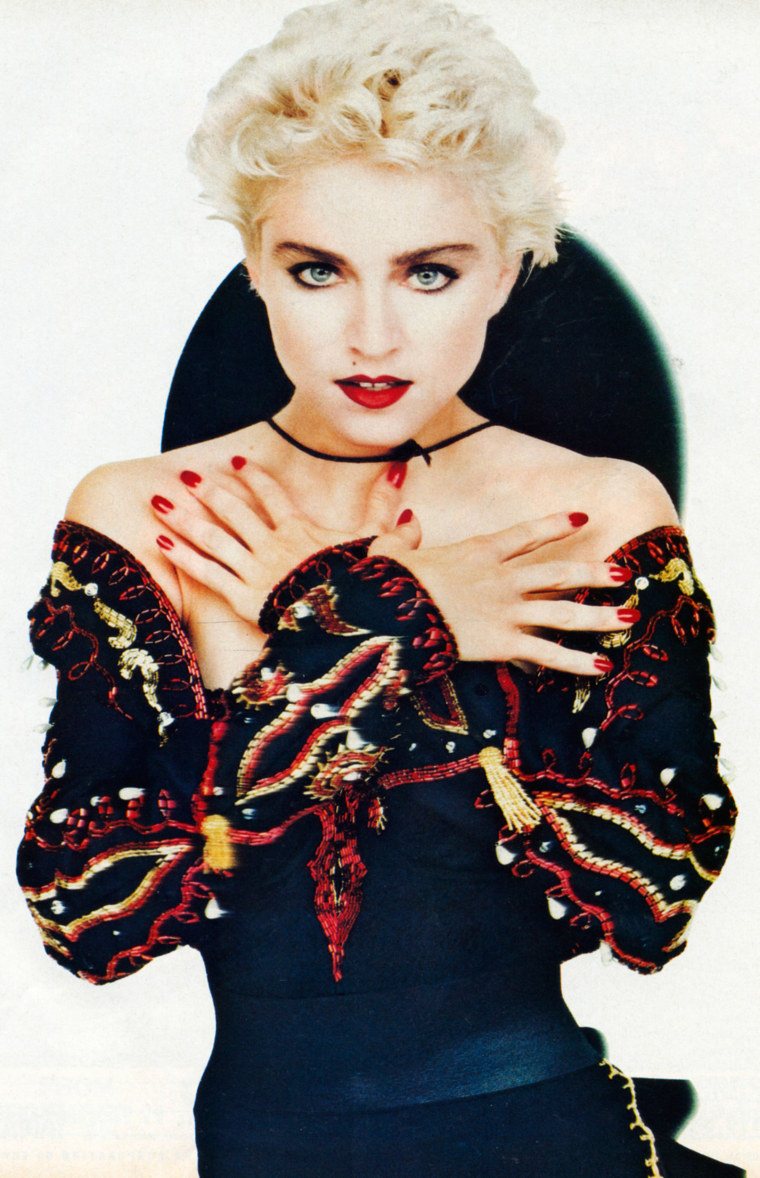 Check out that short blond platinum 'do, dark brows and bright red lipstick!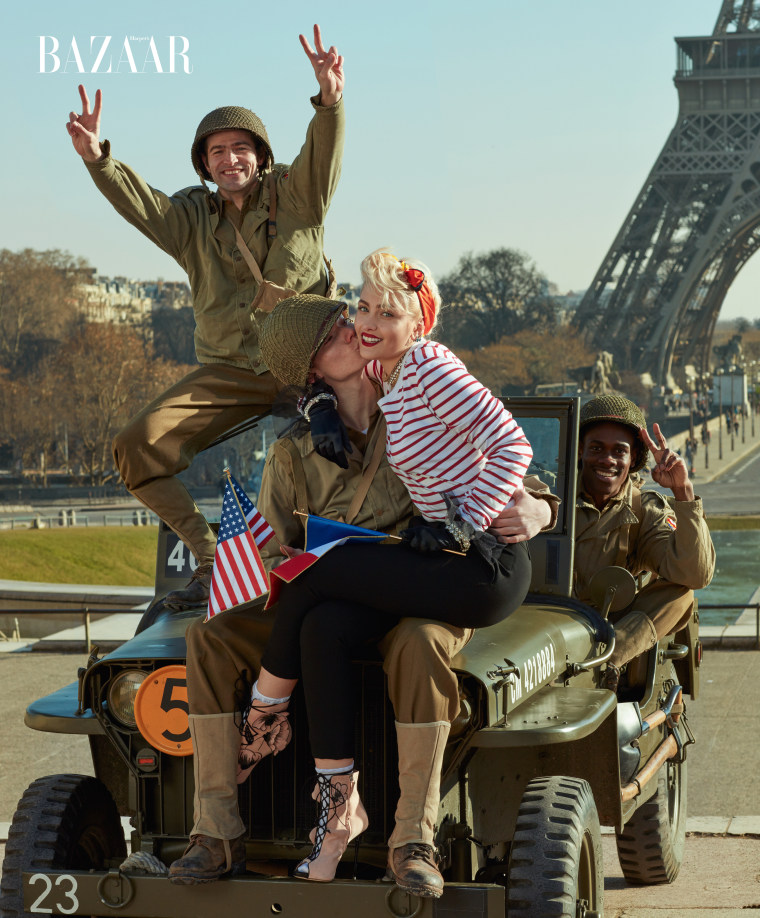 Inside the magazine, Jackson strikes a pose again and again, resembling the "Vogue" singer in her various early- to mid- '80s incarnations.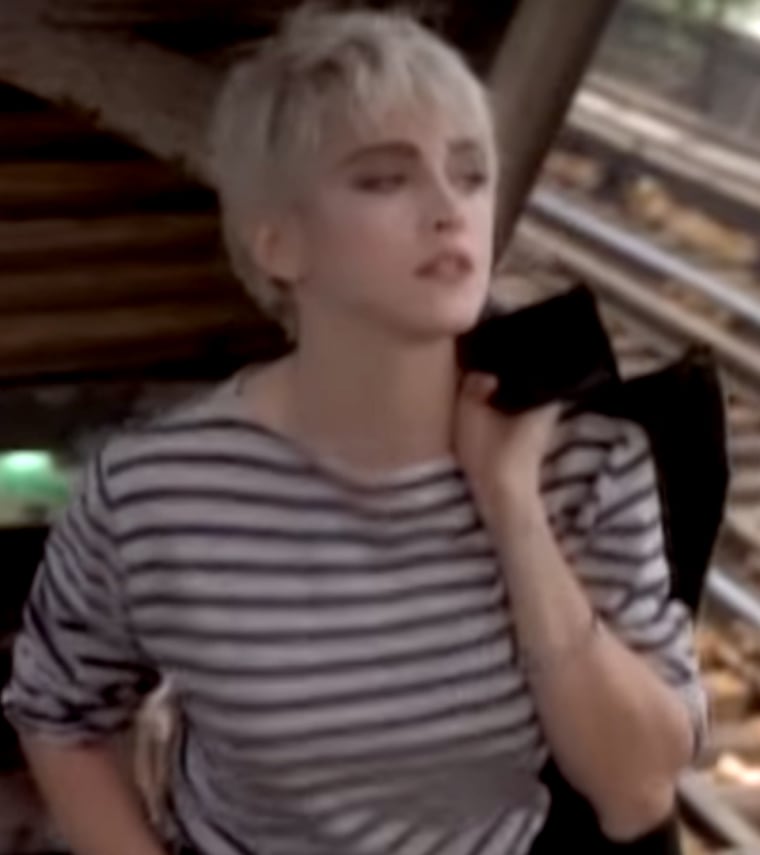 Jackson sports a kicky Parisian striped top, looking as if she's just stepped out of the singer's 1986 "Papa Don't Preach" video.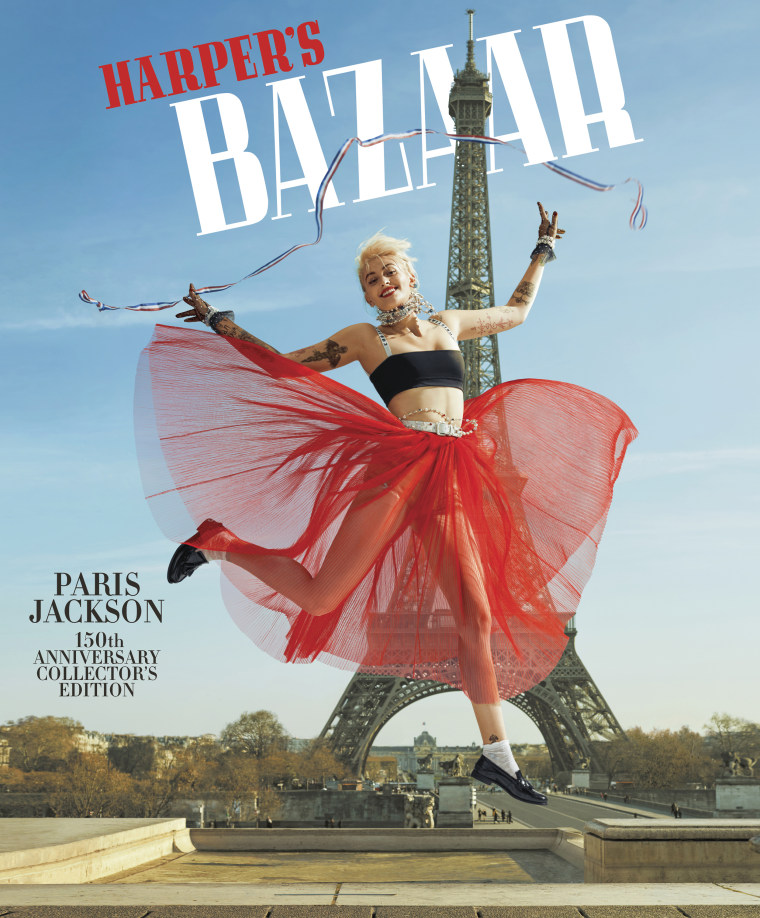 In another shot, she shows off her naked midriff with a slinky mesh skirt, lacy gloves and beads galore a la Madge's "Borderline" days. (But check out those shiny black loafers and white socks. That's her dad's signature footwear look!)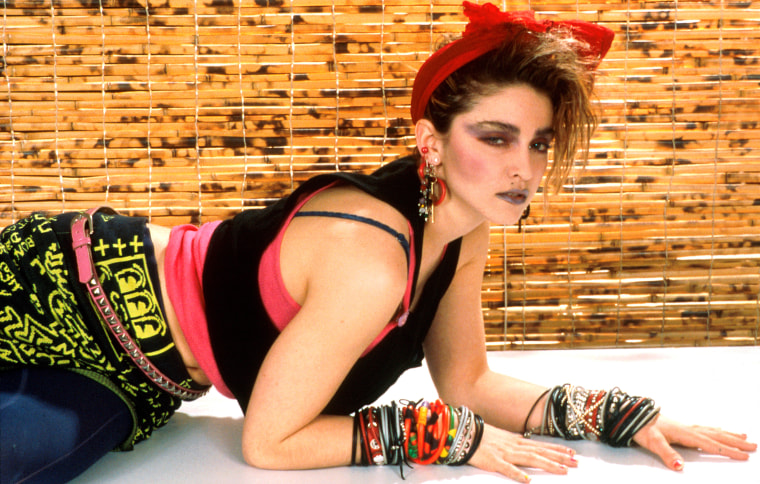 RELATED: Paris Jackson opens up about Michael Jackson's death, personal troubles that followed
Jackson, who tells the magazine that her famous dad treated her like a "princess," doesn't take fashion cues from the Queen of Pop every day.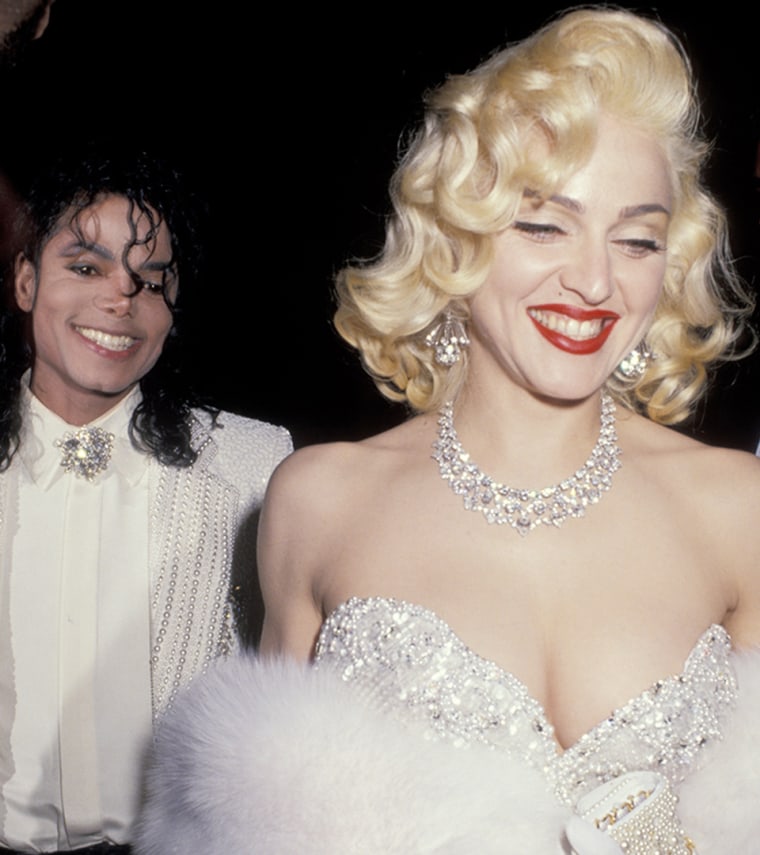 In her downtime, the tatted-up teen favors loose, hippie-ish garb and name-checks rock legends Stevie Nicks and Janis Joplin as style inspirations.
"I'm obsessed," Paris said. "And it's an unhealthy obsession because there's never been anyone like them and there never will be. They're legendary and incredible."