Normally Kathie Lee and Hoda are experts at maintaining their composure. Unless, of course, the segment is a little too silly. Yes, for even them. 
Sara's always-VERY-SERIOUS "What the What?" photo segment is generally good for a couple of involuntary laugh-snorts, but today the photos struck a particular chord with Hoda and Kathie Lee.
"This is the funniest segment EVER," said Hoda. "Is it over?"
Please enjoy the photos that inspired a miniature mental collapse: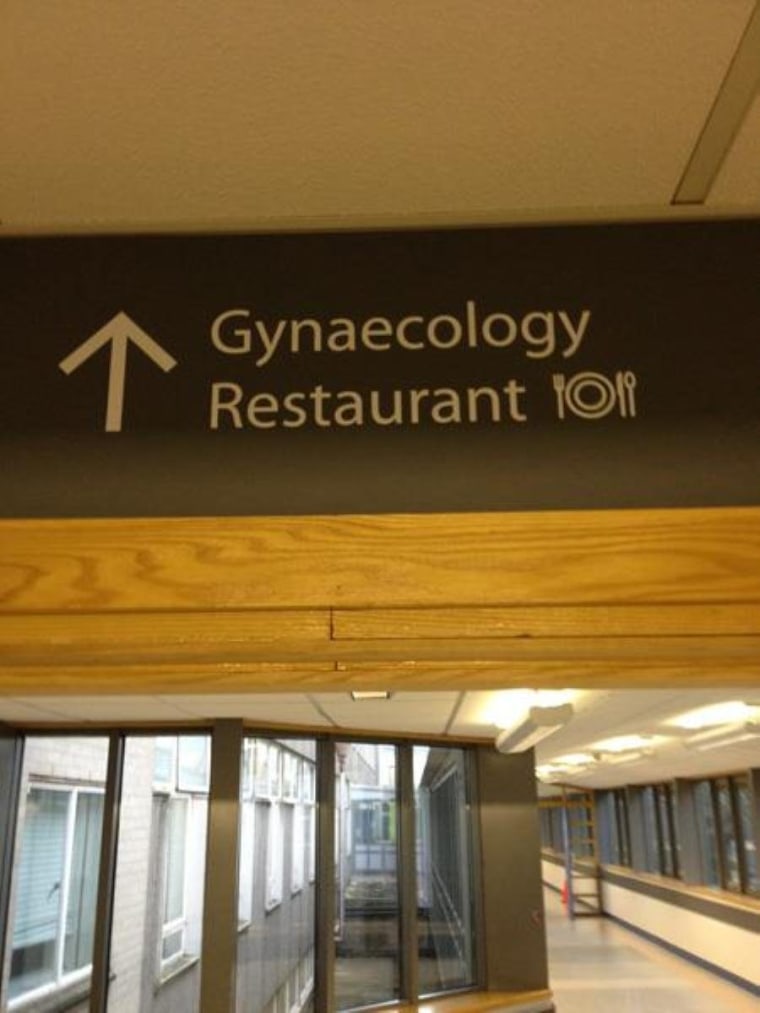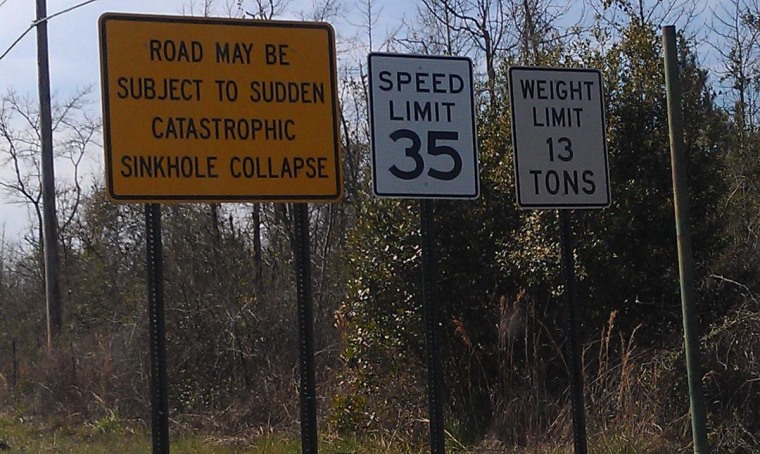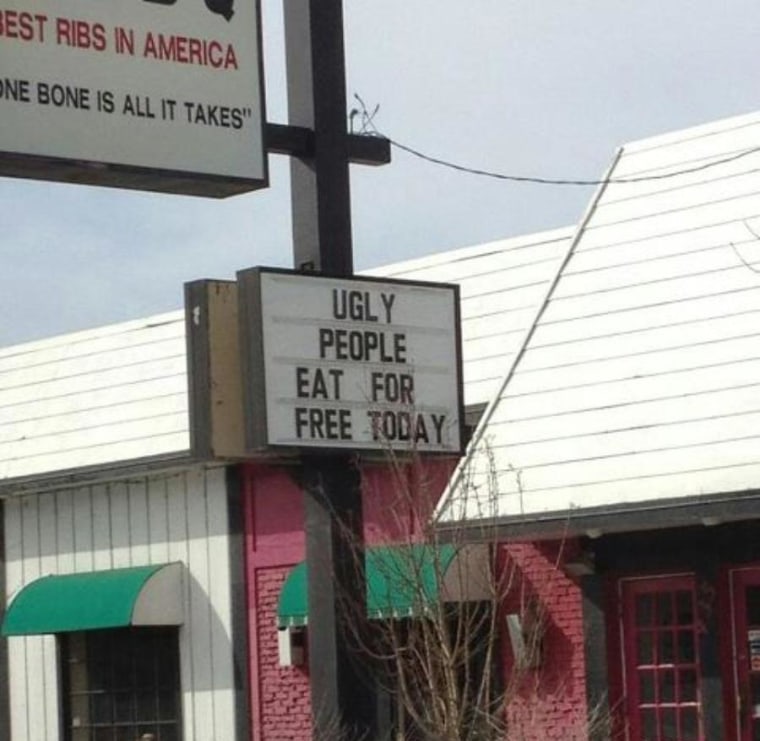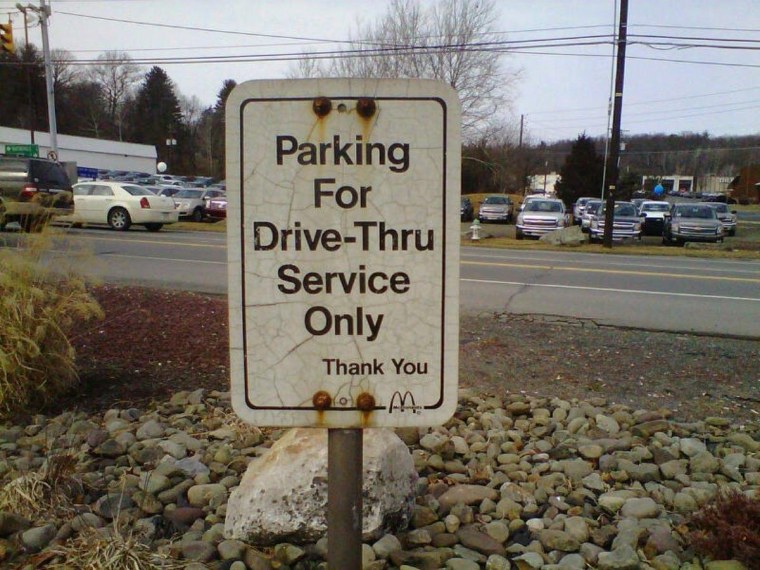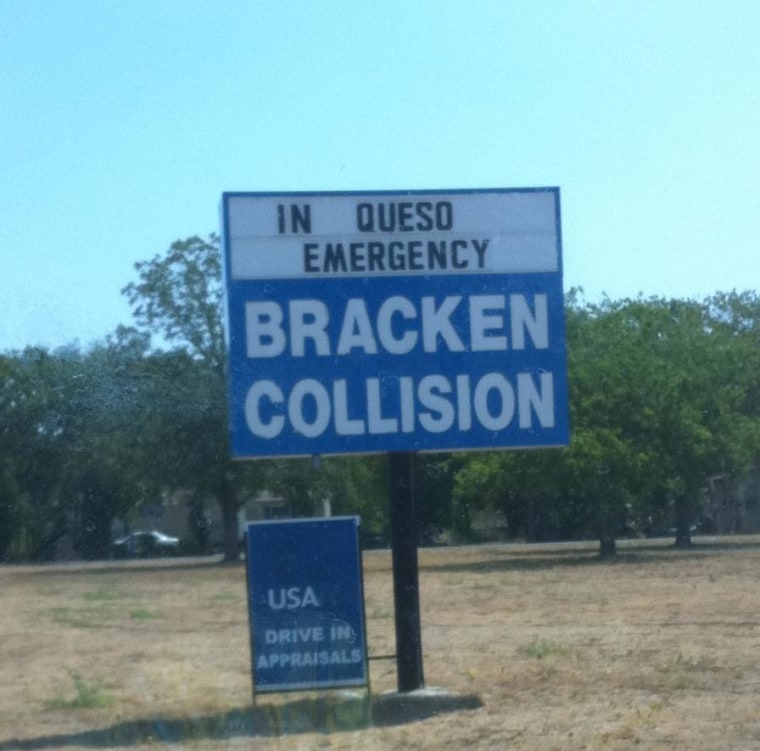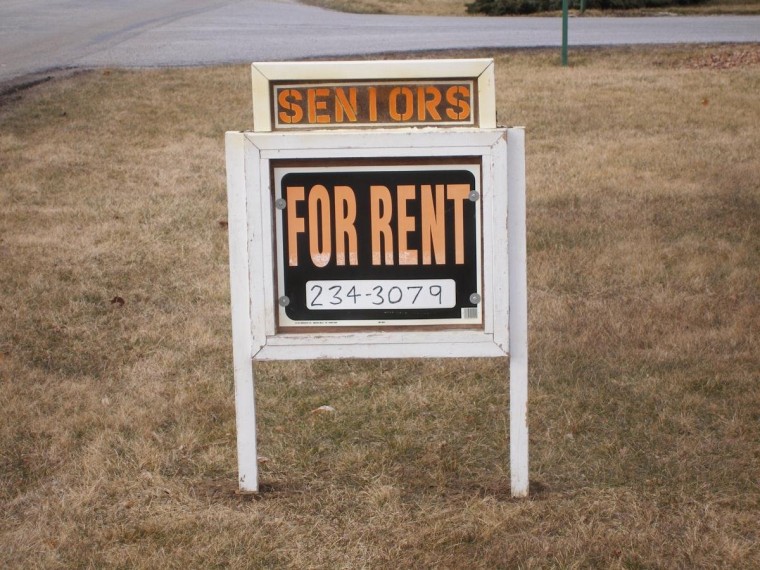 As always, don't forget to send in your own photos here.
More: Angelina Jolie's leg hangs out with KLG & Hoda
Hoda talks (bleep) during 'Bethenny Ever After'
Julieanne Smolinski is a TODAY.com contributor. She also has a very medically severe case of Giggles.