TODAY's Al Roker will be showing off his brilliant meteorology skills in the final season of "Billions."
In the show's upcoming episode titled "Hurricane Rosie," fans will see Al giving David Costabile's character, Mike Wagner, a little bit of helpful advice when Wagner seems to find himself in a bit of a rut.
"Woah, that's Roker," Wagner says in a preview clip of Episode Four that was aired exclusively on TODAY Wednesday.
After spotting the TODAY weather anchor from across the room in a gym, Wagner then approaches Al to ask him if he could tell him exactly how hurricanes get rated.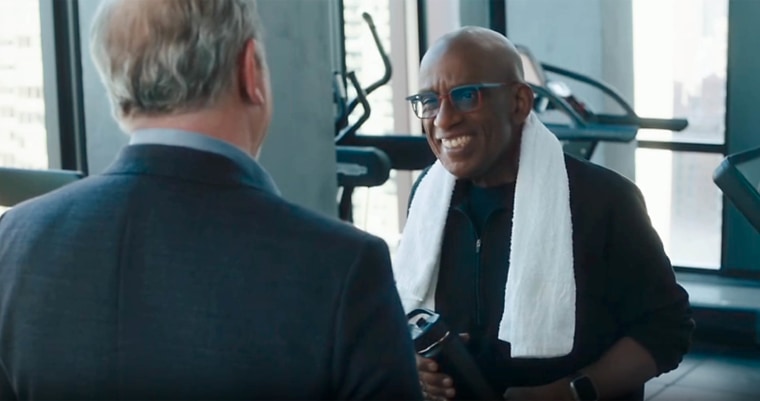 "Wags this is a multi-agency process," Al says. "You've got the National Weather Service. You've got the National Oceanic and Atmospheric Administration. You've even got the Air Force. They fly these special planes called hurricane hunters right into the storm. They take real-time data, relay it back to the National Hurricane Center. It's there they crunch the numbers and come up with a hurricane's category."
After hearing all that, Wagner then replies, "So, it's a person who makes the actual call?"
"Exactly!" Al says with a smile.
"Fantastic!" Wagner responds.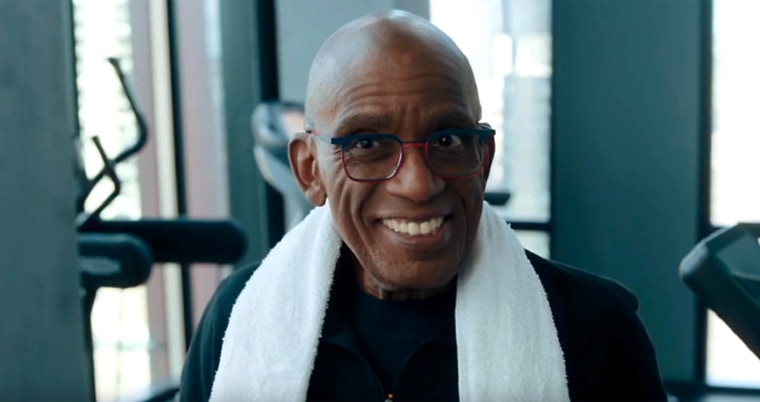 "Billions," which is in its seventh and final season, debuted in 2016. The scripted series follows a shrewd U.S. attorney who goes after hedge fund billion that is not afraid to play dirty get his way on Wall Street.
"'Billions' has deftly explored power, money and greed in a way that not only made it a massive hit, but also defined its own genre thanks to the creative brain trust of (creators) Brian and David," said Chris McCarthy, President & CEO of Showtime, MTV Entertainment Studios, and Paramount Media Networks, according to Variety.
Although "Billions" will end with Season Seven, the franchise already has four spinoffs — "Billions: Miami," "Billions: London," "Millions," and "Trillions" in the works, according to Deadline.