After days of rumors about a broken engagement, "Summer House" cast member Lindsay Hubbard confirmed her fiancé and fellow co-star, Carl Radke, has ended their relationship.
Hubbard shared the news in a message on her Instagram page on Sept. 14.
"I would like to start by saying thank you for allowing me the space and time to process my emotions, heal, and grieve the loss of not only my relationship, but my friendship with someone I considered my best friend for 8 years," the 37-year-old began her message.
Fans of the show will remember Hubbard and Radke tried dating in Season Four of the Bravo series, but things didn't work out. The two rekindled a romance in January 2022, and the most recent season of the series chronicled their time together as a couple as well as their August 2022 engagement.
"The last 2 weeks have been the most heartbreaking and emotional weeks of my life," Hubbard wrote. "My entire life and future was ripped out from underneath me and I've had a hard time making sense of it all — with no answers or closure on why. I feel humiliated by how it went down, and simultaneously heartbroken that it happened in the first place. My trust has been betrayed, and coming to terms with that has been difficult for me."
She added the decision to end the engagement was not hers.
"I do not agree with quitting a relationship (at this level) without trying everything possible first," she said. "I have spent the last couple of weeks finding my own closure and peace. I am forever grateful to my best friends who have not left my side, and have been picking up the pieces of my heart and life every day from the fallout."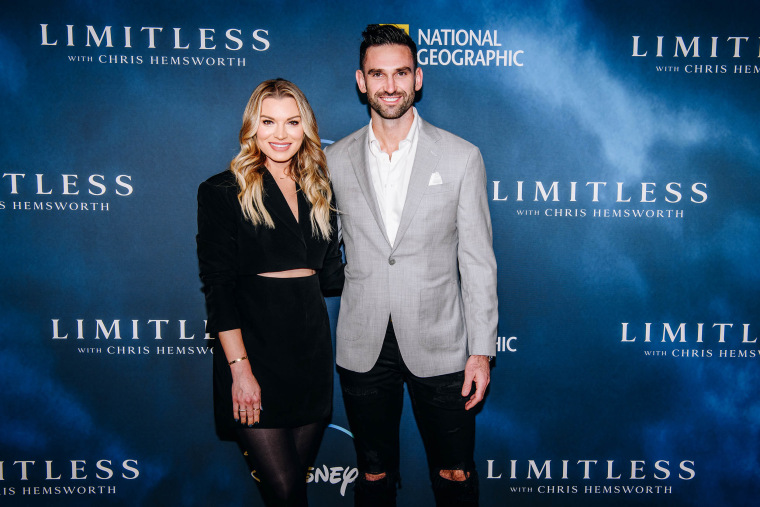 She closed out her post by saying it was important to her to share her feelings with her fans and that she is "still grieving and trying to process all that has happened."
"From the bottom of my heart, thank you for the love and support from my friends, family, cast mates, and all of you for carrying me through," she concluded.
Hubbard appears to have removed recent posts with Radke from her Instagram page after confirming their split. Radke has not addressed their breakup on his social media accounts.
The exes have been cast members on the Bravo reality series since it debuted in January 2017. According to People, Hubbard and Radke planned to marry this fall in Mexico. She had a garden party-themed bridal shower in New York City in August to celebrate their upcoming nuptials.
Her bachelorette party was scheduled for the end of September in the Bahamas, People reported.
As she prepared for the shower and her bachelorette party, Hubbard told the publication, "It's so sweet to see Carl as we keep checking to-dos off of our list and as it's getting closer."
She added, "We are literally three months away at this point, and it's going to go by so fast. And then next thing you know, I'm going to be walking down the aisle."