It's been 25 days since TODAY joined #100HappyDays — the heartwarming hashtag-turned-social media movement started by 27-year-old Dmitry Golubnichy to celebrate small moments of joy. So far, we've found happiness in food, family and fun with the TODAY anchors, as well as beautiful and inspiring moments shared by all of you.
Since we're now a quarter of the way through our happiness journey, we wanted to take a moment to share some of our favorite #100HappyDays moments so far. Here are the top five images that have been the most popular with you, our TODAY readers, on Facebook, Instagram and Twitter:
TODAY fans have sent us some amazing photos so far, and we hope you'll keep showing us what's making YOU happy on Twitter, Facebook and Instagram! One of your photos could be featured as TODAY's #Day25!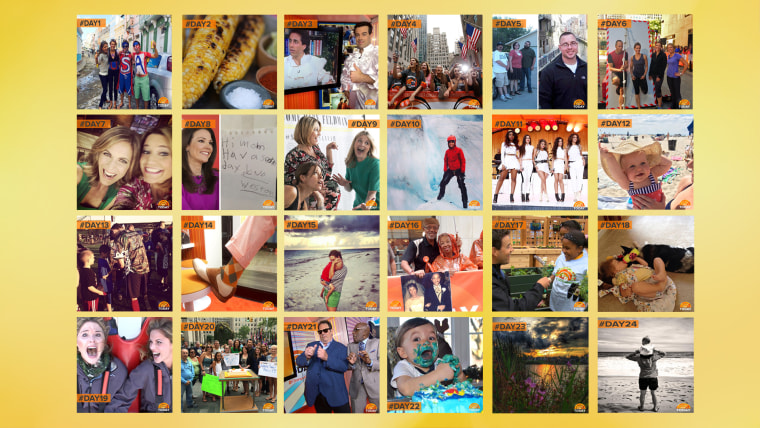 Here are some of our favorite viewer-submitted photos from the last 25 days:

Andrea Leach shared this picture with us on Facebook of her happy moment of the day: "My almost 5-month-old on her first boat ride in Minnesota!"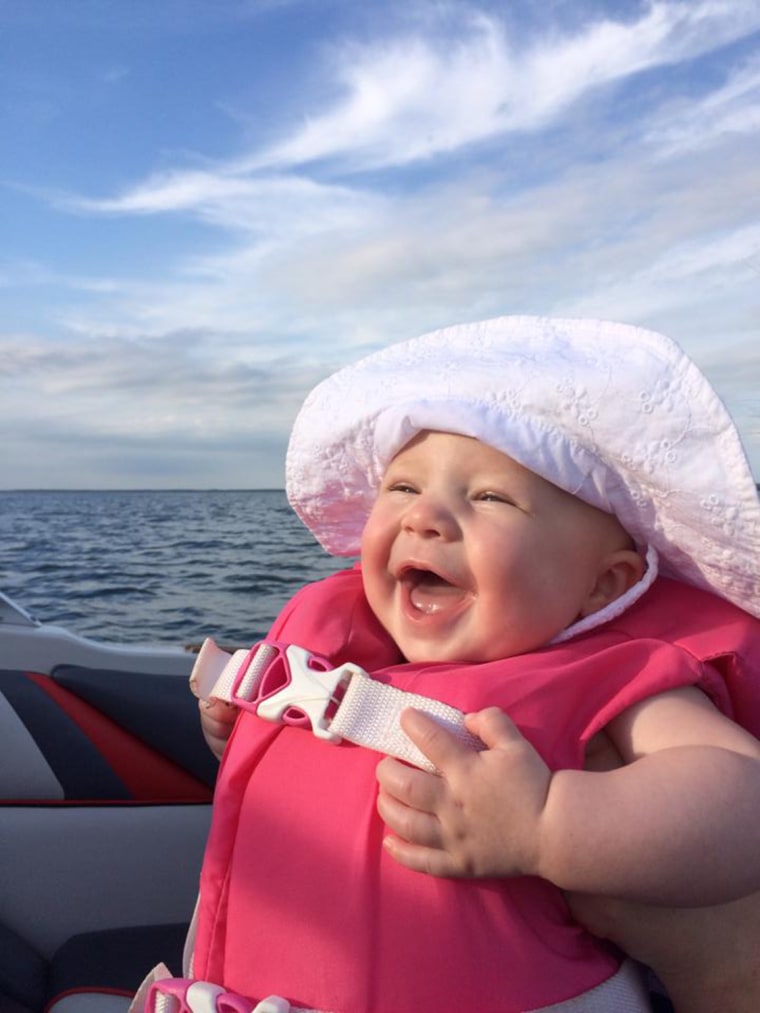 Sandy Clinton shared this adorable #100happydays picture with us via Twitter:
We got this beautiful rainbow picture from Merle Gornick via Twitter:
Kim Rankins shared this photo with TODAY on Facebook, telling us: "The fact that I just started a new job makes me very happy and grateful." Congratulations, Kim!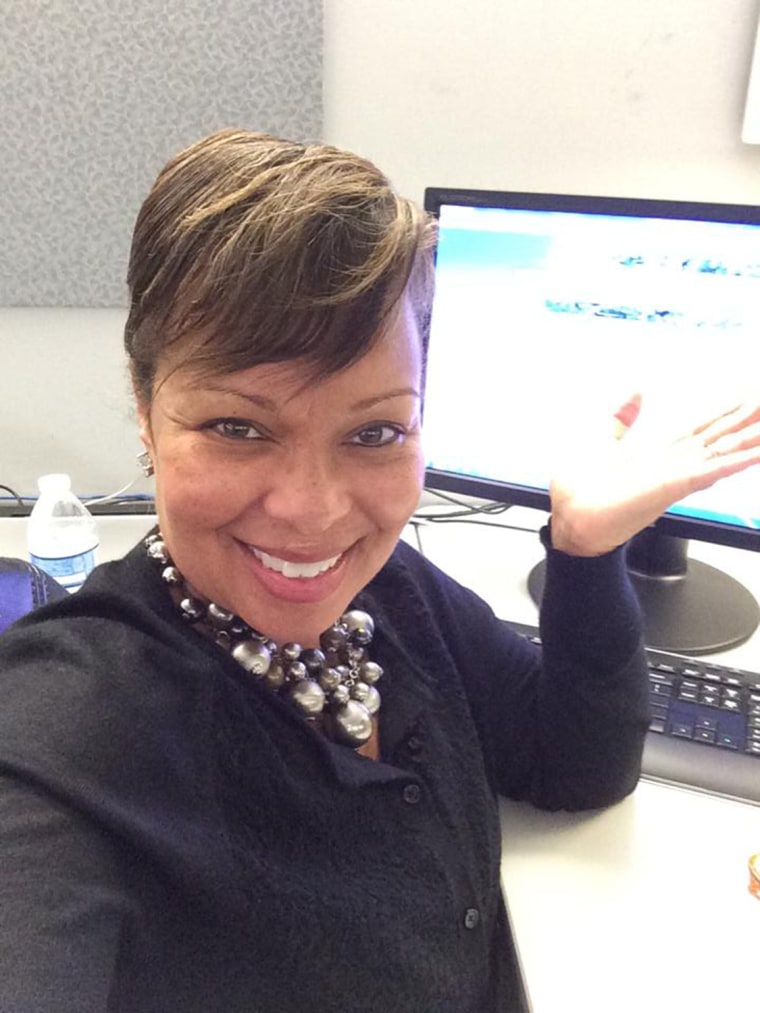 And Jolene Pinney posted this picture to Facebook as her #100happydays moment, telling TODAY this is her grandson celebrating his first birthday.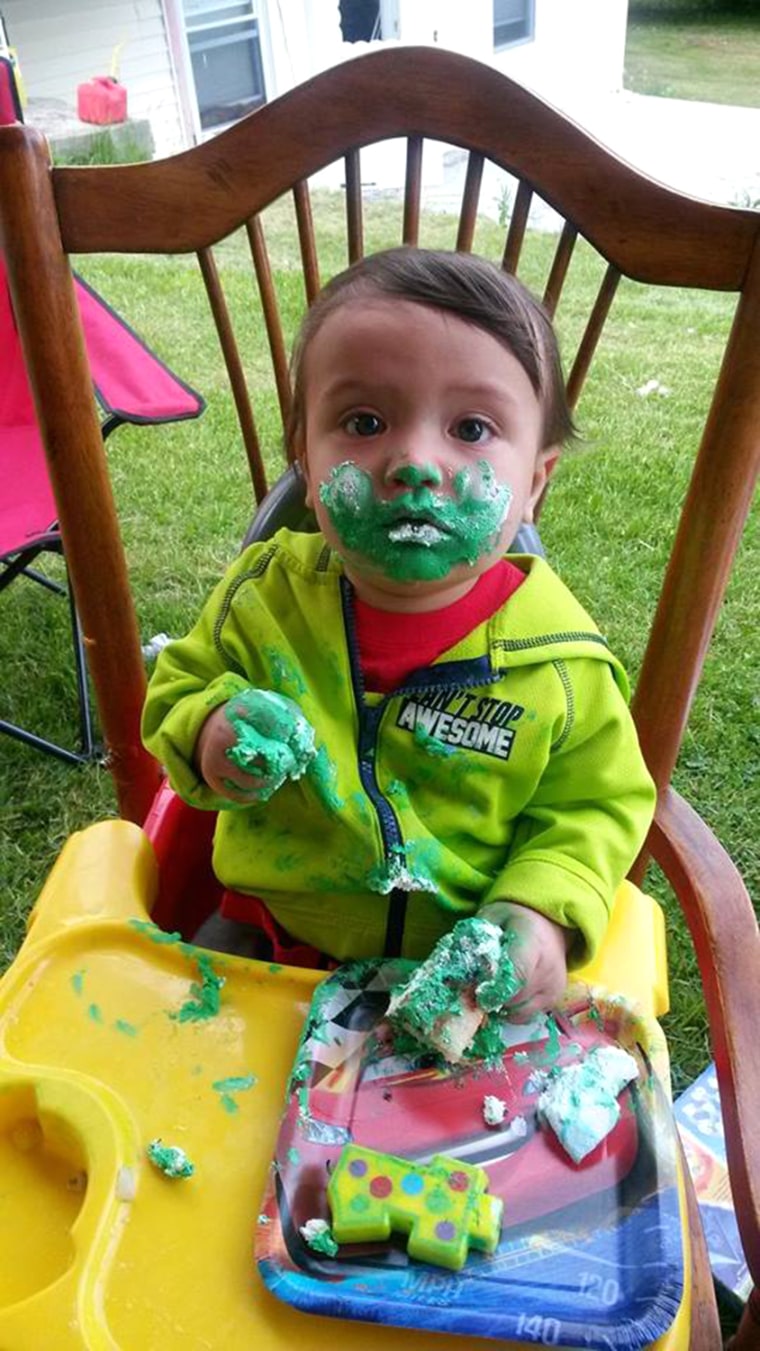 Thanks for playing along with us, and cheers to 75 more happy days!