Jimmy Fallon became a sudden — and big! — "Gilmore Girls" fan after binge watching the show's original run ahead of its reboot last year, and it's not just Lorelai and Rory that he fell for.
When it comes to the guys of Stars Hollow, Fallon is Team Jess "all the way."
But when Milo Ventimiglia stopped by "The Tonight Show" Tuesday, Fallon learned that the actor who played Jess is on another team altogether.
"I was, of course, a big Team Dean and Logan (fan) because I love Matty Czuchry and Jared Padalecki," he said of the guys who played Rory's other love interests on the show. Then Ventimiglia mused, "But were those guys Team Rory? I think that's kinda the question that I was thinking."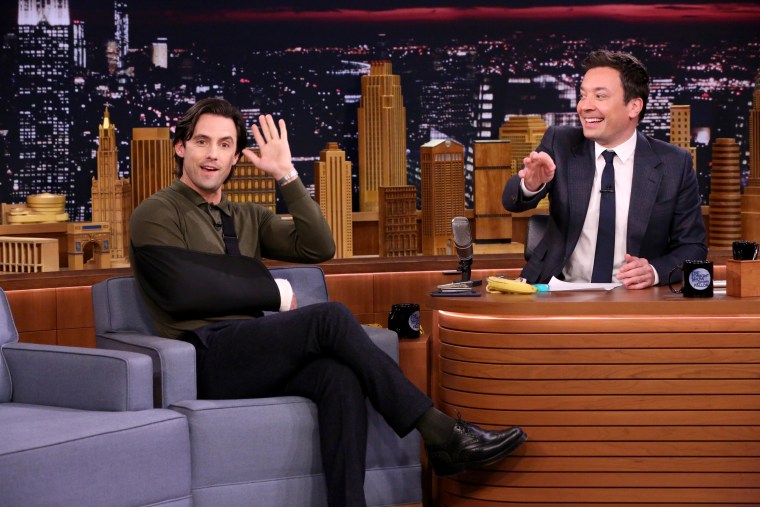 RELATED: Milo Ventimiglia pens sick note to get you out of work after 'This Is Us' heartbreaker
He had a point. If the measure of a man is how well he sticks by his partner, well, all of those fellas had weak moments.
"Jess was pretty awesome," Ventimiglia said. "But he was no Jack Pearson."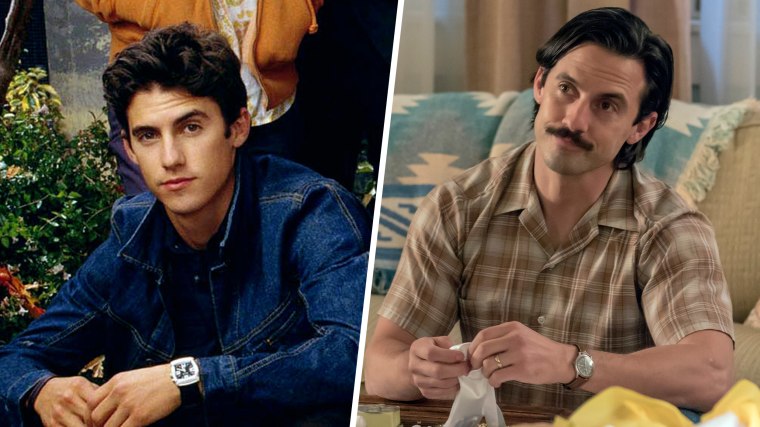 That's right! The "This is Us" star — like much of the primetime-viewing public — is quite the fan of his current character.
Then again, it's possible to be Team Jess and Team Jack, so we say why choose just one?