Jessica Simpson says her boobs were made for accessorizing.
The "Dukes of Hazzard" star, out promoting the flick, discussed her much-discussed breasts, and also blasted widespread buzz that they are fake.
"Mine are definitely real," she revealed, according to SkyNews. "At school my boobs were bigger than all my friends' and I was afraid to show them. Now, I feel they make my outfits look better. They're like an accessory."
Joe Simpson, her manager/father/ex-minister who has held forth before on the issue of his daughter's ample bosom, weighed in on her provocative outfits. "When we were in church work [my daughters] wore bikinis and short shorts," he said. "People in the church got mad at me then but we believe that what's in the heart is more important than what's on the outside."
Death becomes cash on eBay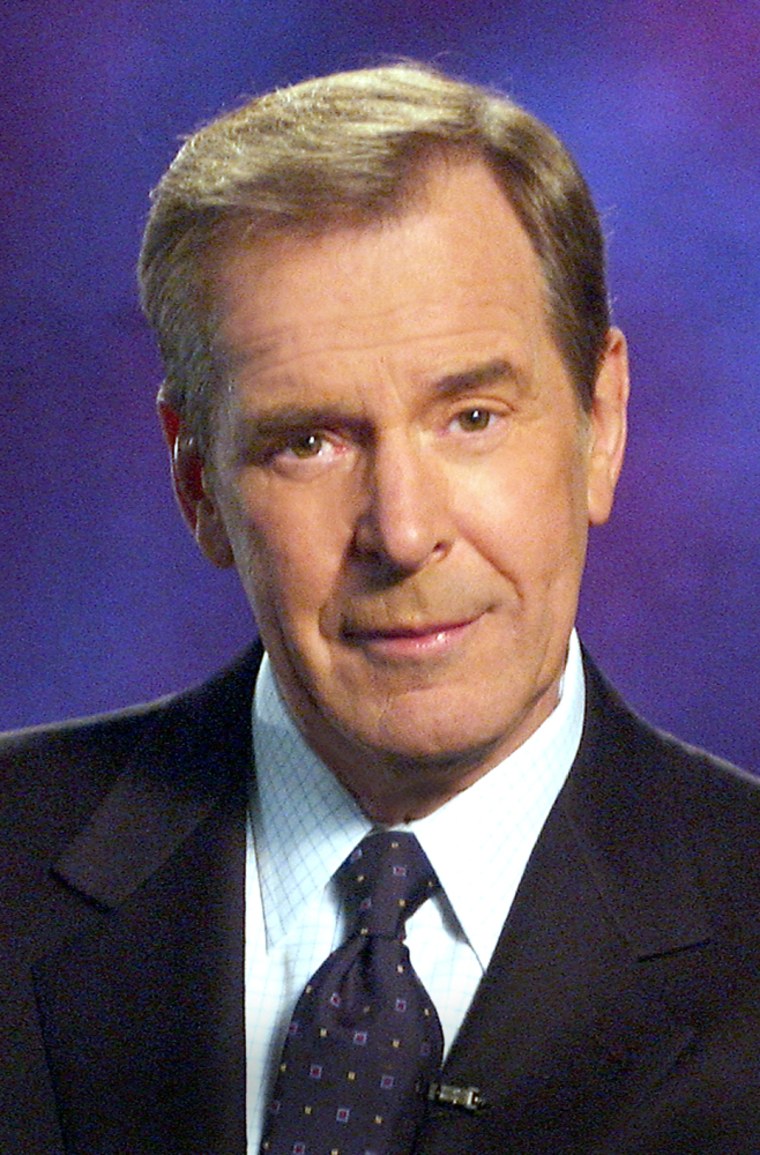 Some entrepreneurs are already looking to make a few bucks off Peter Jennings.
Hours after the announcement of the death of the esteemed newsman, more than a hundred Peter Jennings memorabilia items appeared on eBay.
Along with the usual photos and books, there were Peter Jennings bumper stickers (giving the date of his birth and death along with the words "Orator, Educator, Journalist"), Peter Jennings memorial candles, and Peter Jennings Tribute Ribbon Magnets or Decals.
Notes from all over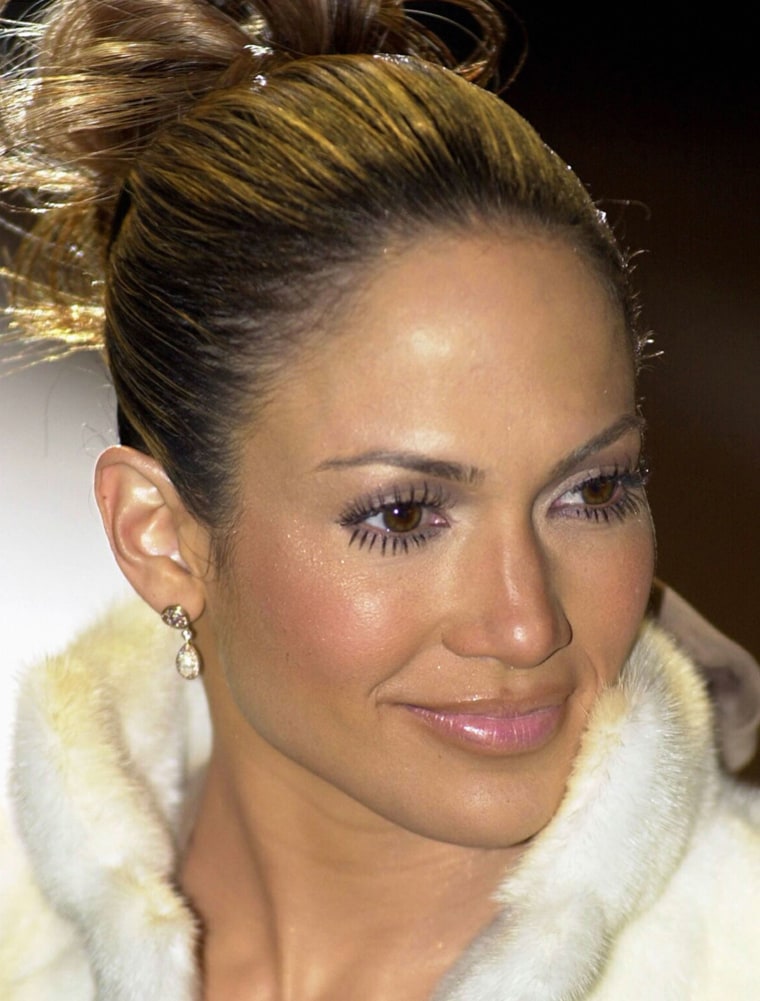 Jennifer Lopez says fame hurt her career. "In the beginning, I was a blank slate. I got to work with all these great directors because I was just a girl who came in there and did well in the audition," Lopez says, reports World Entertainment News Network. "Then when I became famous, I was being offered movies that I could star in but that's all I was being offered. When I think I should be seeing the big directors, they don't even consider me. They see me as a sexy singer and too much in the media." . . . Madonna was photographed having what appears to be a serious disagreement with hubby Guy Ritchie outside L.A.'s Kabbalah Centre. . .  . Mischa Barton is some nifty expert on relationships. When asked what she's learned about men, the star of "The O.C." told the September issue of CosmoGirl: "That a relationship will never work out when you're being jerked around. There are no long-term aspects to a guy who's being mean to you or not consistently kind. What I've learned is that those kinds of guys don't stick around. A girl wants security."
Mondays through Thursdays on MSNBC.com