Country star Blake Shelton often opens up his heart through his compassionate music lyrics, but last week he sent a specific message to one mourning Massachusetts community.
Quaboag Regional Middle/High School in Warren lost three beloved students in a Nov. 6 car crash in West Brookfield, Massachusetts. Shelton heard about the tragedy and wanted to share his condolences by sending a heartfelt video message to the small-town school.
"I just was made aware of the car accident and man it breaks my heart," Shelton said from outside his wooded Oklahoma home. "I completely know how it feels," he continued. "I lost my brother in a car accident."
Shelton's older brother, Richie, died in a car crash on Nov. 13, 1990. Shelton was 14 at the time — the same age as one of the students who died — and still thinks about his brother every day.
"It's the worst possible feeling. It's confusion, it's anger. It's just an overall brokenness and it's just going to take a lot of time to heal," Shelton told the reeling Massachusetts school in the video. "I still miss my brother every day and you're going to miss those guys every day."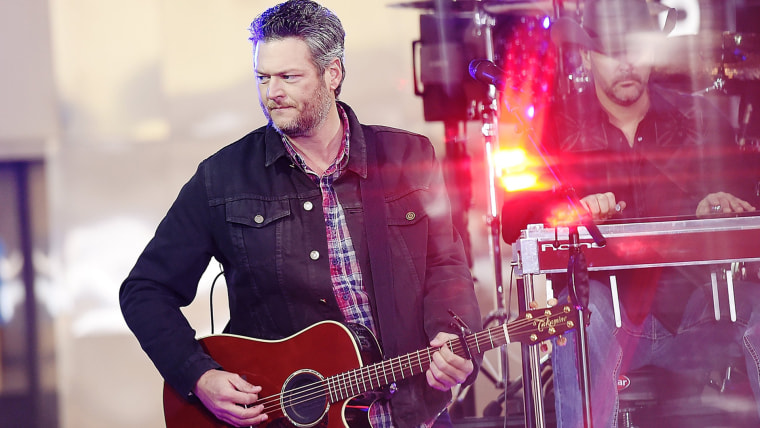 Quaboag included Shelton's message in a longer tribute video that began with photos of the three cherished students who died: Jaclyn Desrosiers, 14, Christian Congelos, 15, and the driver, 16-year-old Lena Noonan.
"I'm thinking of you. It gets easier, it just takes a long time," said Shelton, who was named People's Sexiest Man Alive last month. He encouraged the students to "honor their memory and never forget about them."
The cause of the rollover crash that instantly killed all three teenagers is still under investigation.