Welcome to the world, little Rose, and congratulations to mama Scarlett Johansson and her fiancé (your daddy!) Romain Dauriac, who confirmed your birth to the AP Thursday via a spokesman. Has a baby ever been more appropriately named — considering your mother is also called after a shade of red?
But enough about mom — we're here about you! Now that you've been born into the Hollywood spotlight, you'll want to know a little bit about this place.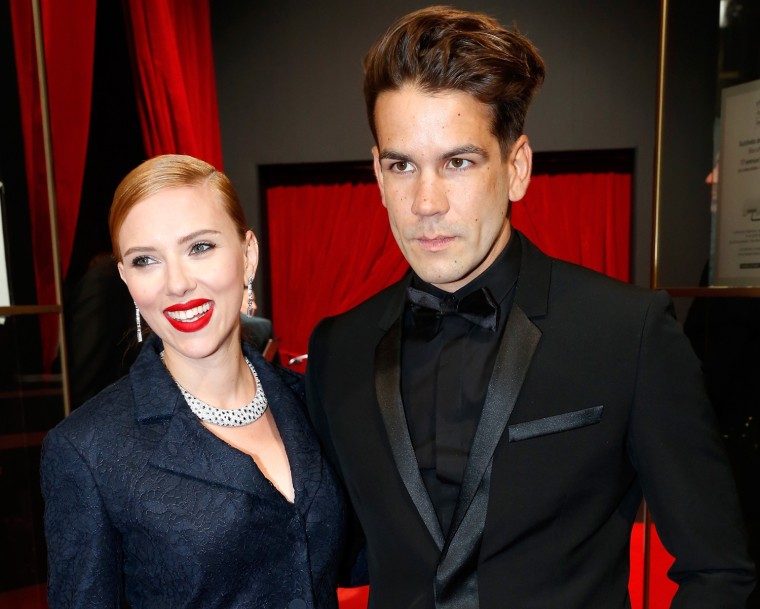 CELEBRITY BIRTHDAY BUDDIES:
Beyoncé Knowles (b. 1981). How cool to share the throne with Queen Bey? Like your mom, she's a strong female role model who's also insanely talented and lovely.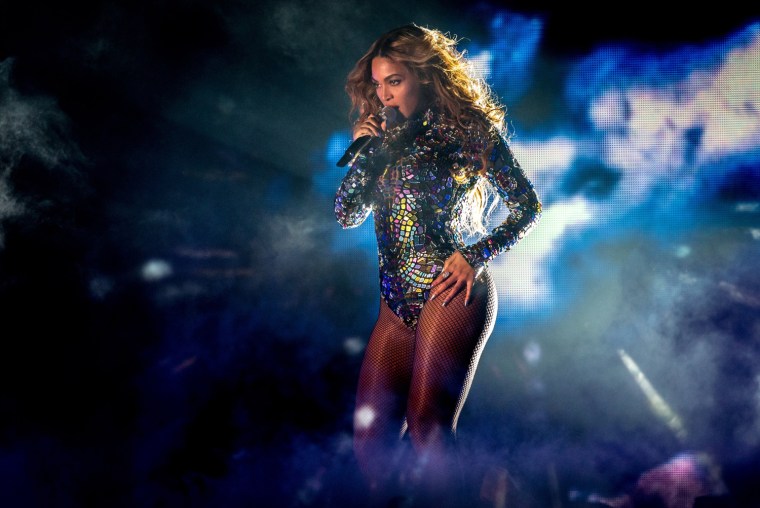 Dr. Drew Pinsky (b. 1958). The radio and TV host has a soothing attitude and voice, and really knows about the workings of the human mind. You could do worse than to take advice from him.
Paul Harvey (b. 1918).  The legendary radio essayist had a distinct style and loved to tell heartwarming stories about Americans and America. And he always signed off by wishing you a "good day!" Here's hoping you have many of those.

THIS DAY IN HISTORY:
Collapsed: The entire Western Roman Empire is said to have fallen on this date (after a long decline) when Odoacer declared himself the "King of Italy" in 476. Ciao!
Dominated: Swimmer Mark Spitz became the first Olympic competitor to take home seven medals at a single Games in 1972.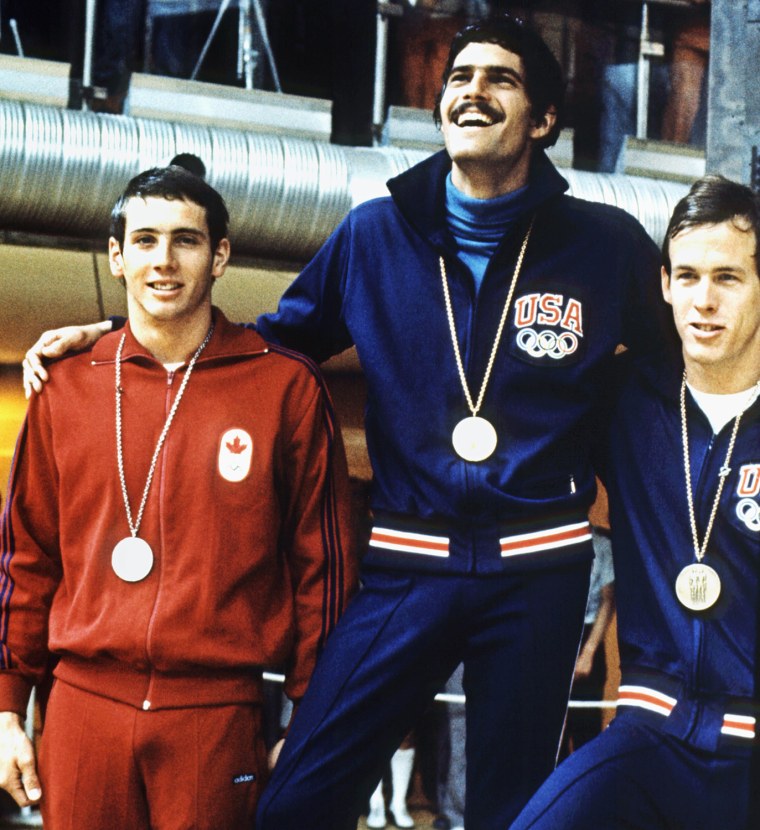 Founded: Infinitely necessary search engine Google got started in 1998.

Celebrated: Sept. 4 is "Newspaper Carrier Day" in the United States, and since many papers carried the announcement of your arrival, we think that's extra-extra appropriate.

BIG NEWS OF THE DAY:
Joan Rivers, a terrific comedian and TV star, died at age 81. She was an inspiration to funny ladies everywhere.
So those are the fast facts, Rose. Wanna see what your mom has been up to all these years? We've been collecting pictures of her in a handy little slideshow. 
Look back at her path from promising young actress to major star.