Dreams really do come true!
At least, that's the case if your dream happens to involve Ryan Reynolds and Ryan Gosling standing side-by-side, sporting matching scruff beards and decked out in almost-matching formal wear — and of course it does.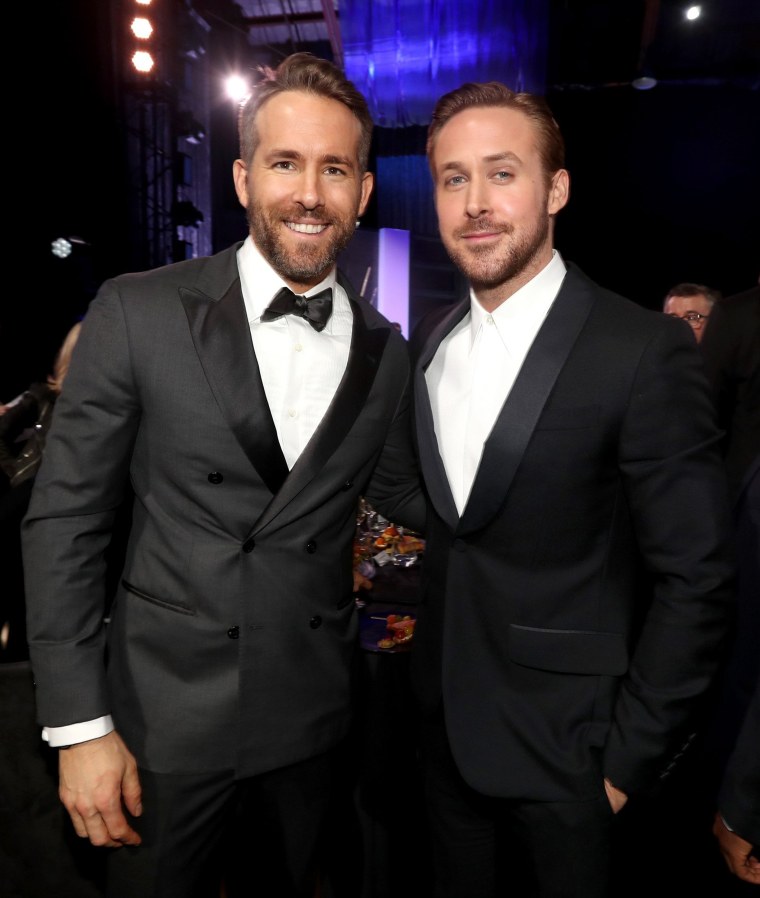 That perfect and oh-so-rare moment happened when the dashing leading men smiled for the cameras at Sunday night's Critics' Choice Awards.
RELATED: Ryan Gosling teaches Jimmy Kimmel how to waltz — and 'the world melts away'
The Canadian actors weren't just there to rub elbows. They faced off in the Best Comedy Actor category, and the winner was Ryan ... Reynolds (for "Deadpool").
When the action star accepted his honor he didn't talk about himself — or even Gosling. Instead he turned his attention to another Hollywood heavy hitter.
"I genuinely was not expecting this; I prepared nothing. So, I'm just going to focus on Tom Hanks," he said, gesturing to Hanks in the audience. "No, really though. You're a huge influence on me."
RELATED: Ryan Reynolds is interviewed by his bitter 'twin brother,' and it's amazing
Then he proved just how far that influence goes.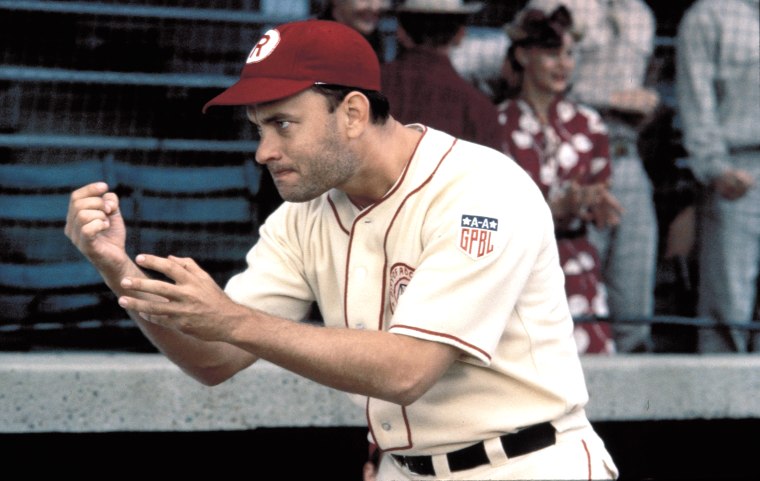 "My 2-year-old daughter, the first full sentence she ever said was, 'There's no crying in baseball,'" Reynolds recalled, referencing Hanks' immortal line from "A League of Their Own."
"I'm not even kidding," he added.
Follow Ree Hines on Twitter.