After more than five decades of making music, Paul Simon announced on Monday he planned to retire from touring later this year.
The 76-year-old singer behind hits like "Graceland" and "Kodachrome" posted a message to fans on Twitter, saying he wanted to spend more time with his family.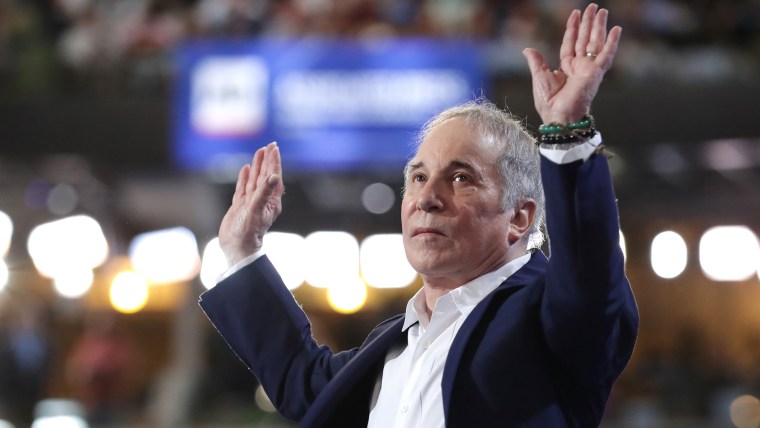 Simon has been married to singer Edie Brickell since 1992, and they have three children together.
He got his start as a teenager in the 1950s with pal and fellow singer Art Garfunkel. After recording as Tom and Jerry, they became the iconic folk-pop duo Simon and Garfunkel, who created classics like "The Sound of Silence" and "Bridge Over Troubled Water" in the 1960s and early '70s.
Simon went solo in the 1970s and had hits including "Kodachrome," "Graceland" and "You Can Call Me Al."
He's not the first legendary performer and musician to quit the road in recent weeks; in January Elton John announced his farewell for similar reasons, and Neil Diamond said he would retire after being diagnosed with Parkinson's disease.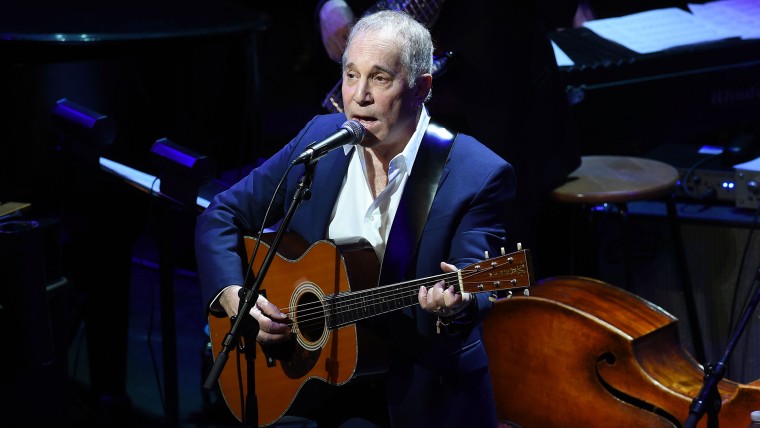 Still, this may not be the end. After his farewell tour wraps in London in July, Simon said he'd remain open to the "occasional performance in a (hopefully) acoustically pristine hall."
"It's an act of courage to let go," he told The New York Times in 2016. "I am going to see what happens if I let go. Then I'm going to see, who am I? Or am I just this person that was defined by what I did? And if that's gone, if you have to make up yourself, who are you?"
Follow Randee Dawn on Twitter.