/ Source: msnbc.com contributor
Amanda Woodward ("Melrose Place")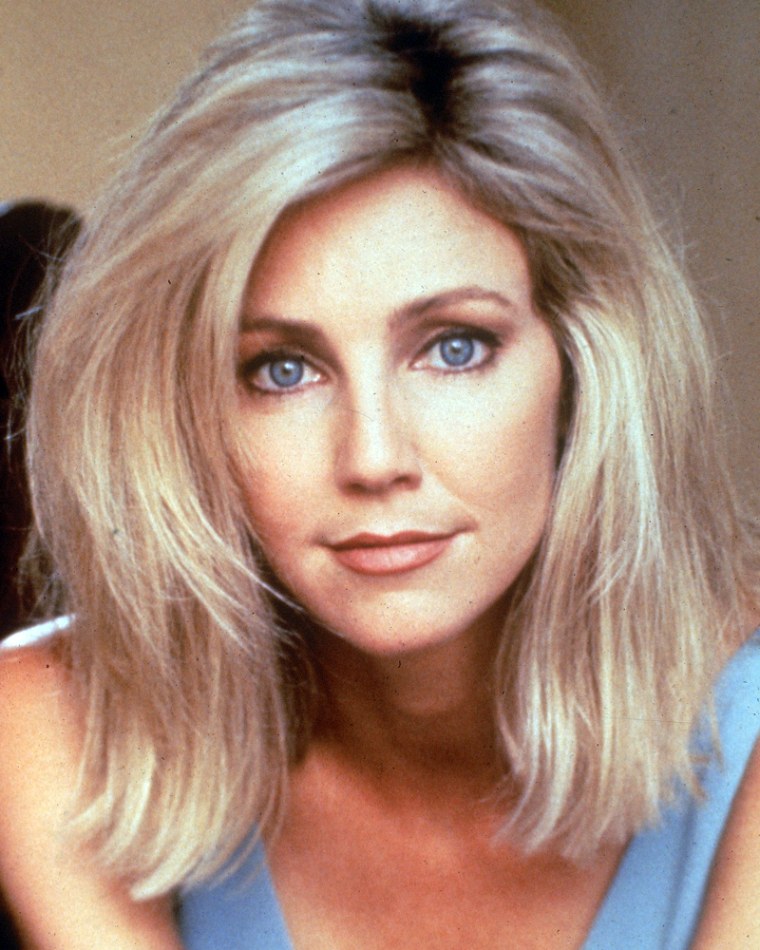 The gold standard by which all future black-hearted vixens would be measured on the small screen. It's no small point that until Heather Locklear breezed onto "Melrose Place," the show was little more than a "Beverly Hills, 90210" spinoff struggling to find both ratings and an identity. Enter Amanda, who disrupted the lives of everyone around her with such delicious glee (from working her way through just about every straight male character on the show to taunting a blind, hospitalized Allison just because she could) that the show vaulted to must-watch guilty pleasure. Kimberly may have been loonier than a Canadian change machine, but Amanda was the baddest of them all.
Alexis Carrington ("Dynasty")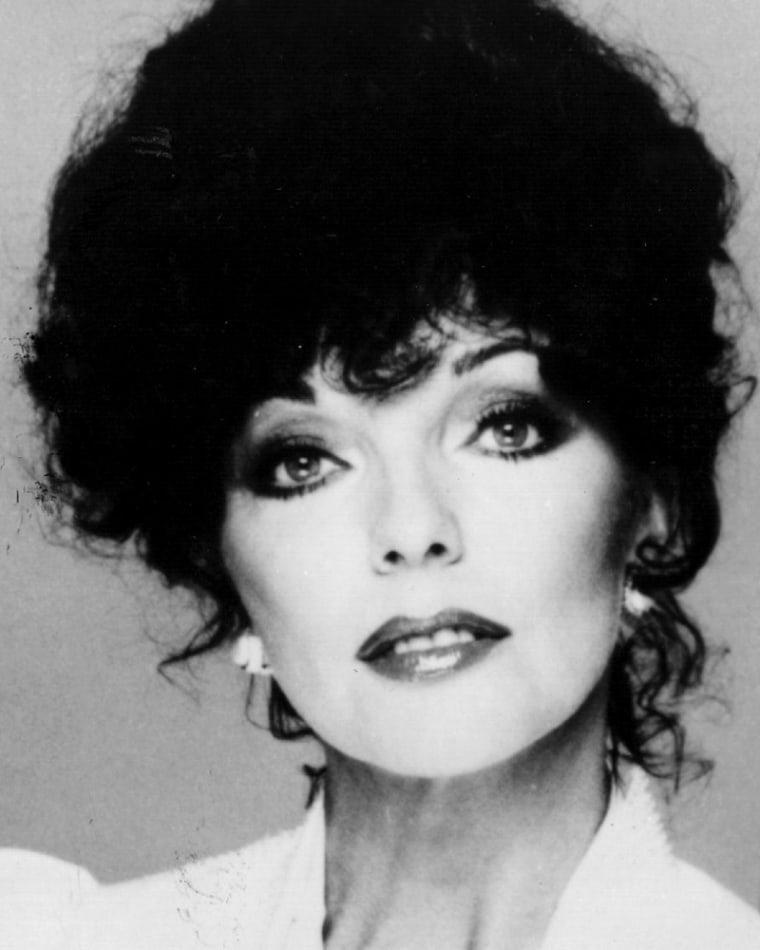 Alexis was practically the living embodiment of every man's worst fear about divorce and remarriage in the 1980s: she would swoop in, take half of what you owned and stick around to wreak havoc on the new life you were trying to build from the ashes. With malice aforethought, she moved into a cottage on ex-husband Blake's estate, married his business rival Cecil Colby as he lay dying (from, it should be noted, a heart attack brought on by sleeping with Alexis), and devoted her life to destroying Blake. If that meant manipulating her own children or engaging in catfight after catfight with poor, overmatched second wife Krystle, then a woman's simply gotta do what a woman's gotta do.
Cordelia Chase ("Buffy The Vampire Slayer")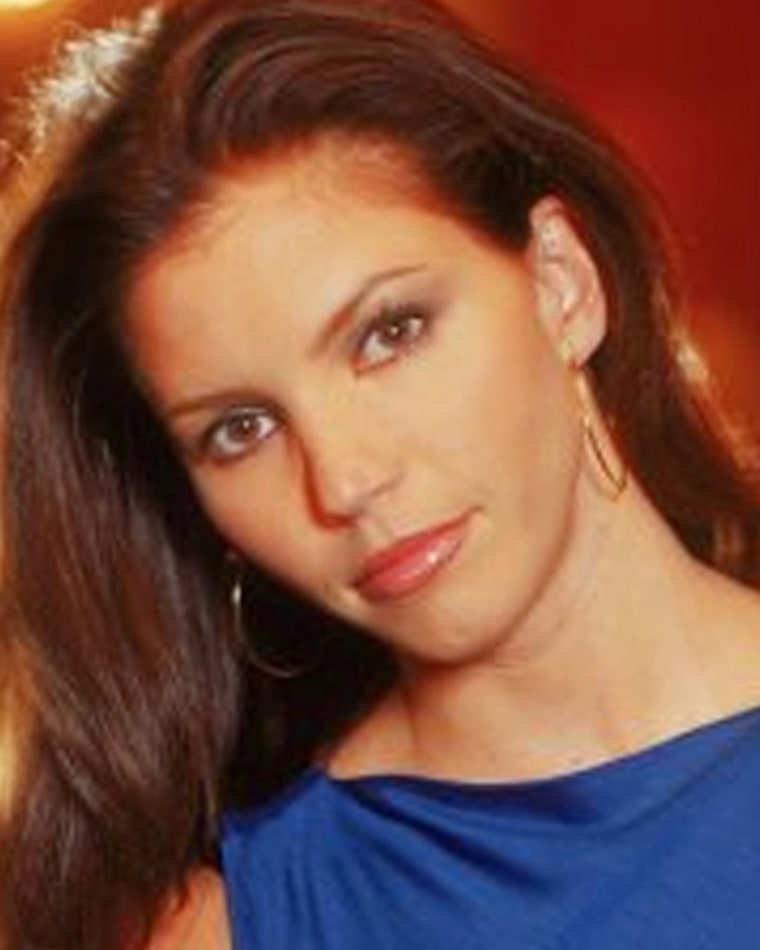 Mean Girls don't get any meaner than Cordelia, who ruled Sunnydale High School with a mouthful of blinding teeth and a head full of withering put-downs. (Not for nothing did the license plate on her bitch-red car read "Queen C.") With a gaggle of sycophants trailing her every step, she terrorized boys and girls alike, demanding on one occasion, "Excuse me, who gave you permission to exist?" Even her dates weren't immune to her disdain, especially not Xander, who seemed to get an equal amount of derision before and after they started kissing on a regular basis. Eventually, Cordy softened from narcissistic holy terror into a snarky, gently self-centered sidekick, moved to L.A. and became a genuinely sympathetic character on "Angel." But in her heyday, she would have eaten "Gossip Girl's" Blair Waldorf for breakfast and spit out the gristle for lunch.
Joy Darville Hickey Turner ("My Name Is Earl")
What kind of lady does it take to rope a stranger into drunken matrimony for the purpose of raising the child she's already carrying and then to have him raise a second child that's clearly the result of her adulterous dalliance with the local crab man? A special kind, that's what, and Joy wasn't even getting started. Lashing out at anyone who denies her what she sees as her due, she's so fundamentally angry that her husband Darnell barely recognized her when under court-ordered rage-suppression medication. But her coup de grace was getting cuckolded ex-husband Earl to take the fall for stealing a truck (and inadvertently kidnapping the driver) and do the jail time that was rightfully hers… after she turned a new leaf. Snap, that's cold.
Janice Soprano ("The Sopranos")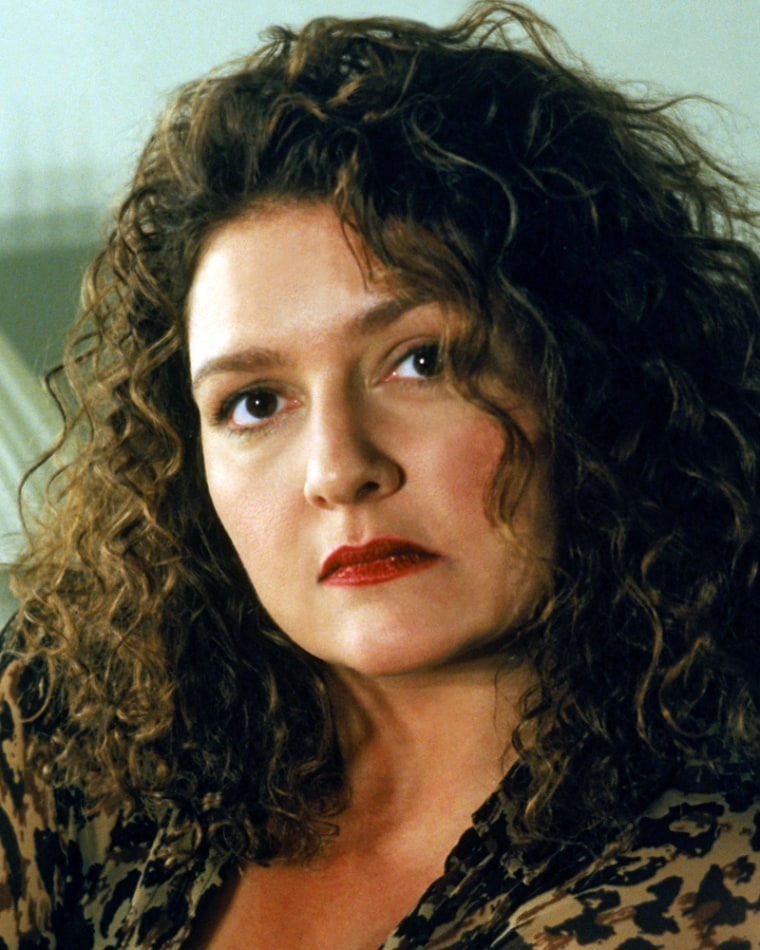 Janice's bad-girl credentials can be boiled down to one simple fact: Tony Soprano was the lying, cheating, violent head of a major New Jersey Mafia family, yet it was his sister who seemed like bad news. Opportunistic to the point of almost complete amorality, she chose her romantic partners almost as direct challenges to her brother's sensibilities and authority, shacking up with Richie Aprile (who she shot incredibly dead after he hit her) and waiting about five seconds after Bobby Baccalieri's wife died in a car accident before swooping in to claim him for her own. She dominated Baccalieri like Lady Macbeth (or, perhaps more appropriately, like Livia Soprano), positioning him higher in the family hierarchy to satisfy her own lust for power. Also, she stole a woman's prosthetic leg over a dispute involving her mother's record collection. Gotta love that.