/ Source: msnbc.com contributor
Tim Gunn, "Project Runway" and "Tim Gunn's Guide to Style"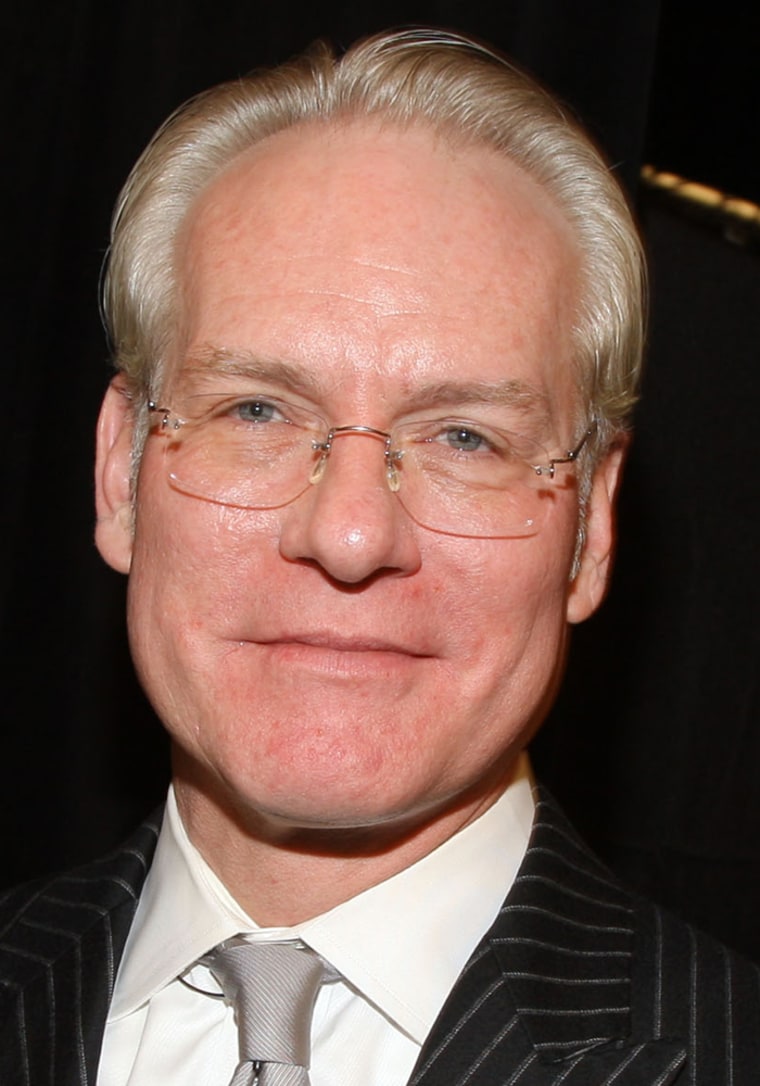 ("Runway" season finale, 10 p.m. Wed., Bravo)Without a doubt, Gunn is TV's most beloved reality show expert. For three seasons, Gunn, the former chair of the fashion design department at Parsons The New School of Design, has served as the ultimate cheerleader and advisor for aspiring "Runway" designers. What's best is that he's purely there to help, not to judge, and he does it well. With a simple look of consternation, or a kind but powerful, "This concerns me," Gunn makes it clear that he truly wants to see the contestants perform well, and does what he can to help them make it work.
Cesar Millan, "The Dog Whisperer"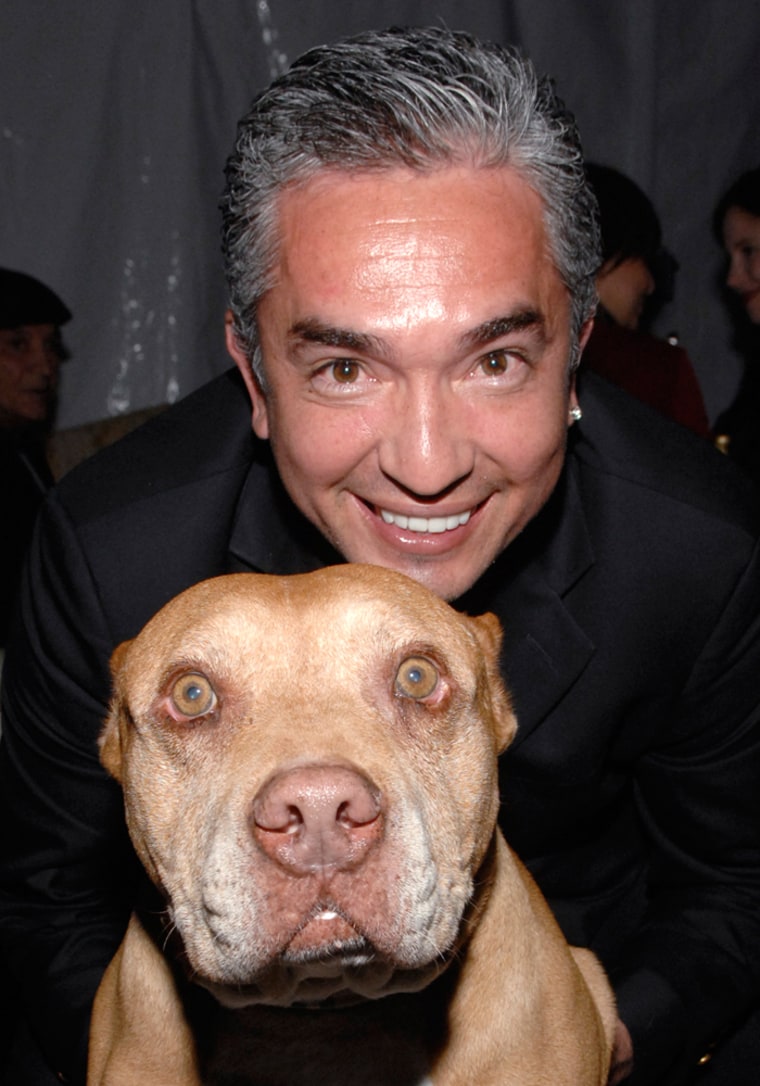 (8 p.m., Friday, National Geographic Channel)Who would've thought that on a cable channel that's available in about 20 million fewer homes than Bravo and others, a dog trainer would emerge as a virtual rock star? Millan, who says he "rehabilitates dogs and trains humans," is known to millions of dog lovers across the country who've learned how — or are at least trying — to be the pack leader. Millan has some critics out there, but he has transformed his lifelong love of animals into a weekly tutorial that explains that exercise, discipline and affection are the basic tenets of a maintaining a well-balanced dog.
Jo Frost, "Supernanny"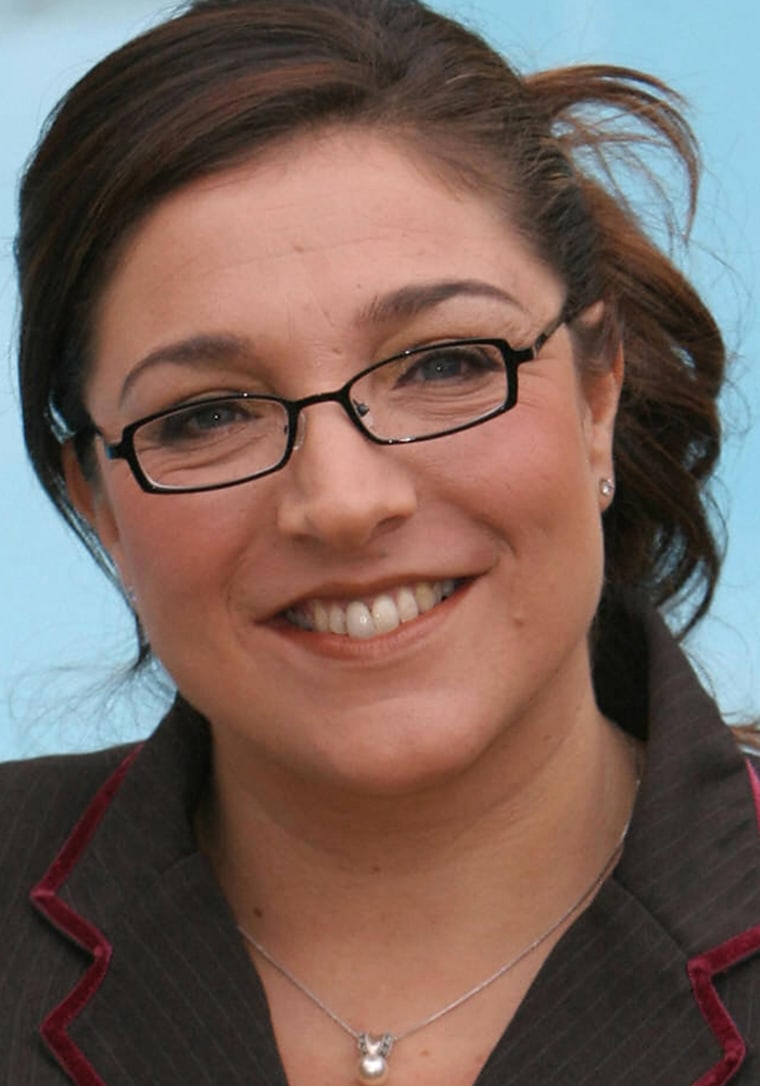 (9 p.m., Wed., ABC)Short of controlling their dogs, Americans are always looking for advice on controlling their kids, and "Supernanny" Jo Frost is there to help them. Parents who haven't turned to Frost's advice, whether on TV or in any of her best-selling books, might have to spend some time in "the naughty chair." Frost, who's been called a modern-day Mary Poppins, bases her advice on many years of child care, and her techniques are pretty well proven. She doesn't sing or dance, but she finds ways discipline children that does not involve stormy confrontation and doesn't leave her looking like a meany.
Dr. Drew Pinsky, "Celebrity Rehab with Dr. Drew"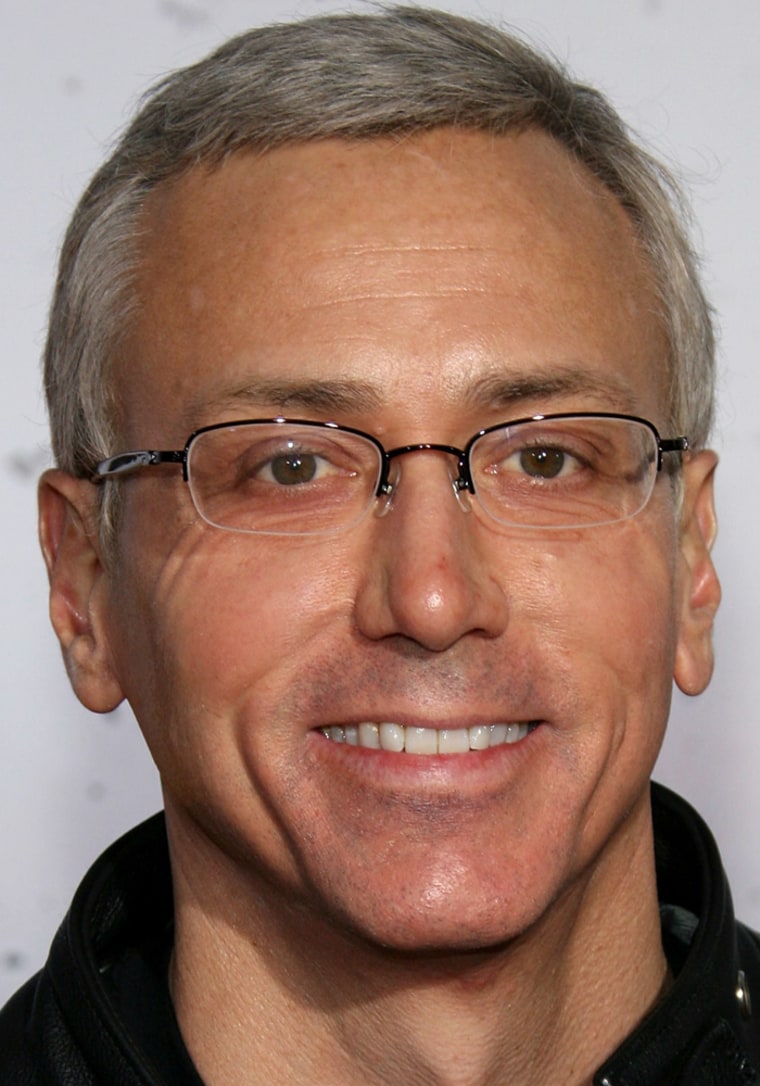 (Season finale, 10 p.m. Thursday, VH1)Pinsky, who has doled out advice for more than two decades on the radio show "Loveline," and done plenty of TV over the years, including his own shows on Discovery Channel, is really in his element on his new VH1 reality show as he runs some mostly D-level celebrities through rehab. Pinsky, an addiction-medicine specialist, is getting some heat from critics who suggest he's crossing the line between medicine and salaciousness, and that these patients might not be in the position to consent. But he argues that this new form of entertainment is meant to be educational. It works. It's riveting, and the celebrity angle provides an ideal hook.
Ted Allen, "Top Chef" and "Iron Chef America"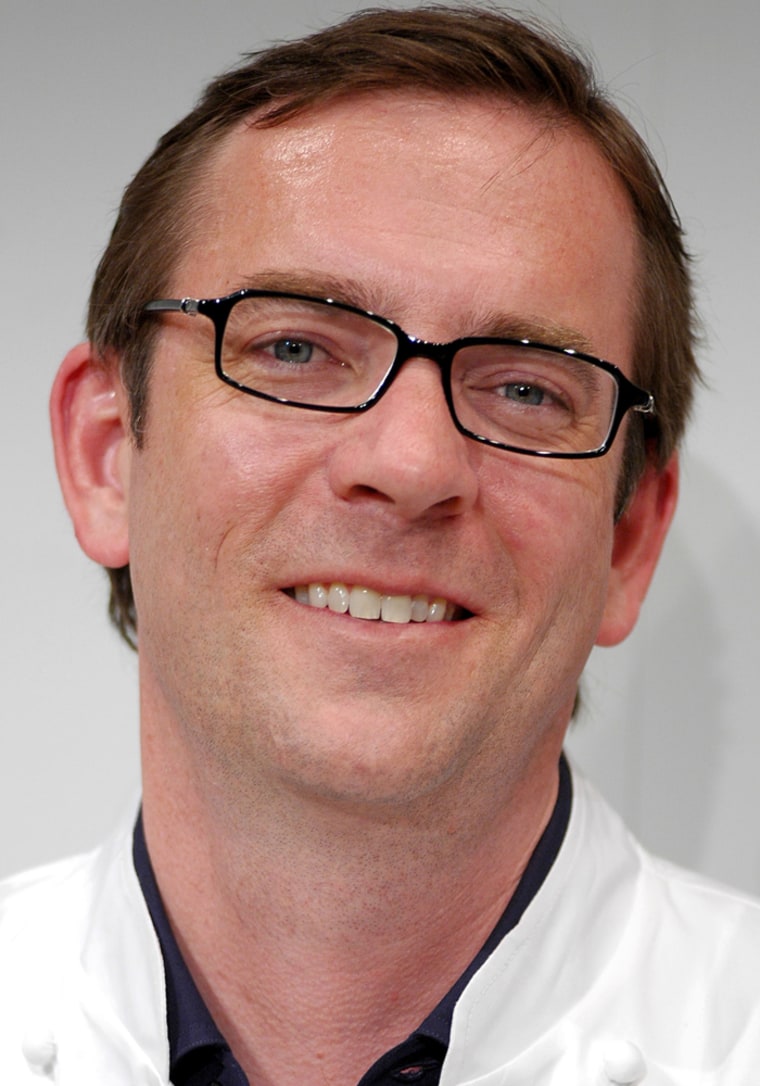 ("Top Chef" season premiere, 10 p.m., Wed., March 12, Bravo)So far, the most respected personality to surface from the fearsome fivesome on "Queer Eye for the Straight Guy," Allen has found his niche in the TV food show world. He's very effectively taken the stage that "Queer Eye" provided and solidified himself as an expert foodie who commands respect, whether it be as a guest judge on Food Network's "Iron Chef America," where he critiques some of the country's finest chefs' creations, or on "Top Chef," where he became a regular judge last season.