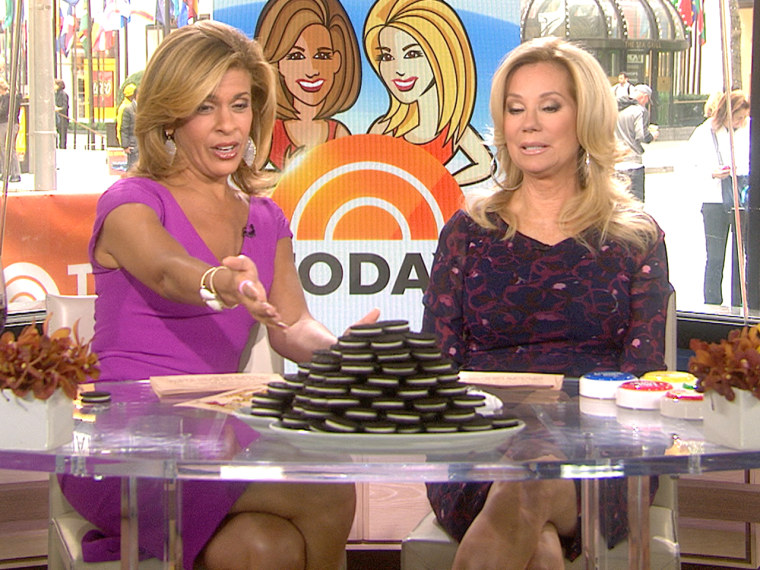 Occasionally, science "discovers" something that we already knew. Case in point: Oreo cookies are really, really addictive. 
Students at Connecticut College thought there must be a reason why people can't stop eating the delicious cookies, so they put Oreos to the test — literally, by testing them on rats.
"They found out that Oreos are as addictive as cocaine or morphine," revealed Hoda.
"They watched the rats, and the rats would break the cookie and ate the middle first," explained KLG.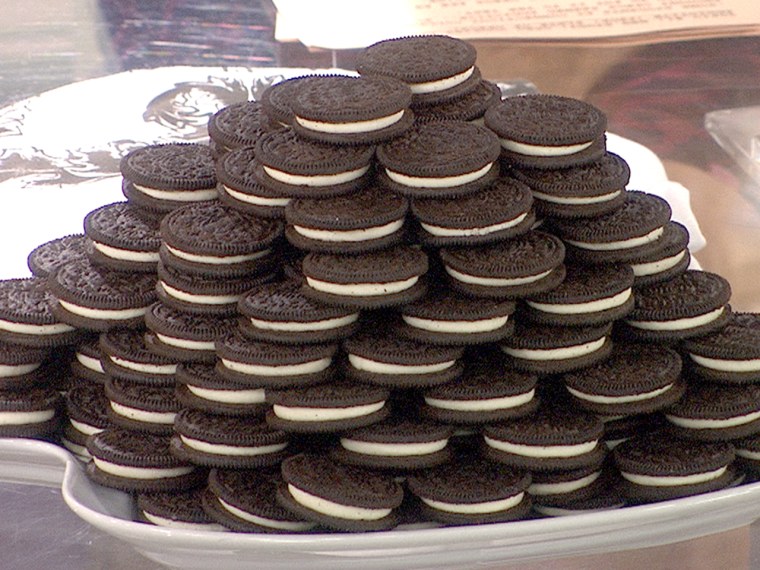 "I actually see it," said Hoda. "It's so simple to take one, and then two, and then three. I like to eat these in the privacy of my own home, because you eat an Oreo and your teeth show it, and it's terrible."

But KLG said she's somehow immune to the sweet, delicious pull of the cookies.
"I have no trouble putting that Oreo right back," she said. "I have other things I have difficulty with, but that's not one of them."
Tell us your secret, KLG!