Looks like budget-conscious fashion fans aren't eager to look like P. Diddy.
A lynx coat that was supposedly custom-made for the rap impresario by his own company, Sean John, recently went up for sale on eBay. No one bid for it.
The item was an "Authentic One of a Kind Denim and Canadian Lynx Fur Jacket made for music legend/entrepreneur Sean 'P. Diddy' Combs," , which went on to say "This fabulous coat was privately made for P. Diddy in New York City.  For unknown reasons it was never claimed."
The coat had an opening price of $2,999, but failed to attract a single bidder. A spokeswoman for Combs had no comment — about the coat or how an eBay seller happened to get ahold of it — by presstime.
Not pretending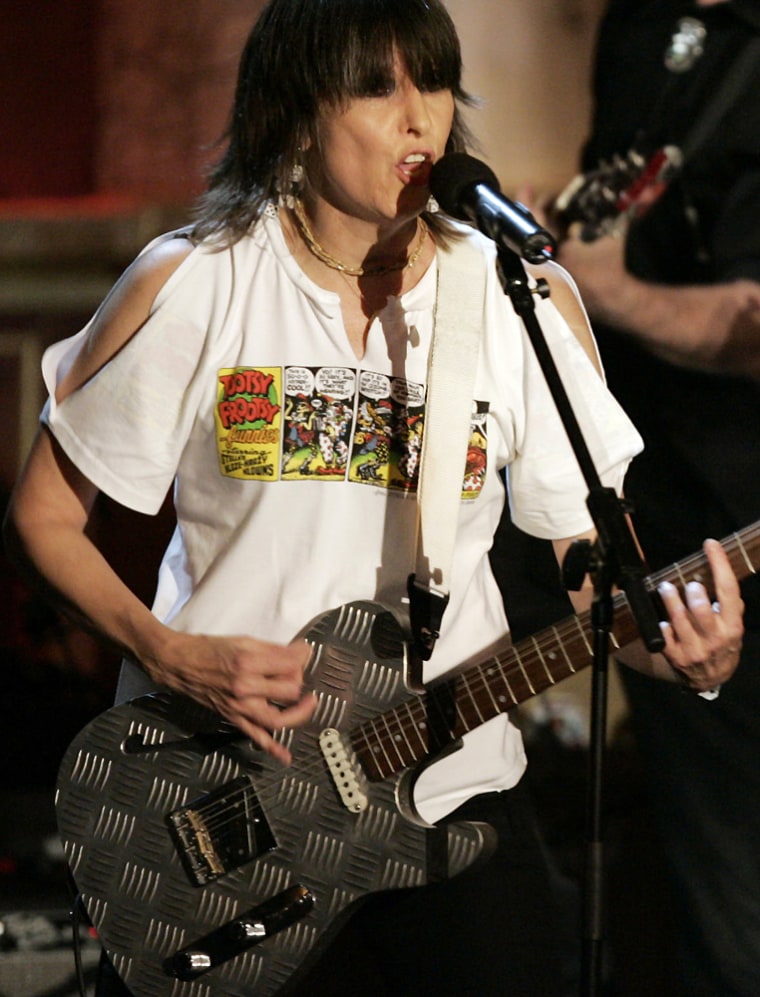 Chrissie Hynde is taking on Benetton.
The frontwoman for the Pretenders — a staunch animal rights activist — has fired off a letter to Luciano Benetton, chairman of the international clothing store, asking him to stop using wool from Australia. "I was deeply upset to learn from my friends at People for the Ethical Treatment of Animals (PETA) about the extreme suffering of merino lambs and sheep in the Australian wool industry," Hynde wrote. "It saddens me to learn that Benetton, a company that I have always thought of as holding high standards of human and animal welfare, has refused to stop buying cruelly obtained Australian wool."
Does Hynde stand a chance in getting Benetton to put the controversy behind them? "Just ask the Gap," a PETA spokesman told The Scoop. "Hynde and PETA pressured that company to stop buying black-market leather from India by taking over their window display at the Times Square flagship store [with Hynde later ending] up in jail." So don't be surprised if you see Hynde and her chain gang at your local Benetton.
Notes from all over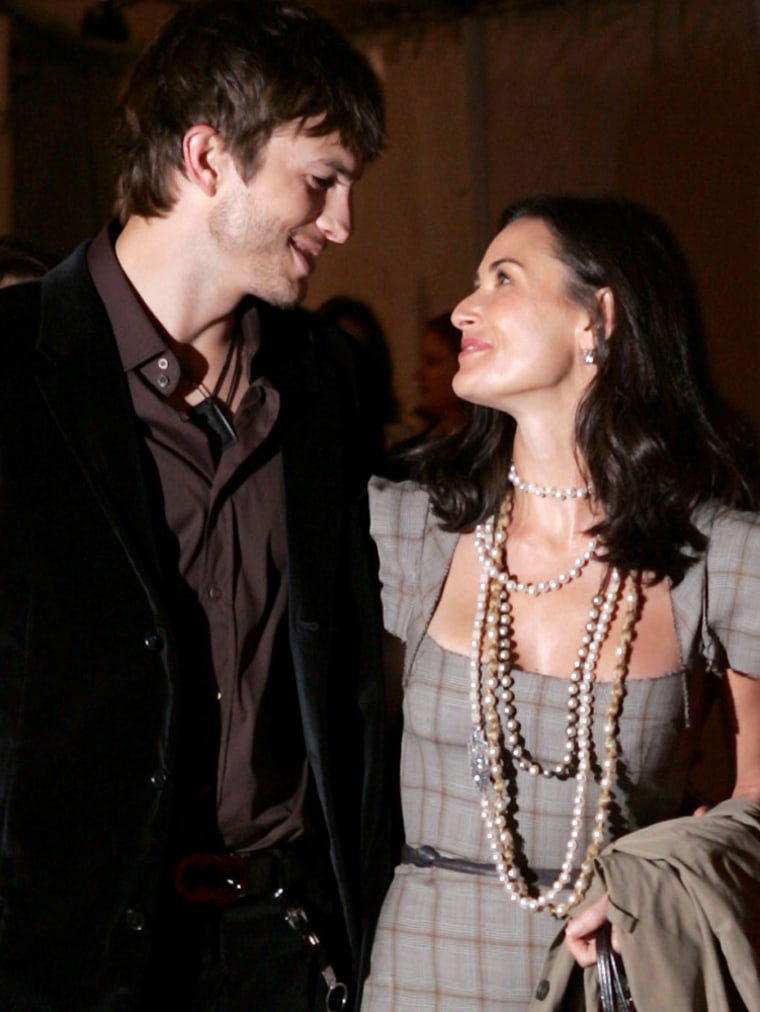 Ashton Kutcher rather testily denied reports that his sweetie Demi Moore is preggers. "What? Why am I the last person to find out everything?" the star of "That '70s Show" said while promoting his flick "Guess Who." "God, nobody tells me anything. I need to make a phone call if that's true because I'm the last person to find out everything."  . . .Martin Sheen is using some of the diplomacy skills he used playing the president on "The West Wing" to negotiate a reconciliation between his son Charlie and daughter-in-law Denise Richards, reports In Touch Weekly. Richards recently , but a source told the mag, "The Sheen family loves Denise and is hoping that she and Charlie can save their marriage, especially since she's pregnant with their grandchild."   . . . Jackie Kennedy Onassis hated her title of First Lady, according to Uri Geller, who worked with the late president's wife when she worked on a book about him in her capacity as an editor at Doubleday. "It sounded like a horse," Geller says Onassis told him. She also had less-than-flattering things to say about her step daughter, Christina Onassis. "The Greeks should have made shopping an Olympic sport," Geller claims Jackie said. "Then Christina could win gold instead of spending it."
Mondays through Thursdays on MSNBC.com