Marilyn Monroe's former Los Angeles home has been saved from demolition — temporarily, at least.
The Hollywood legend's 1929 Spanish Colonial in Brentwood was on the chopping block to be demolished until the L.A. City Council rushed to save it.
On Sept. 8, the council voted unanimously to temporarily suspend a demolition permit filed by the home's current owner, Glory of the Snow Trust, according to the Los Angeles Times.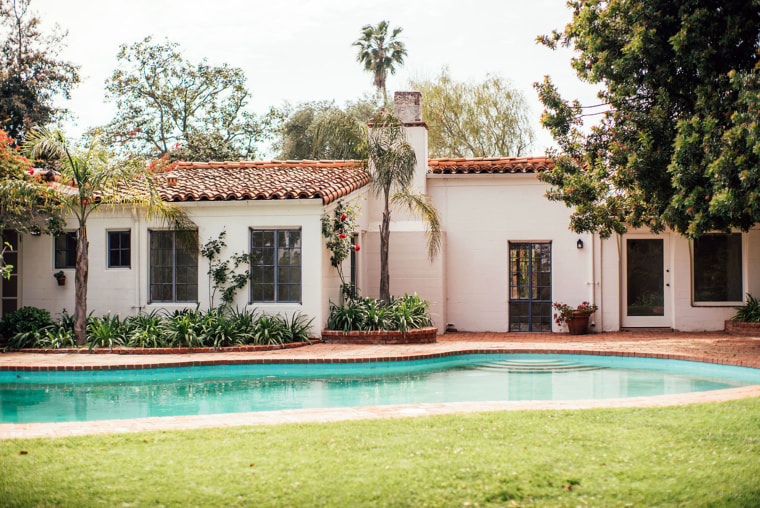 The homeowner did not submit plans explaining what the home would be used for after it was torn down, according to councilwoman Traci Park, who held a press conference on Sept. 8 prior to the vote.
The "Some Like It Hot" star purchased the home in the early 1960s for $75,000, after her divorce from playwright Arthur Miller, according to The Times.
During the press conference, Park revealed that she and her team "sprung into action" after learning just two days before that Monroe's "beloved final residence" was scheduled for demolition.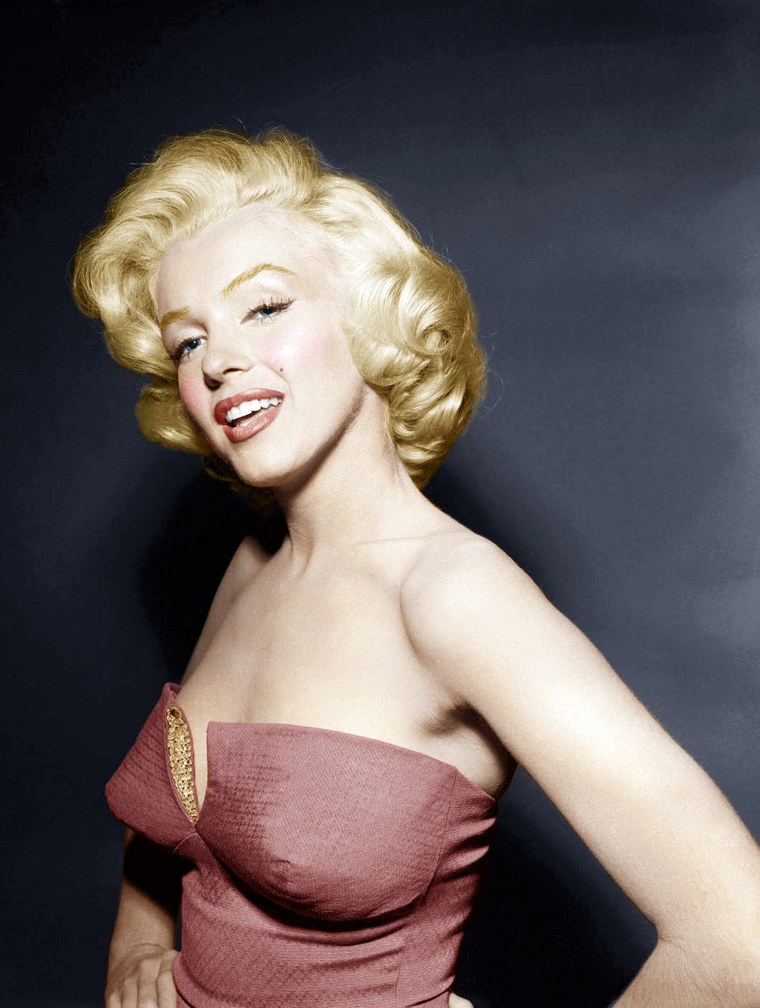 "For people all over the world, Marilyn Monroe was more than just a movie icon," Park said. "Her story, from her challenging childhood, growing up in orphanages and foster homes, to becoming a global sensation, is a shining example of what it means to overcome adversity."
The Brentwood home, the only home Monroe ever owned herself, "stands as a touching reminder of her final days, a place where she found peace and expressed her personal style," Park said.
Monroe personally chose "each detail of the home, from its wooden beam ceilings to the tiles that she hand-picked on her journeys from around the world," Park described.
"She deeply valued this home," she added.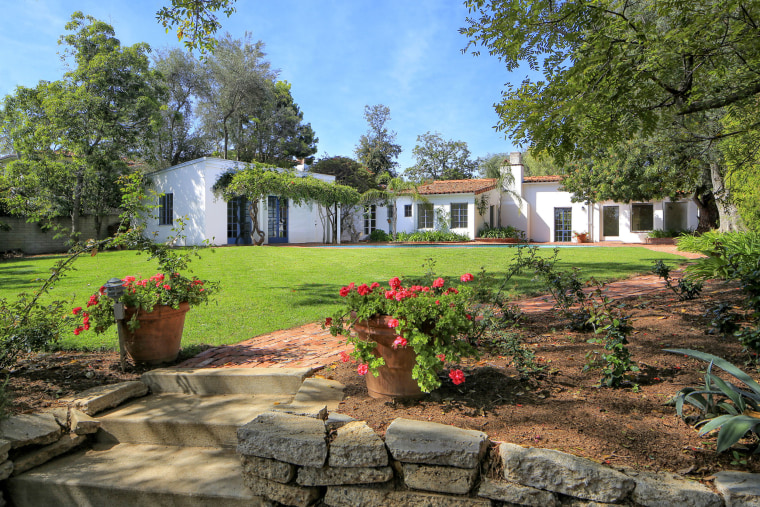 The Office of Historic Resources and the Historic Cultural Commission must now evaluate the home to see if it qualifies for historic preservation, according to the Times. The process takes 75 days.
"The global concern that has flooded my office over the last couple of days about the potential demolition of this historic site reaffirms its significance," Park said at her press conference. "The overwhelming sentiment here is clear: This home must be preserved as a crucial piece of Hollywood's and the city of Los Angeles' history, culture and legacy."
The councilwoman also quoted Monroe, saying, "Sometimes good things fall apart so that even better things can fall together."