Alan Arkin's co-stars and acting peers paid tribute to him on June 30 after his death at age 89 was confirmed by the actor's rep.
The "Little Miss Sunshine" star was a giant on the stage and screen, earning an Academy Award and a Tony Award as well as multiple Emmy nominations.
Michael Douglas, who co-starred with Arkin in the Netlfix dramedy "The Kominsky Method," honored Arkin on Instagram, calling him "a wonderful actor whose intelligence, sense of comedy and consummate professionalism over the past 70 years has left an indelible mark on our industry."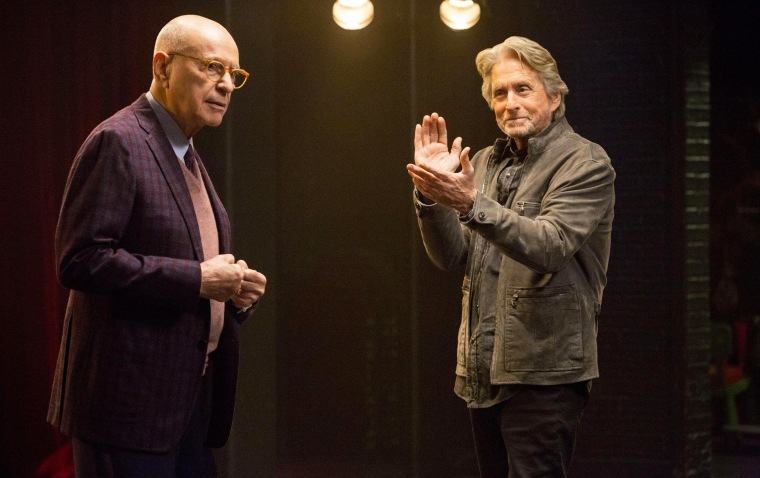 "My experience of working with Alan were some of my most memorable. He will be deeply missed. Sincere condolences to his wife, Suzanne, and his family," wrote Douglas.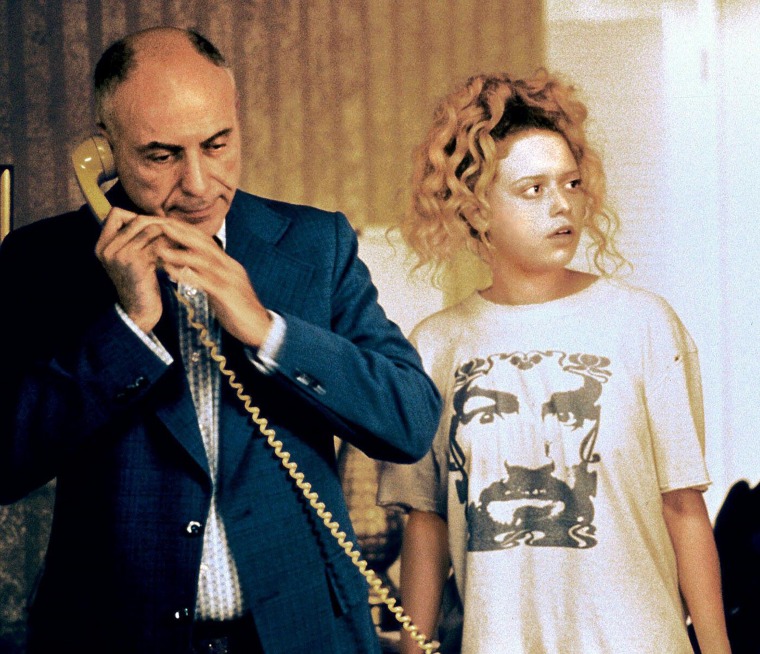 Natasha Lyonne, who starred with Arkin in the cult favorite "Slums of Beverly Hills," wrote, "I love this man so much. The favorite of all my movie dads and so brilliant, inspiring and kind for so long."
Former "Seinfeld" star Jason Alexander, who appeared alongside Arkin in the 1994 comedy "North," tweeted, "Such a wonderful, original voice for comedy. And on the few occasions I was in his presence, a kind and generous soul.
"I learned so much from watching him. And the laughs I got from his glorious work seem endless. May he rest well," he added.
Comedian Patton Oswalt tweeted images of Arkin in several of his best-loved roles to ask, "Did ANYONE have the range Alan Arkin had? Hilarious, sinister, insane, tragic. No mood he couldn't live in. RIP."
Mia Farrow tweeted an image from the animated classic "The Last Unicorn," writing, "Very sad to learn of the death of Alan Arkin. Such a lovely person- of course, a great actor. It was a privilege to work with him in The Last Unicorn. For me he will always be 'Schmendrick' my invaluable magician companion on our search for other unicorns."
Tony and Emmy award winner Ellen Barkin tweeted, "Alan Arkin was so talented with astounding range. He could do it all and he did. And brilliantly. Watching him over the years taught me so much about acting. Talent like this is rare indeed. Rest in Peace Alan Arkin."
"Cobra Kai star" Ralph Macchio said Arkin was "legendary in every aspect and any genre. His range was and is… beyond! Truly one of a kind."
"Abbott Elementary" star Sheryl Lee Ralph also paid her respects to Arkin, tweeting, "I know we all die but some how I thought he'd live forever. RIP Mr. Alan Arkin."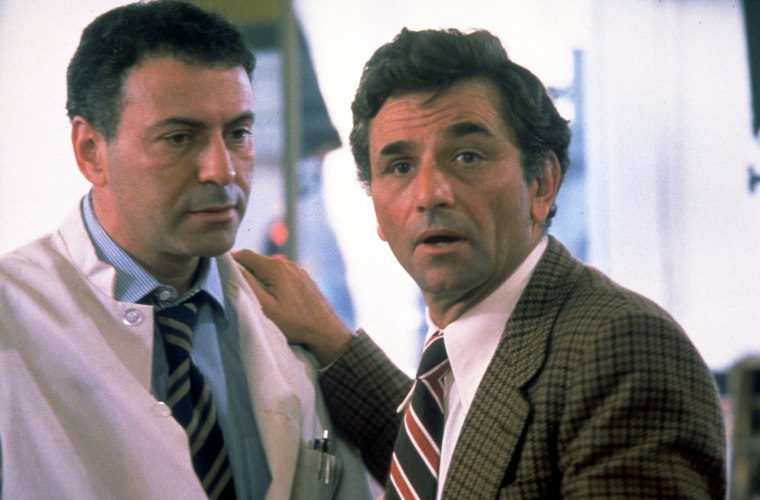 Michael Imperioli, star of "The White Lotus" and "The Sopranos," shared an image of Arkin and Peter Falk in a scene from the 1979 comedy "The In-Laws" on Instagram.
"The one and only ALAN ARKIN has left us," Imperioli wrote. "Arkin was a rare breed who had an infallible sense of truth that allowed him to shift with ease from the tragic to the hilarious in the blink of an eye.
"Such a great actor and such a great loss to cinema," he added.