Paul Cattermole, a singer for the British pop band S Club 7, has died at age 46, the band announced on Twitter Friday.
"We are truly devastated by the passing of our brother Paul," the band wrote in a message to fans on April 7.
"There are no words to describe the deep sadness and loss we all feel. We were so lucky to have had him in our lives and are thankful for the amazing memories we have.
"He will be so deeply missed by each and every one of us," the group's Twitter statement continued. "We ask that you respect the privacy of his family and of the band at this time."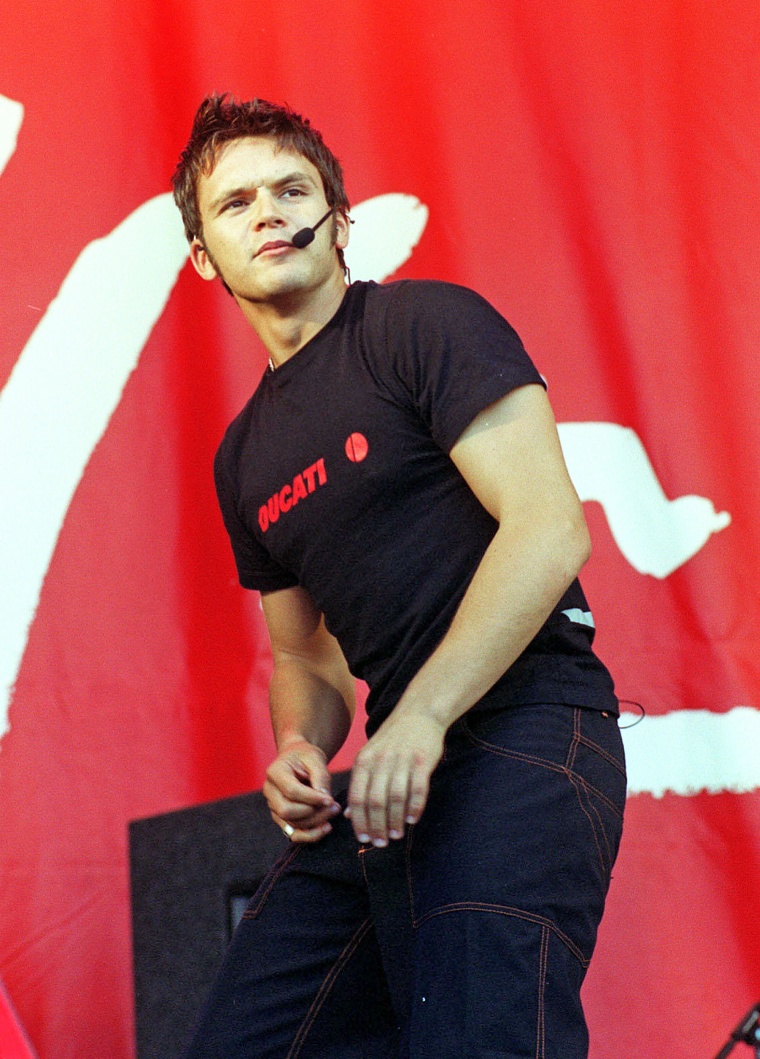 Cattermole's cause of death is currently unknown, according to a statement the band and the Cattermole's family gave to the BBC. 
He was reportedly found on April 6 at his home in Dorset, England, and "pronounced dead later that afternoon," according to the BBC.
The news of Cattermole's death comes less than two months after the pop group announced a reunion tour, marking 25 years since they first got together.
The group shared at the time that the tour would kick off in October, and would include shows across the United Kingdom and Ireland.
"Obviously, we're bringing the nostalgia. Obviously we're bringing the late '90s, early (2000s), so it's a lot of fun," band member Bradley McIntosh said on the BBC's "The One Show" in February.
"It's very positive, our music, very positive," he said. "And I think in today's times you need a bit of positive, you need a bit of picking up so that's what we're here to do."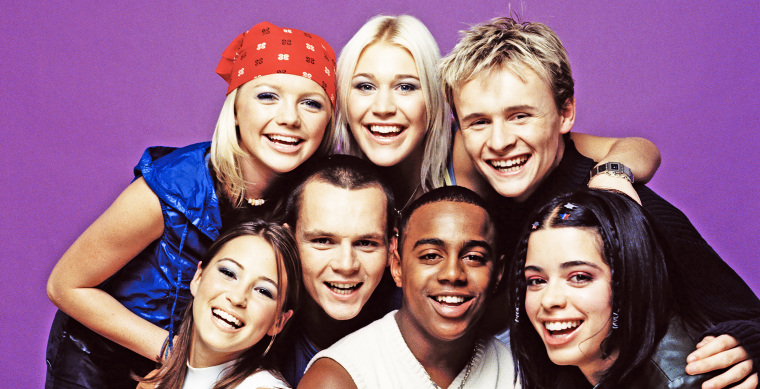 S Club 7 formed in 1998 and rose to fame with chart-topping hits including "Bring It All Back" and "Never Had a Dream Come True."
The group split in 2003, but came together for a reunion tour in 2015.