Kesha is opening up about the viral moment when she met Jerry Seinfeld six years ago.
During a June 14 appearance on "The Best Show with Tom Scharpling," Kesha recalled meeting the comedian at a charity event and how he snubbed her when she asked him for a hug in front of the cameras.
"It's really sad," she said of the story.
Kesha explained that the whole thing started when the event's host, David Lynch, asked her to attend. Lynch's self-titled foundation was hosting the National Night Of Laughter and Song event in Washington, D.C.
"He was like, could you do an event that's, like, a charity event? I'm in the middle of tour. I'm exhausted. But I was like, I love David Lynch, and I heard that Jerry Seinfeld's going to be there," she recalled.
Kesha noted that she was a big "Seinfeld" fan and would always carry around "little DVDs" of the show that she could watch whenever she felt a little uneasy.
"When it would get bumpy on planes, I would pop in 'Seinfeld' and I would just be like, 'Everything's OK in the world,' and watch my buddy," she said.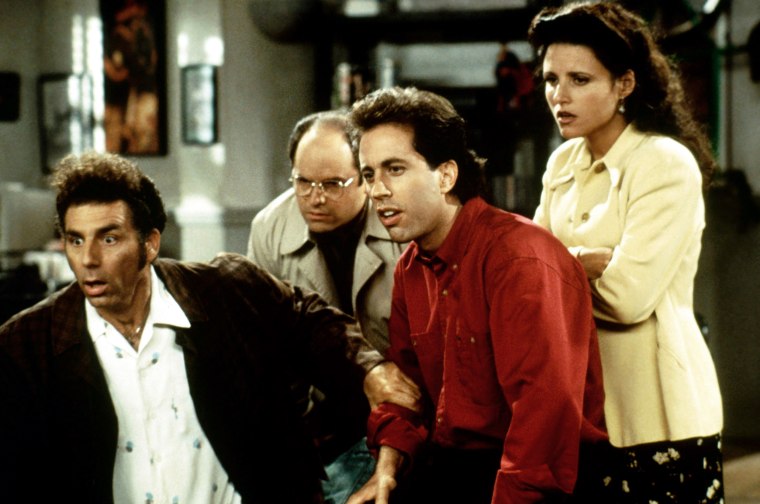 "So then, I get to the f---ing charity event, and I got really excited because he brings me peace and love and all things good in the universe, and then he didn't hug me in front of cameras," she said. "And it was, like, the most depressing — and hilarious — but also so sad. It was, like, the saddest moment of my life in that one moment."
In the viral video, fans could see Kesha running up to Seinfeld from behind to ask him for a hug.
"I'm Kesha and I love you so much," she said in the clip while holding her arms open.
"Oh, thanks," Seinfeld replied.
But after Kesha asked him for a hug, Seinfeld said "no, thanks" three times in a row while Kesha kept insisting. After the third time, she walked off into the distance looking hurt and Seinfeld told a reporter that he simply didn't know who she was.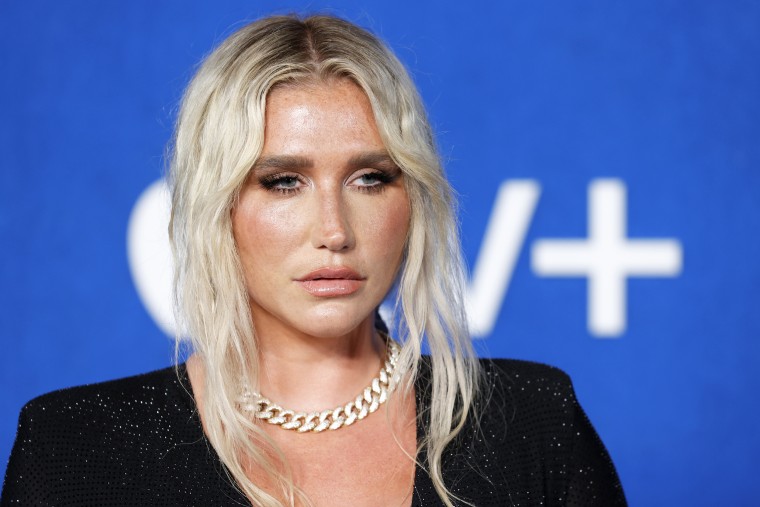 After the video went viral, Seinfeld told "Extra" why he didn't hug Kesha.
"I'm 63, I don't know every pop star … I don't know everyone," he said.
"I don't hug a total stranger," Seinfeld added. "I have to meet someone, say hello. I gotta start somewhere."