Taylor Momsen may have starred in a blockbuster film as a young child, but it didn't help her social life at all.
Momsen, who was 7 years old when she played Cindy Lou Who in 2000's "How the Grinch Stole Christmas," says kids teased her for her work in the movie.
"Making friends was always challenging for me," she said on the Sept. 6 episode of the "Podcrushed" podcast, co-hosted by her former "Gossip Girl" co-star Penn Badgley, while noting her family moved around a lot while she was growing up.
"First of all, 'The Grinch' changed my life in a multitude of ways — one of them being I was made fun of relentlessly. So, every time I would start a new school or go somewhere else, I don't even think the kids knew my name. I was just 'Grinch Girl.' So, it's Grinch Girl, Grinch Girl, Grinch Girl. Not even the character name, just Grinch Girl. I got used to it, but it was alienating."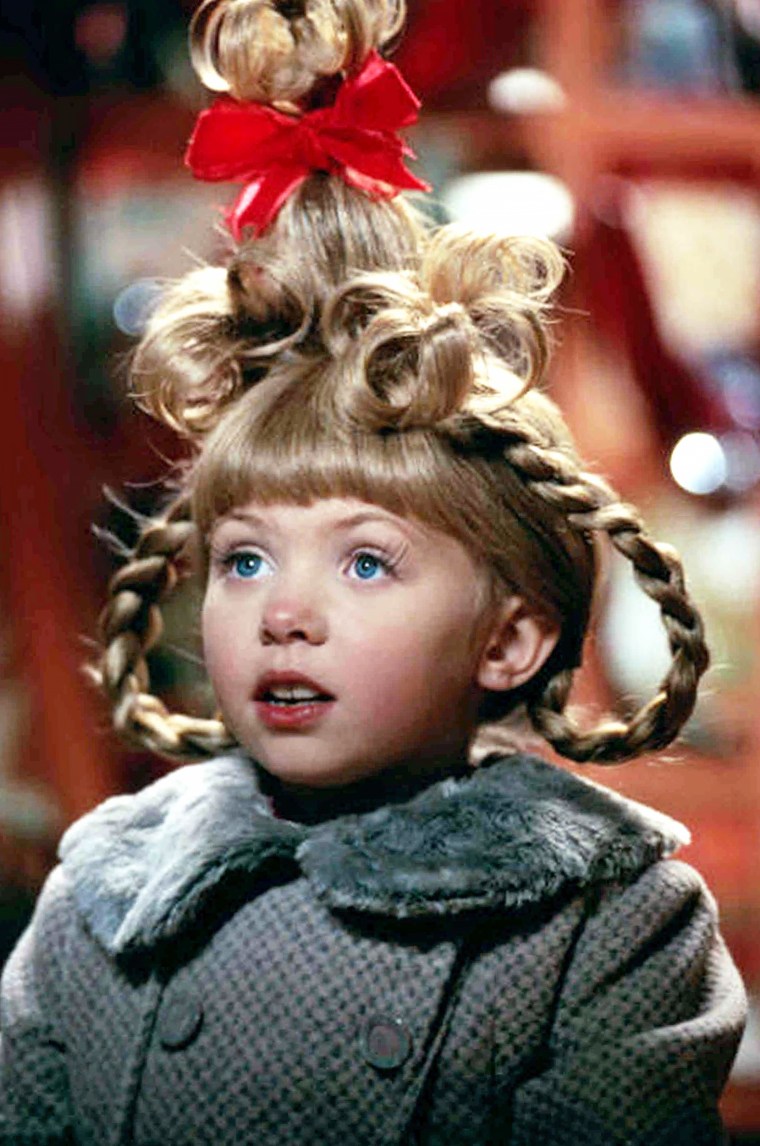 While one of Badgley's co-hosts said the other kids may have been jealous of Momsen, Badgley had other ideas.
"No, no, it was because those young children are very confident in who they are, and they're just seeing reality," he said.
Momsen, who is now the lead singer for the rock band The Pretty Reckless, managed to rebound from the teasing in middle school when she enjoyed a full year in one place. She then began sowing the seeds of her future career in music.
"That was the first year where I was in school, and I had the opportunity to try and actually make friends, and I put a band together," she said. "It was my first band, my middle-school band, garage band. We never could settle on a name, but we would jam after school, and that was always fun. I was singing, playing guitar, writing."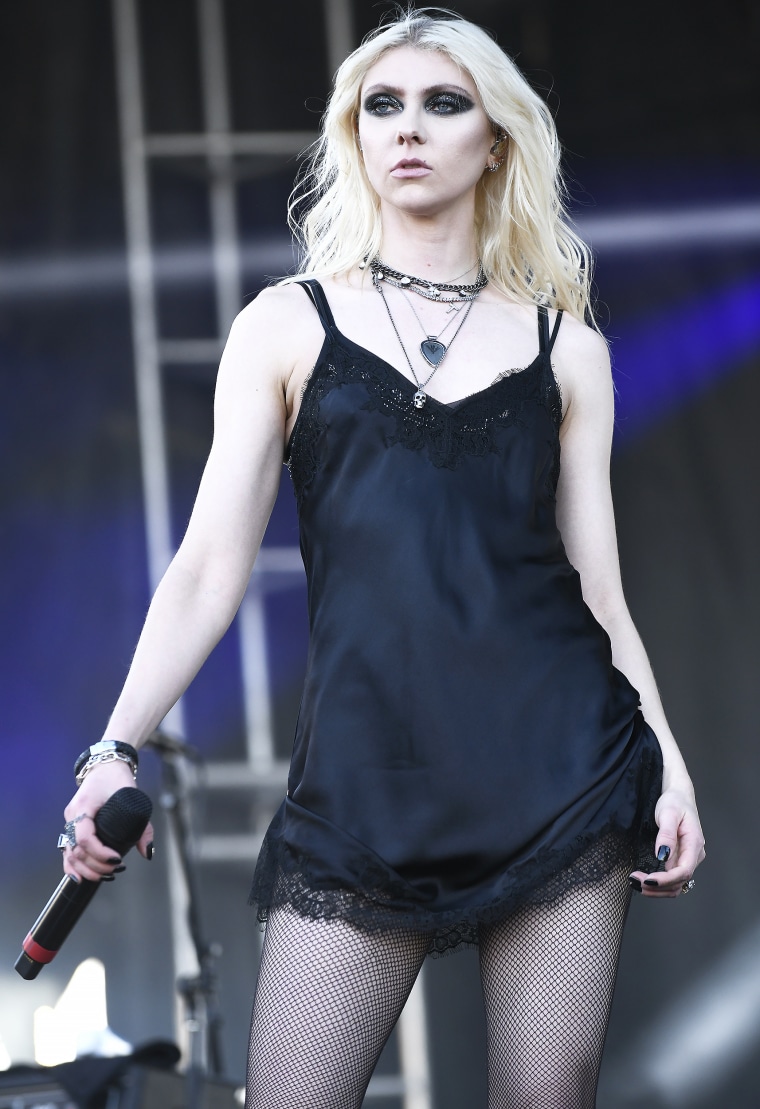 Momsen's acting career wasn't done, though. She landed the role of Jenny Humphrey on "Gossip Girl" — the sister of Badgley's Dan — which put the kibosh on her band.
"So as soon as I started to find my little groove in school as a normal kid, 'Gossip Girl' came about, and I got uprooted to New York and the band fell apart," she said. "We were going to be huge. It was a real bummer. And I had to kind of restart it all again in New York, which didn't take me that long."
The lack of stability Momsen had growing up also played a part in how she approached her music and who she wanted to play with her. She wanted her band to represent a "makeshift family."
"I wanted to be in a band; I wanted to be part of something and not do it by myself," she said. "I wanted to be The Beatles. I didn't want to be Elvis. Who wants to do this alone? I wanted to share it with people."
Momsen's musical career has taken off and she can pinpoint when she knew she wanted to pursue a future in the field, noting her father took her to see the White Stripes when she was 9.
"That was a pinnacle changing moment for me," she said.
She said her father introduced her to classic artists, like Bob Dylan, Joni Mitchell, The Rolling Stones, The Beatles and David Bowie. Momsen said she got into a mosh pit at that White Stripes show, which opened her eyes in many ways.
"It blew my mind, like I just sat there in awe that two people could make that much noise," she said.
Momsen said it was one of the most important moments of her life.
"There's a couple turning points in my life that I think have impacted me to get me to where I am now," she said. "And that was (being in a) recording studio when I was 5, with 'The Grinch,' and then seeing the White Stripes when I was 9 because it went from I want to make records to I want to play live. And that was kind of where I got the bug for that."
Despite the harsh reception from classmates, Momsen previously said her experience singing "Where Are You Christmas" for "How The Grinch Stole Christmas" helped foster her interest in music.
"That was such an impactful moment in my life because it made me go, 'I wanna make music for the rest of my life. I love being in a recording studio,'" she told TODAY in 2020.
She also appreciates how people still enjoy the film.
"The fact that it comes back around every year — I think it's something to look forward to," she said. "I think it just kinda brings happiness and joy to anyone who watches it."