Josh Lucas is down for a "Sweet Home Alabama" sequel.
During an April 27 appearance on TODAY with Hoda & Jenna, co-hosts Hoda Kotb and Jenna Bush Hager asked Lucas whether he would be open to reprising his role as Jake Perry in the hit 2002 movie, and the actor said it all depends on his co-star Reese Witherspoon.
"It's kind of on her," he said. "It's what you guys were talking about before — that person is in the wings, right?"
"I mean, I think that's the thing about that story is even though that relationship obviously — I think it haunts them in a wonderful way," Lucas continued. "And I think that movie, at least for me, kind of has that as well. You want to find out what that person is like.
"I mean, I've barely seen or haven't seen Reese since we made the movie. So we have this exchange every once in a while like, 'Hey listen, stop being so busy.'"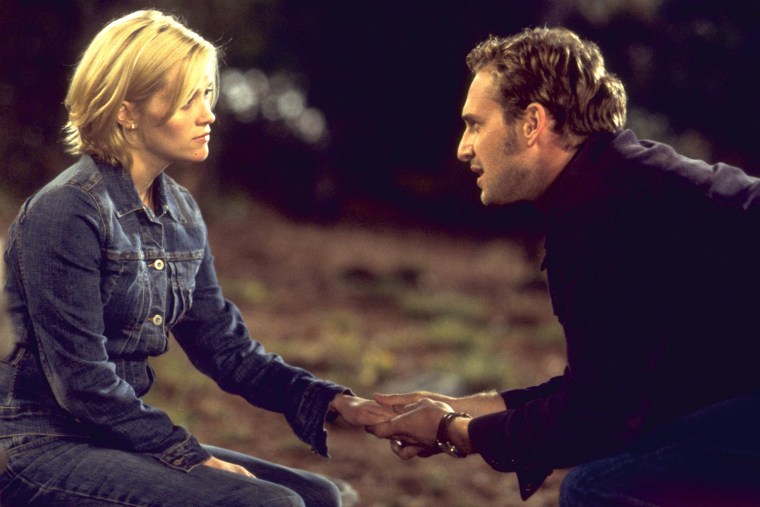 In October, Witherspoon also talked about a potential sequel to "Sweet Home Alabama" when she appeared on "TODAY With Hoda & Jenna."
The "Legally Blonde" star said it would be a "great idea" to get the cast back together again.
"Would you be in it? We're just trying to manifest some things," Jenna said.
"Maybe. I don't know," Witherspoon responded. "That sounds fun. Do you guys want me to do that?"
At that point, the TODAY crew cheered for Witherspoon to show that they would indeed like to see her on the big screen again.
"OK, I'll make some calls," Witherspoon said.
In "Sweet Home Alabama," Witherspoon starred as Melanie Smooter, a popular New York designer who tries to convince her ex to divorce her so she can get married again.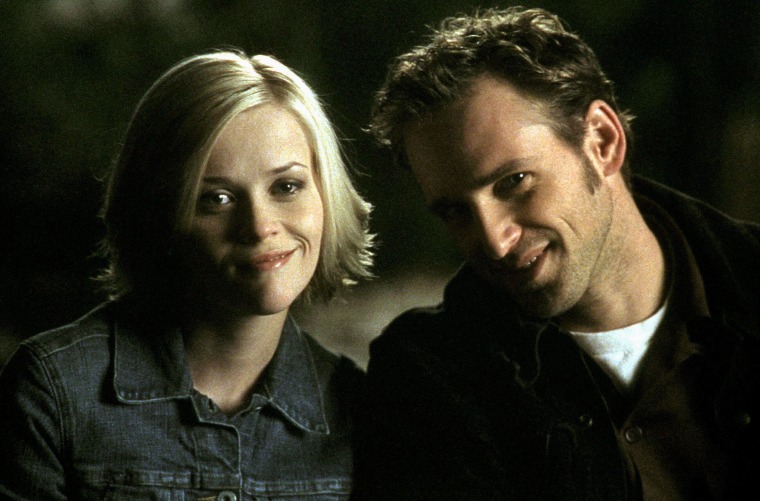 In September 2022, Witherspoon celebrated the release of the film when she posted a montage of clips from the movie on Instagram.
In the caption, she wrote, "20 years ago Sweet Home Alabama came out and completely changed my life. 💫✨🌟Incredible memories of shooting this movie with these amazing actors — Josh, Patrick, Dakota, Melanie, Jean, Ethan, Mary Kay, Fred, and Candace, of course! So many great scenes and my favorite line... 'So I can kiss you anytime I want.' 💖🎬🥰 Do you remember seeing it for the first time?"