Warner Bros. is defending its upcoming "Barbie" movie after it was banned in Vietnam because of a scene showing a map of the hotly disputed South China Sea, which China claims almost entirely as its own.
In the scene, Margot Robbie, the movie's star, stands in front of a cartoonishly hand-drawn map depicting the controversial U-shaped "nine-dash line" that illustrates China's territorial claim over much of the South China Sea.
China's claim on the resource-rich body of water, one of the busiest trade routes in the world, has been rejected by international law and is disputed by many other Southeast Asian countries, including Vietnam, which considers large swathes of the South China Sea its continental shelf.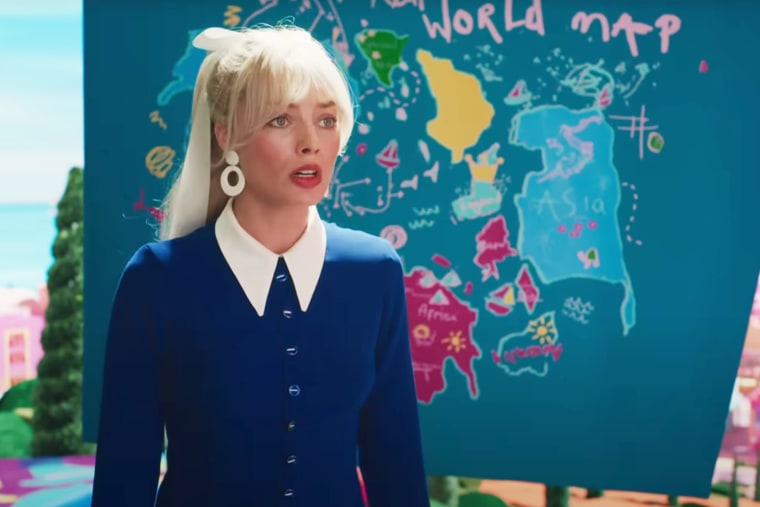 Earlier this week, the map caused Vietnam's Ministry of Culture, Sports and Tourism to announce it was was revoking the Greta Gerwig-directed movie's license, according to Reuters.
"We do not grant a license for the American movie 'Barbie' to be released in Vietnam because it contains the offending image of the nine-dash line," Vi Kien Thanh, head of the ministry's department of cinema, reportedly told the state-run Tuoi Tre newspaper in an article published July 3.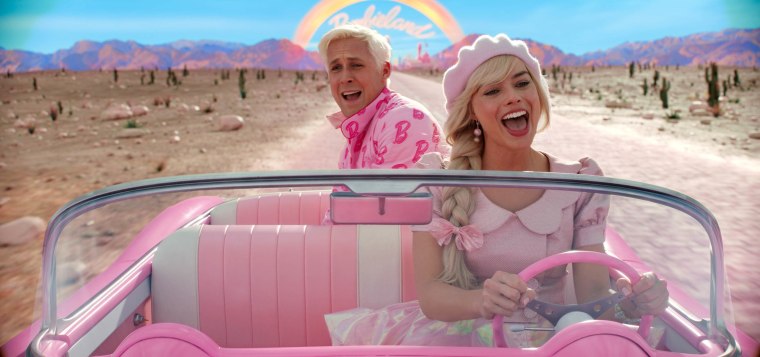 The movie, which also stars Ryan Gosling, was scheduled to be released in Vietnam on July 21.
On July 7, Warner Bros. responded to the ban to defend the "Barbie" scene, pointing out that the map was not political.
"The map in Barbie Land is a child-like crayon drawing," the statement reads.  "The doodles depict Barbie's make-believe journey from Barbie Land to the 'real world.' It was not intended to make any type of statement."
"Barbie" isn't the only bit of entertainment in recent years to be banned in Vietnam because of maps featuring the "nine-dash line."
In 2021, the Australian spy series "Pine Gap" was removed from Netflix in Vietnam after several episodes aired images of maps with the "nine-dash line," according to Reuters.
"Netflix's violations angered and hurt the feelings of the entire people of Vietnam," the Authority of Broadcasting and Electronic Information said in a statement on its website at the time.
In 2019, the DreamWorks' animated film "Abominable" was pulled from Vietnamese movie theaters because of a scene featuring a similar map.