/ Source: The Associated Press
Friends and family of the late Hunter S. Thompson gathered Saturday night at a luxury hotel to remember the writer with a private party.
In keeping with Thompson's wishes, the memorial celebration at the Hotel Jerome in this mountain resort town was closed to reporters and the public.
Outside, a careful passerby might have noticed Johnny Depp, who portrayed Thompson in a film adaptation of "Fear and Loathing in Las Vegas," and John Cusack slipping into the hotel, along with guests carrying invitations.
Inside, the hotel's ballroom was decorated with a giant American flag and an almost life-size black-and-white photo cutout of Thompson standing in front of it.
Aspen residents honored Thompson's request for privacy.
"I think that's why he lived here. He didn't get tons of public exposure. People had to come find him," resident Anna Bugge said of the "gonzo" journalist, who shot himself Feb. 20 at his nearby home in Woody Creek.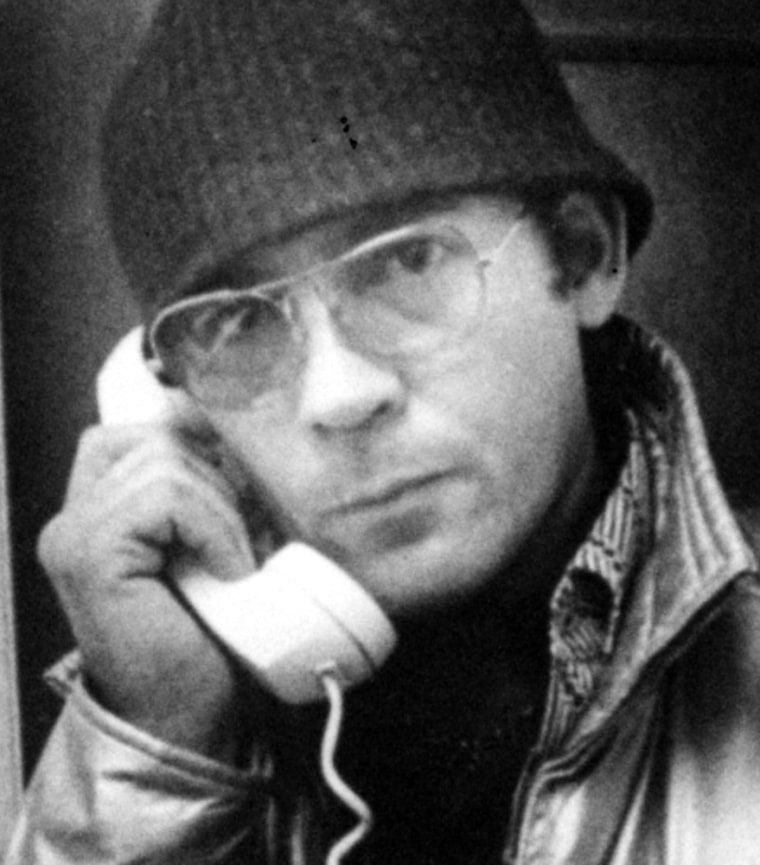 Outside the ballroom were dozens of photographs of Thompson. A sign near the doorway said "Thompson for Sheriff," a reference to Thompson's almost-successful 1970 bid for elected office, which he reportedly ran from the hotel's bar.
Colored banners with the word "gonzo" forming the handle of a sword topped with a fist hung from the walls. A television played the film "Breakfast with Hunter."
Peter Glover said he read "Fear and Loathing in Las Vegas" in high school. He took the book with him on his first trip to Las Vegas in college.
"We flipped to a page and put our finger down and tried to do whatever drugs Hunter was doing," said Glover, 38, who was at the hotel while visiting from Minneapolis.