After six seasons of familial ups and downs, "Parenthood" is coming to an end. While fans of the Braverman clan may consider it a sad farewell, star Lauren Graham couldn't be happier about how it all wraps up.

"I think it was a nice journey," she said during a Wednesday morning visit to TODAY. "For me, it started with my character [Sarah, who] needed to come home; she needed help. She was a waitress. She's really grown into a career and a relationship. So yeah, it was a nice resolution."
Viewers will get to see the full resolution over the course of the final two episodes, which are still to come.
For Graham, there's something familiar about ending a long-running hit like this.
"This is the second show that I've done that hit 100 episodes," she explained. "So hopefully it doesn't mean my career is over."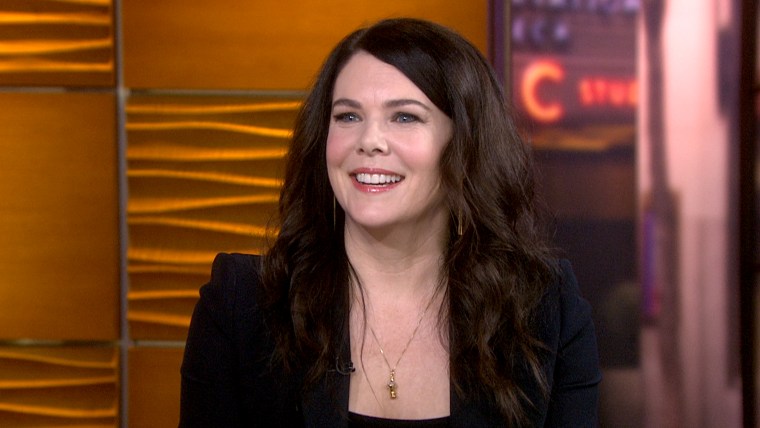 We can't imagine she has anything to worry about there. After all, her first show to achieve that milestone was "Gilmore Girls," and it's still a hit — only now on Netflix, with a whole new generation of fans.
"They keep getting younger, and I keep … getting older," Graham said with a laugh. But in all seriousness, she called the ongoing success of the show "gratifying."
Only time will tell if "Parenthood" proves to be just as enduring.
Catch the final episodes of the show Thursdays at 10 p.m. on NBC.
Follow Ree Hines on Google+.