"Dear Kim" — that's the simple start of a letter written by Kim Kardashian West to Kim Kardashian West.
The reality TV star sat down and composed a message to herself — 10 years in the future — during her cover shoot for Glamour magazine.
The missive covers a wide variety of topics, from makeup ("I trust that you will still be the queen of contouring") to the really important stuff.
"When it comes to how you feel about your body, remember to be kind to yourself and enjoy how you look now, because you're not getting any younger," she wrote.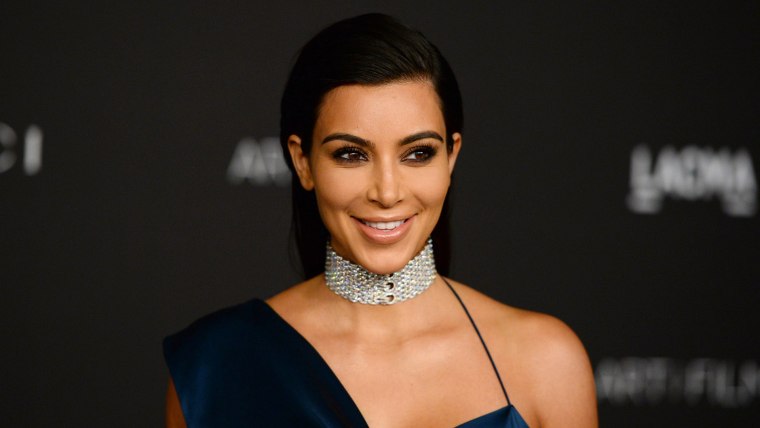 But showing herself some understanding wasn't her only concern.
"Since North is now 12, I hope you remember that preteens are going through a lot," she added. "I know junior high is really tough, so remember to have a lot of patience!"
As for the rest of her family, she had a wide variety of wishes, as well as one big reminder: "Call Mom every single day."
WATCH: Kim Kardashian West pregnant with second child
And while it may not be quite as important as that last goal, Kim also offered up a future tech idea.
"May science invent a mysterious and delicious green juice to keep you tanned forever," she mused.
Check out all of her hopes and dreams for 2025 in the clip.
Follow Ree Hines on Google+.