Ten-time Grammy winner and multi-platinum R&B/pop star John Legend has been cast in the lead role as Jesus Christ in NBC's upcoming "Jesus Christ Superstar Live in Concert!" the network announced Tuesday.
The musical, which ran for 711 performances on Broadway from 1971-73, as well as spawning a Top 40 hit, "I Don't Know How to Love Him" and a No. 1 album soundtrack, will air on NBC on Easter Sunday, April 1, 2018.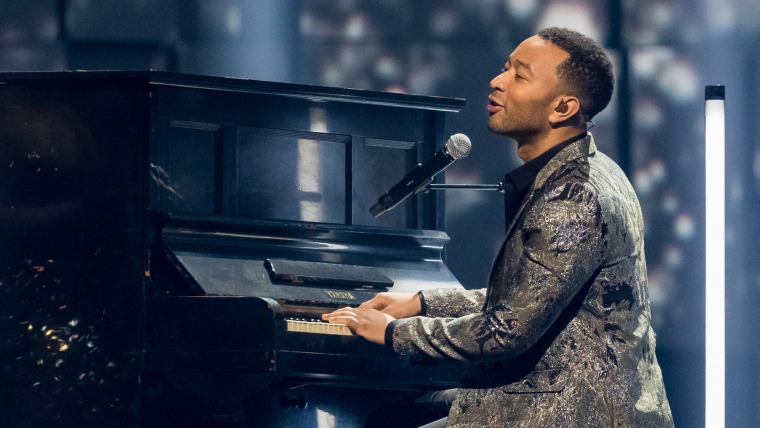 Noted Legend in a news release, "I'm thrilled to join the cast of this production of 'Jesus Christ Superstar Live in Concert!'" Legend said. "It's such a powerful, meaningful musical and I'm humbled to be part of this performance."
"We are overjoyed to have world-class musical artist and producer John Legend starring as Jesus," said NBC Entertainment chairman Robert Greenblatt. "This score demands a singer with an amazing range, not to mention an actor with enormous depth, and there isn't anyone more exciting to bring this work to a new audience. His casting is also groundbreaking as the traditional image of Christ will be seen in a whole new way."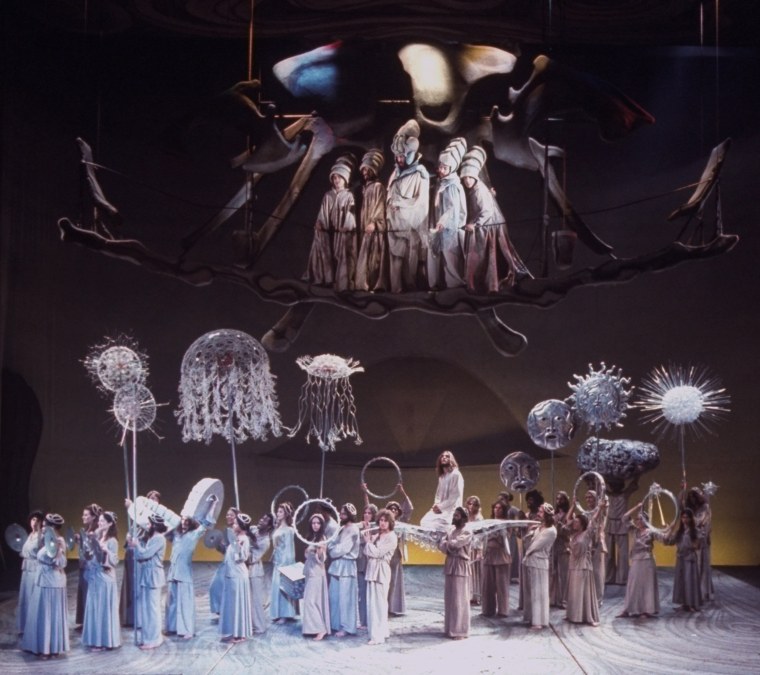 Back in the 1970s "Superstar" was considered by some to be both irreligious and anti-Semitic.
"It happens that we don't see Christ as God but simply the right man at the right time at the right place," Tim Rice told Time magazine in 1979. Rice is the musical's lyricist; Andrew Lloyd Webber wrote the music and the pair will executive produce the production with Mark Platt, Craig Zadan and Neil Meron, among others.
Rocker Alice Cooper was previously announced to play the role of King Herod.
"Jesus Christ Superstar" is a fully-sung musical, and is based on the Gospels' accounts of the last week of Jesus' life, ending with the crucifixion but also focusing on political and personal struggles between Jesus and Judas Iscariot that are not part of Biblical teachings.
A movie starring Ted Neeley as Jesus was released in 1973.
This won't be Legend's first time acting; he's appeared on "Curb Your Enthusiaism," "Soul Men" and "Underground," and had a supporting role in "La La Land."
Mark your calendars now!
Follow Randee Dawn on Twitter.