It's the most memorable — and absolutely the most copied — scene from 1987's "Dirty Dancing": Baby (Jennifer Grey) and Johnny (Patrick Swayze) wow everyone with one final routine that peaks with her taking a running leap into his arms.
Perfection!
But that perfect maneuver is even more impressive given the dancing detail Grey just shared.
"I only did it on the day I shot it," the 55-year-old actress revealed in an interview with The Guardian. "Never rehearsed it, never done it since."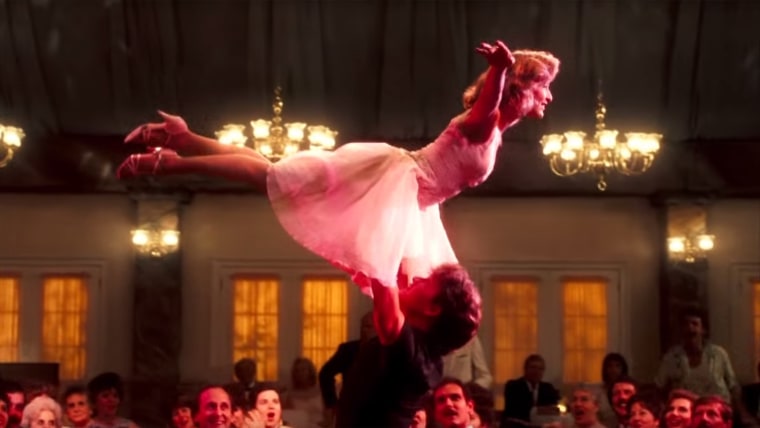 And as for all those people who've recreated the dance again and again, Grey just doesn't get it.
"I don't know how all these people who re-enact it have the guts to throw themselves into the arms of anyone other than Patrick Swazye," she said. "It's insane!"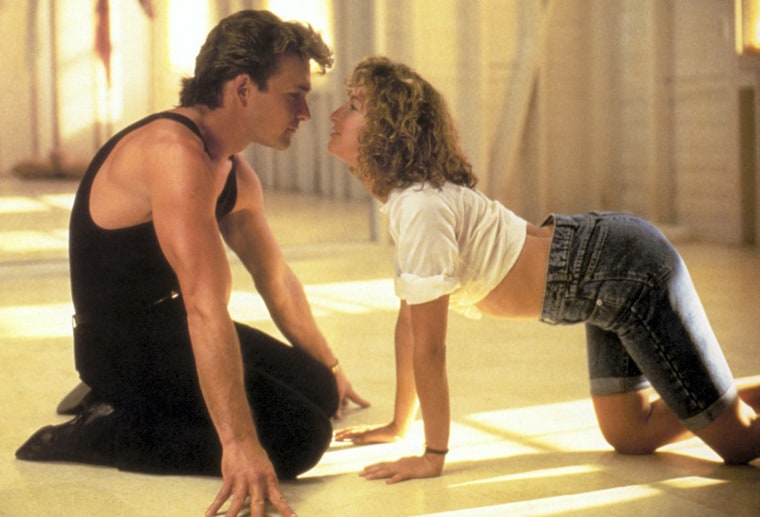 The late actor was certainly one of a kind and inspired confidence, but our own Al Roker somehow found the courage to take the leap when Ryan Gosling offered to catch him.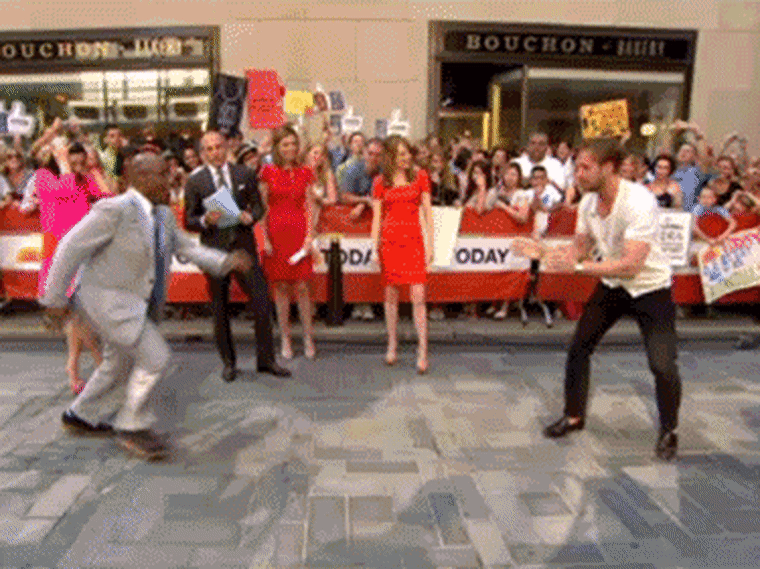 Rehearsed or not, we'll never get tired of that move!