Do you want to build a snowman? Again? If so, you're not alone. Faithful "Frozen" fans have clamored for a sequel to the animated hit since it first found a following in November 2013.

But will they get what they want? Well...
Idina Menzel, who voiced Snow Queen Elsa in the animated blockbuster, seemed to confirm the big screen buzz recently when she said, "they're all in the works," in response to a question about a feature film follow up and a stage musical. But during a Monday morning visit to TODAY, she cleared up the confusion.
Read more: Do you want to take a look back? We're still 'Frozen' a year later
"You know, I have no idea," the star explained. But she noted she is hopeful about a return to the wintry wonderland. "I just assume because it's so successful, that that's what they're up to — [another film]."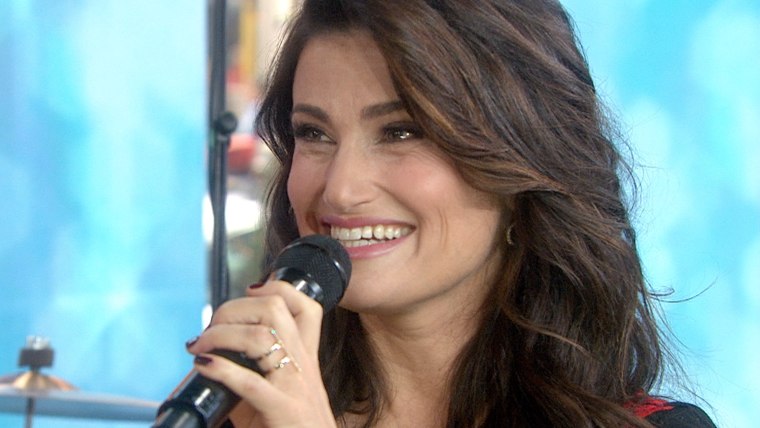 At least frosty fans have something to look forward to. Back in September, Disney revealed that a six-minute short film called "Frozen Fever" will bring the main characters together again in spring of 2015.
Until then, Menzel offered up something to tide everyone over during her TODAY appearance — a live performance. And while it wasn't "Let It Go," it was just as good.
Read more: At 25, 'Little Mermaid' flounders in age of 'Frozen'
The Tony award winner brought the holiday spirit to Studio 1A by belting out the Christmas classic "Silent Night."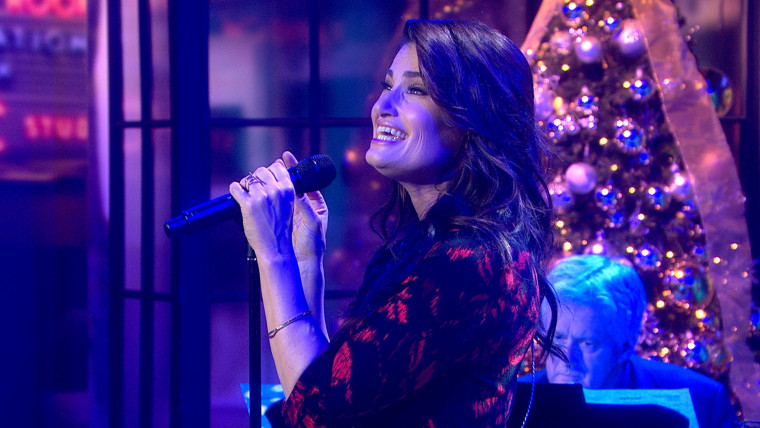 Follow Ree Hines on Google+.