For a show about nothing, "Seinfeld" is sure valuable! Repeat fees alone have earned the uber-popular, iconic 1990s series billions since it went off the air in 1998, a total that just got a little bigger.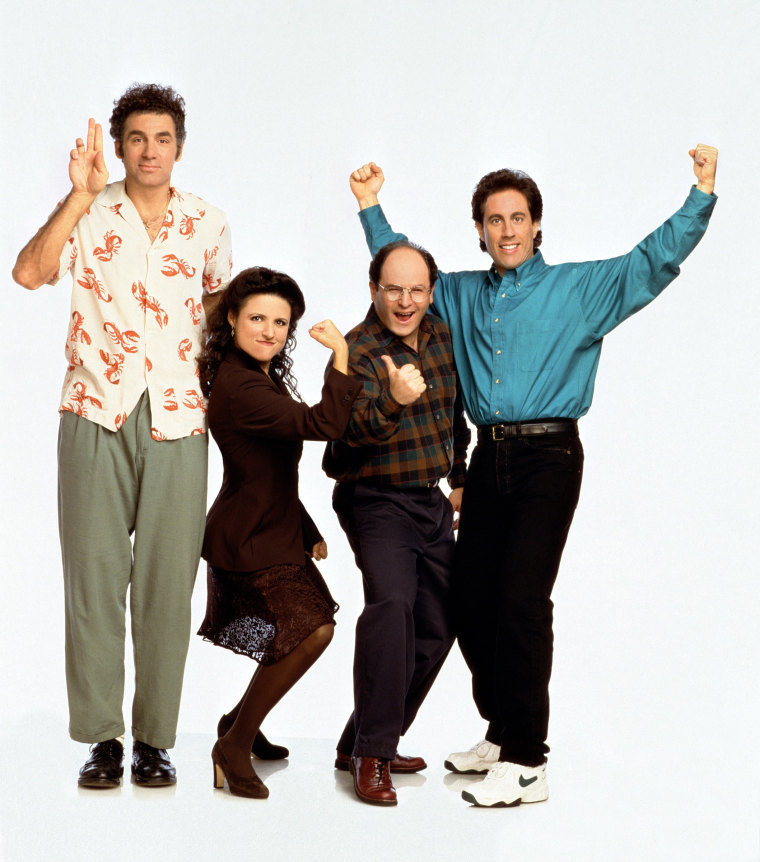 Hulu has now bought the rights to all 180 episodes, the streaming channel announced at a presentation to advertisers on Wednesday. The exact price for the deal was not revealed, but in an article published before the announcement Variety speculated each episode was worth almost $1 million each. (New York magazine pegged the number a little lower per episode, at around $700,000.)
The estimated $180 million windfall will be divided up between distributor Sony TV, Time Warner's Castle Rock and others, including creators Jerry Seinfeld and Larry David.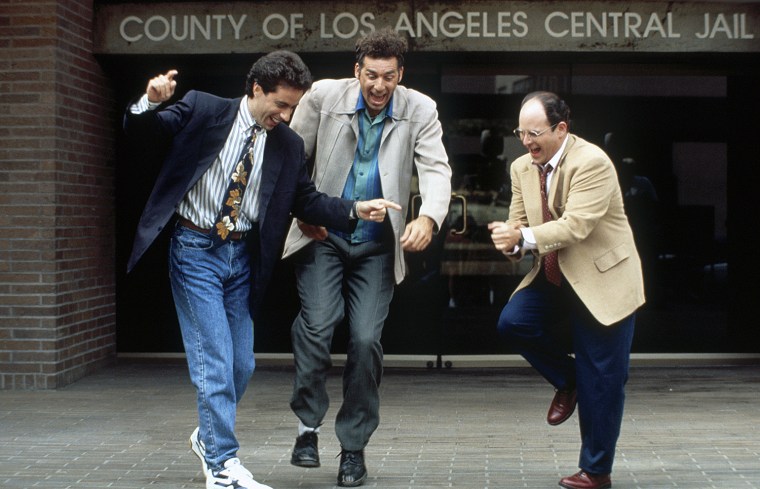 Last year, New York broke down what it called the "multi-billion-dollar 'Seinfeld' economy" by noting that the show had earned $3.1 billion since going into syndication, and adding that Seinfeld and David made $400,000 per syndication cycle from the reruns.
When the show aired, Seinfeld earned $1 million per show; his co-stars earned $600,000 each, but Michael Richards, Julia Louis-Dreyfus and Jason Alexander do not have a stake in the show, which reduces what they earn from reruns.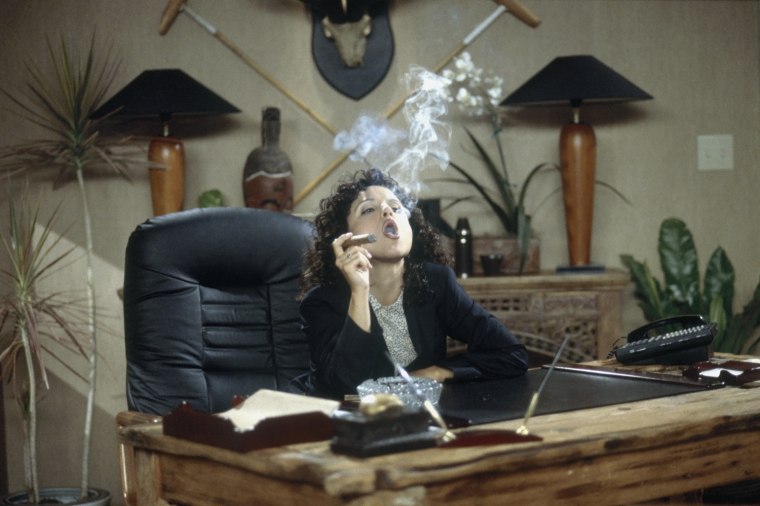 But for those who don't regularly watch Hulu, this recent purchase shouldn't give you jimmy legs. Hulu is only buying the streaming video on demand rights (SVOD), which are different from the ones that regularly bring reruns to your cable boxes.
All 180 episodes will be available for viewing for Hulu subscribers starting in June.