When you're a guy who prefers to get around in aircraft — in the movies and in real life — weathering the nightmare that is New York City traffic has got to be a serious bummer.
But when you're also a guy who's one of our greatest action heroes of the past 50 years, you are also not going to sit back and wait while cars back up in the Midtown Tunnel.
So Harrison Ford, who of course is totally that guy, took matters in his own hands on Monday and got out to direct traffic!
According to TMZ, Ford's Mercedes was trapped between cars after a pileup in the Queens-Midtown Tunnel, and he just wasn't interested in waiting around.
Video shot by a nearby observer showed the actor, wearing a very nice suit, blue shirt and sunglasses, out on the street and waving cars around, showing them where to go.
Afterward, according to The Daily Mail, he headed over to the Carlyle Hotel.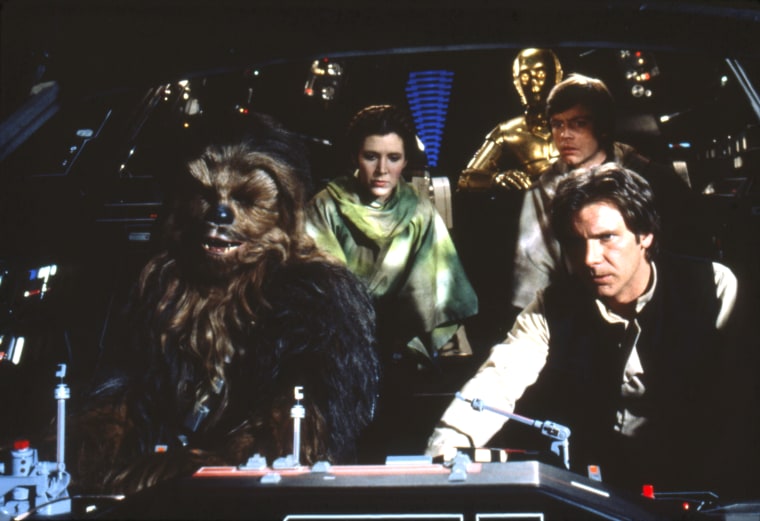 Now, we've been in tunnel traffic and traditionally there ain't nowhere you can go. But perhaps this is the magic of Hollywood.
After all, Ford has successfully outrun a giant rolling boulder ("Raiders of the Lost Ark"), Darth Vader ("Star Wars") and murderous replicants ("Blade Runner"). He knows how to get around.
If only it were possible to jump to light speed!
Follow Randee Dawn on Twitter.