It's a small world after all, but not every Disney fanatic finds it easy to pair up with the Mickey or Minnie of his or her dreams.
That's what MouseMingle.com is for: It's a new dating site for Disney fans that helps all Prince and Princess Charmings a chance to find their magical one and onlys.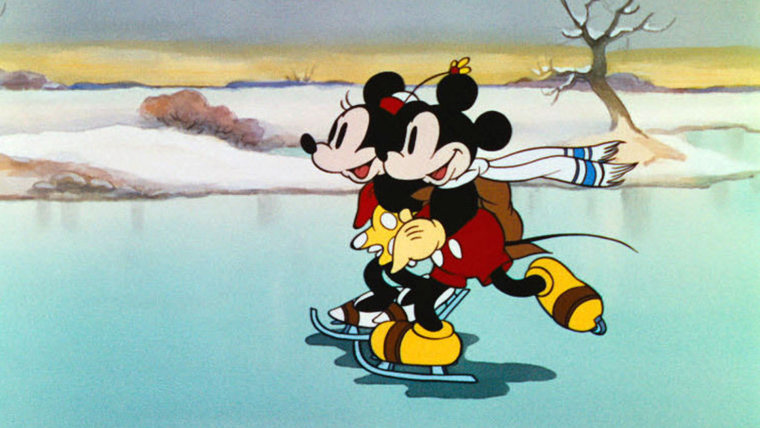 "Niche dating sites are more common these days," site creator Dave Tavres told Los Angeles Magazine. "There's a dating site for pot lovers and JDate for Jewish people. The first time I saw Farmers Only I thought it was a 'Saturday Night Live' sketch."
RELATED: Adorable boy cries over Disney trip in YouTube video
On some levels, the application form is like all other sites in wanting to know your basic appearance, age, location and religious affiliation, if any. (There's no check box under "faith" for either "Disney" or "The Force," at least not yet.)
Further down, however, things get much more specific. Applicants are asked "What type of Disney shopper are you?" and "What are your favorite characters?" There's a whole section for what kind of "pet person" you are, with answers ranging from "I'm a Cheshire cat person" to "I'm a Thumper person."
Also included: "My Disney nerd level" and "My Star Wars nerd level," favorite Disney songs and movies, favorite Marvel franchises, favorite Pixar movies and a whole section devoted to a person's "Disney life" — as in what parks you visit, if you have an annual pass, and favorite princesses and princes.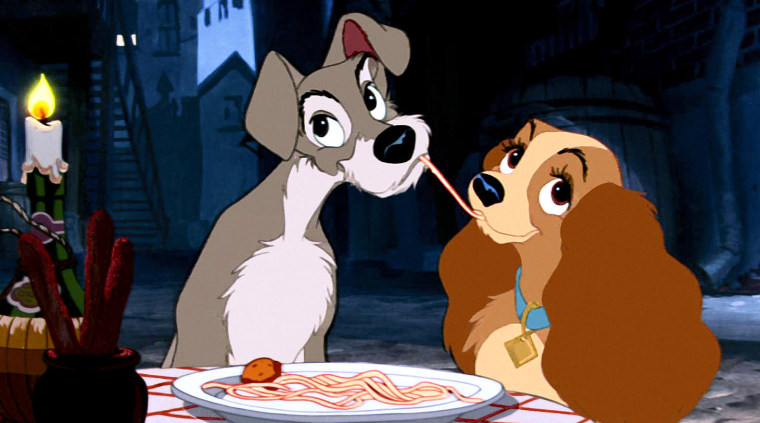 Fans should note that while the site does incorporate "Star Wars" as a filter, "Princess Leia" is not listed under favorite princesses.
Applying is free, but in order to see matches you'll have to pony up $12.55 per month.
On some level, Tavres seems to think the site may help him with the bare necessities of finding a woman: The former Disney Railroad engineer admitted he had trouble getting dates. "I'm not the guy who hits on women at the park, and there's no flag that says, 'Hey I'm single,'" he said. "I found it hard to find women who were as interested in Disney as I am."
Here's hoping he finds his happily ever after, along with all the other Disney fans!
Follow Randee Dawn on Twitter.