And we thought our days were busy!
We shouldn't be surprised the Duchess of Cambridge and Prince William pack so much into a single day, but this? We're impressed.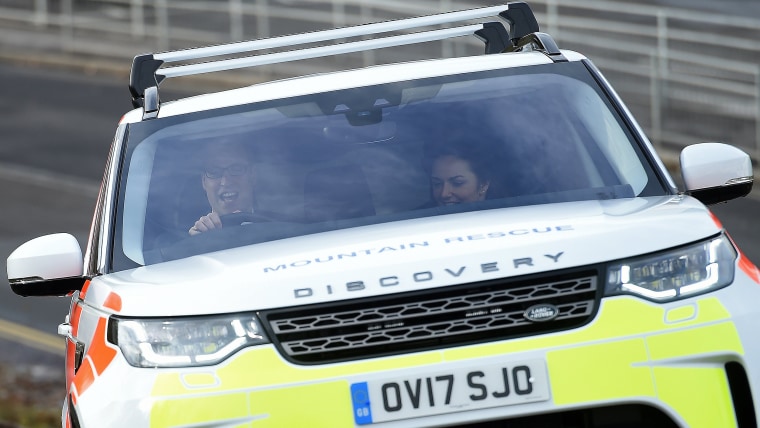 From off-roading to checking out a whistle factory to meeting some young students and athletes, the couple had a very busy Wednesday, according to a website for the royals.
For starters, they took turns driving off-road during a visit to the Jaguar Land Rover's Solihull Manufacturing Plant in Birmingham, England.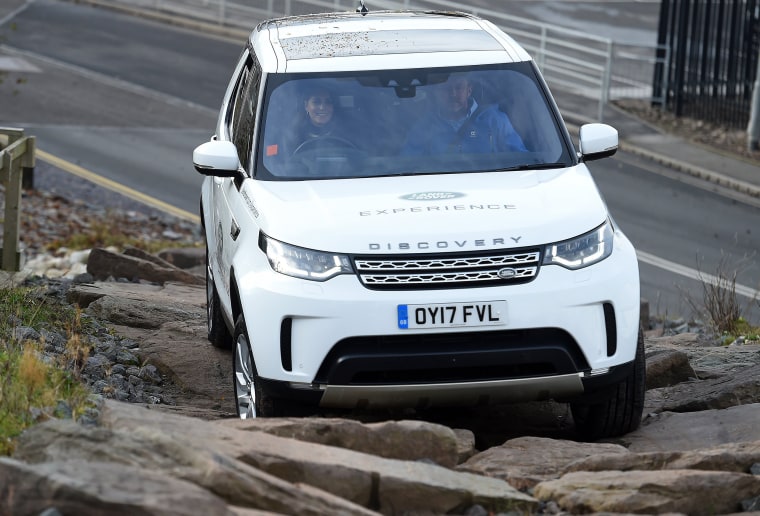 And from the looks of their wild grins, the pair had an absolute blast behind the wheel.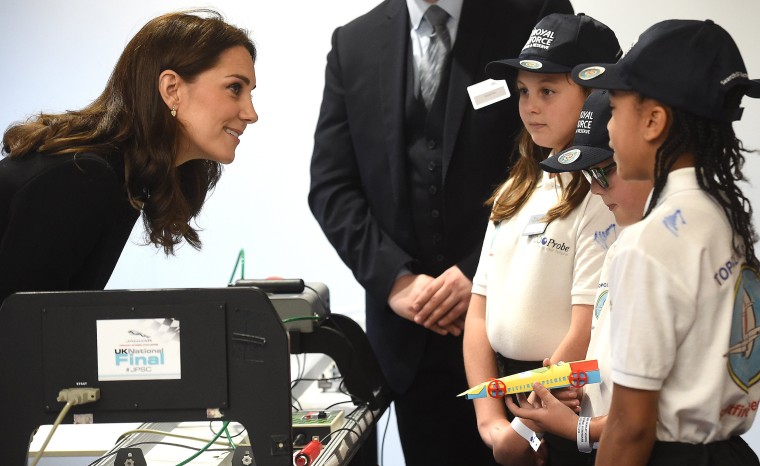 While in Birmingham, Prince William and Duchess Kate, who is pregnant with her third child, also went to Topcliffe Primary School to meet students who won a challenge to design a model race car.
That wasn't the only stop of the day, though. The pair also visited Acme Whistles, the company that created the very first police whistle.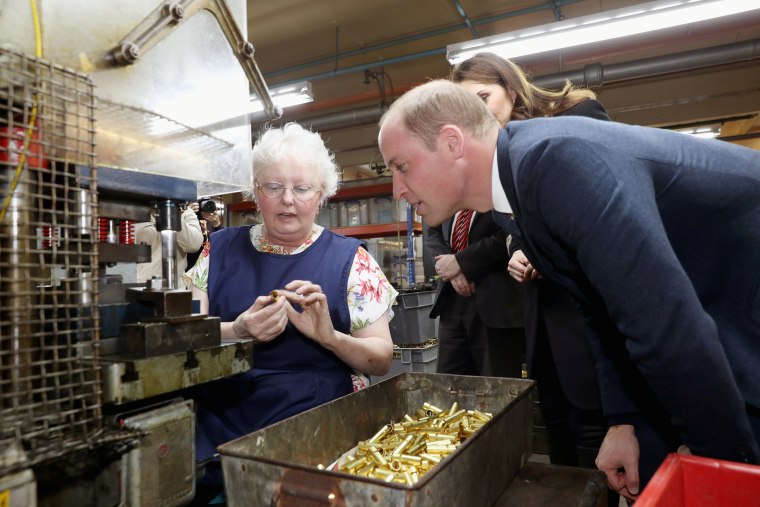 They took a tour of the family-run business and heard about its 147-year history.
They learned all about the whistle-making process ...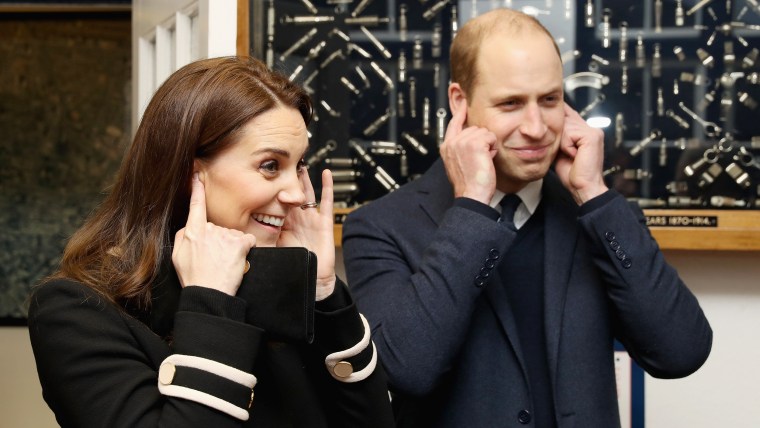 ... and got to hear loud and clear how well they worked!
The busy couple also traveled to the Aston Villa Football Club to meet with young athletes in the Coach Core program, which is organized by The Royal Foundation of The Duke and Duchess of Cambridge and Prince Harry.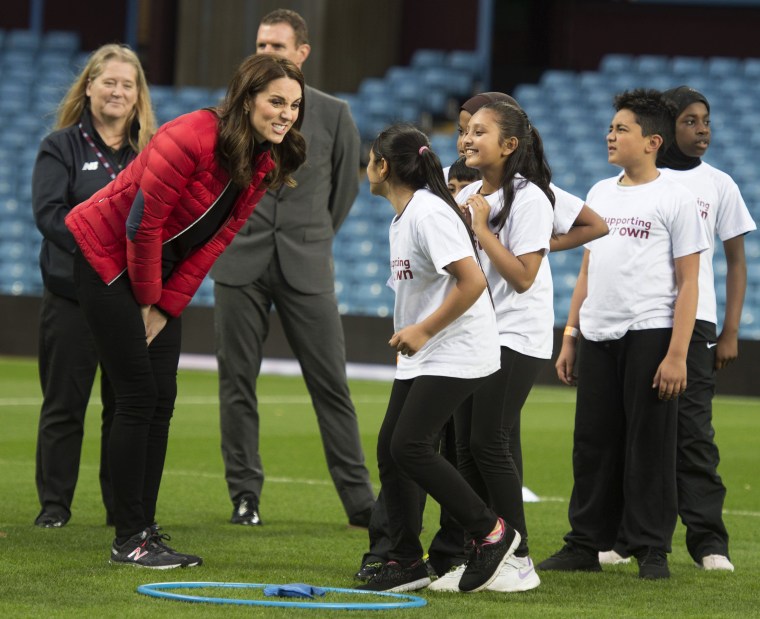 The program gives young people aged 16-24 the chance to become the next generation of inspirational coaches.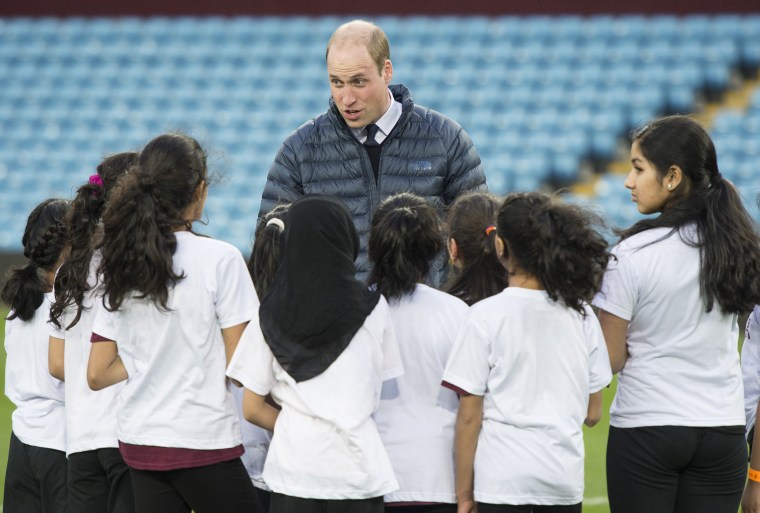 Prince William, 35, shared some words of wisdom in a pep talk to the kids.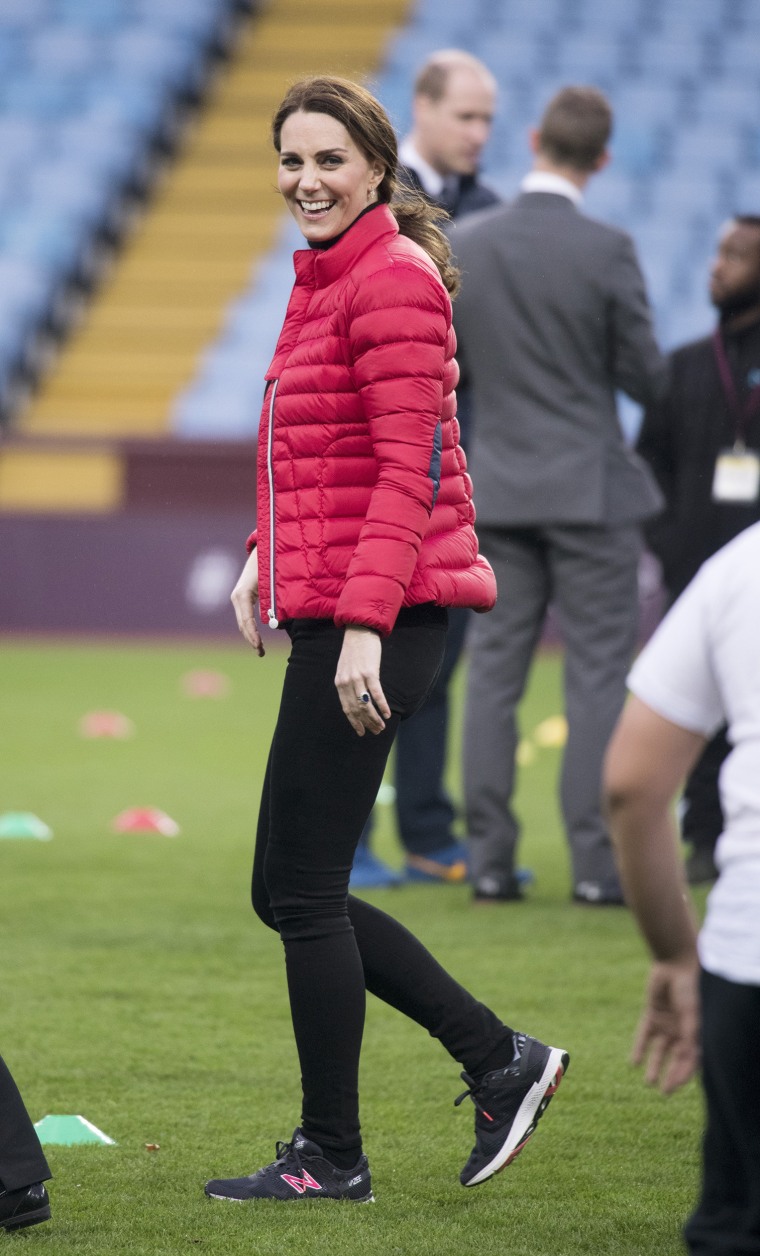 From the looks of it, Duchess Kate, 35, had just as much fun as she did last month when she met with young tennis players at England's National Tennis Centre in southwest London.
What a fabulous day for everyone! Now, we think they deserve some rest.