Another royal baby is on the way!
The Duke and Duchess of Cambridge announced Monday they are expecting their third child. In a statement provided by Kensington Palace, the couple is "very pleased" to announce the news — but like Duchess Kate's previous two pregnancies, carrying baby No. 3 is not a walk in the park.
The duchess is again suffering from hyperemesis gravidarum, an extreme type of morning sickness. As a result, the palace says she will no longer be attending a planned engagement for Monday at the Hornsey Road Children's Centre, but that she is being cared for at Kensington Palace. When Duchess Kate was pregnant with George, the same condition caused her to be in a hospital.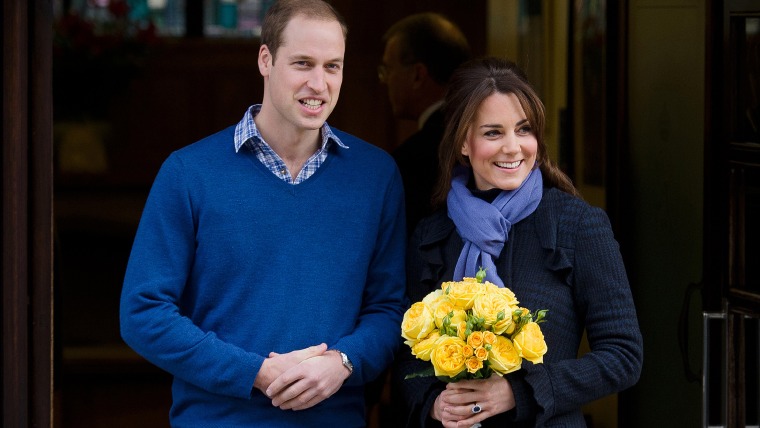 While we feel for the duchess during her third round of morning sickness, we can't wait to see the royal family grow to a party of five!