David Schwimmer has opened up about why he spent years outside the limelight after the success of "Friends." In short? Fame really "messed" him up.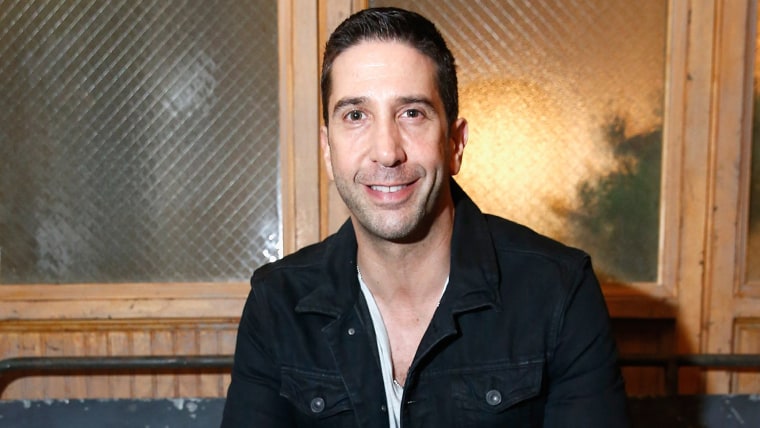 "It was pretty jarring and it messed with my relationship to other people in a way that took years, I think, for me to adjust to and become comfortable with," 49-year-old Schwimmer told The Hollywood Reporter's Awards Chatter podcast.
"Friends" became a hit shortly after its 1994 debut and stayed on top until it wrapped in 2004. The sitcom, which at its peak attracted an astounding 52 million viewers weekly, turned its six 20-something stars — Schwimmer, Jennifer Aniston, Courteney Cox, Matthew Perry, Lisa Kudrow and Matt LeBlanc — into household names overnight.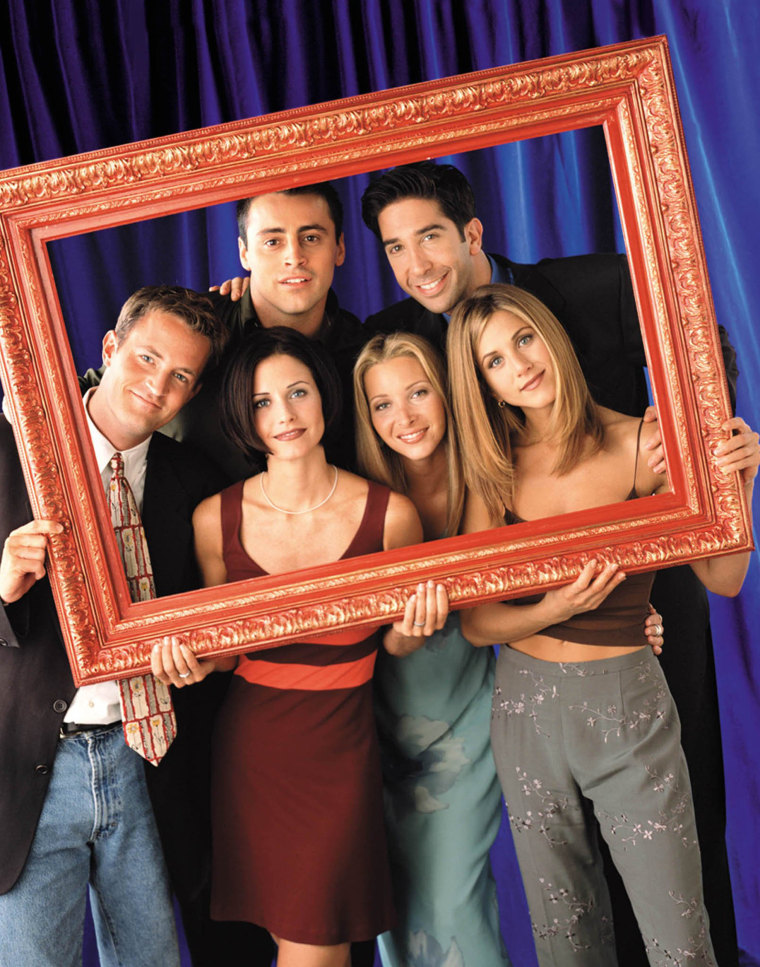 Schwimmer, who played lovable paleontologist Ross Geller, said sudden fame made him want to disappear.
"As an actor, the way I was trained, my job was to observe life and to observe other people, so I used to walk around with my head up, really engaged and watching people," he said. "The effect of celebrity was the absolute opposite: It made me want to hide under a baseball cap and not be seen."
"And I realized after a while that I was no longer watching people; I was trying to hide," he continued. "So I was trying to figure out: How do I be an actor in this new world, in this new situation? How do I do my job? That was tricky."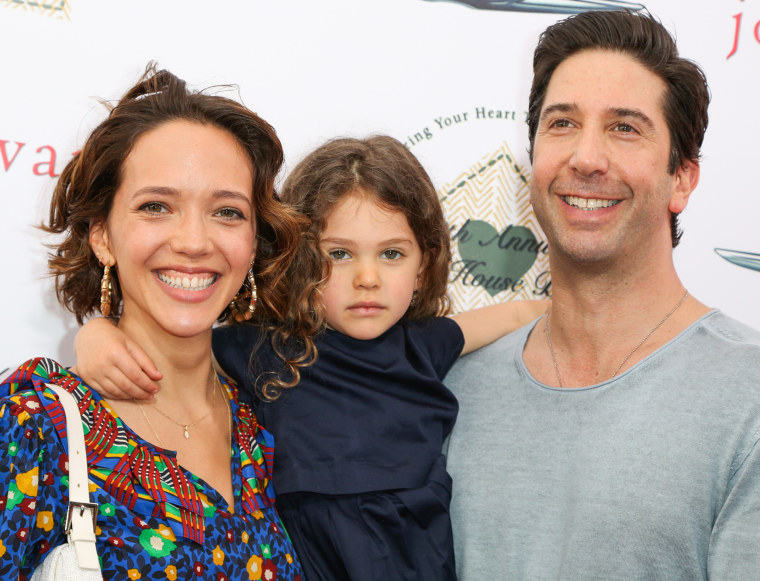 RELATED: 'Friends' ended 12 years ago, but it's still one of TV's most popular shows
Unlike his co-stars, Schwimmer didn't pursue post-"Friends" feature film work. Instead the actor, who turned down Will Smith's role in "Men In Black," opted out of the public eye, finding work directing small indie films.
He also started a family. Schwimmer married British artist Zoe Buckman in 2010. They welcomed a daughter, Chloe, in 2011.
The actor only recently returned to television to portray the late Robert Kardashian in FX's "American Crime Story: The People v. O.J. Simpson" —for which he nabbed his second Emmy nomination.
RELATED: It's a 'Friends' mini-reunion! Matt LeBlanc and Matthew Perry meet up in London
Schwimmer said he now understands why actors on hit TV shows like "Friends" become famous in a way no other celebrities do.
"You lived with us for 10 years, we are part of the family, in a way," he said.