You know what's even better than going where everybody knows your name? Going back in time.
That's basically what a touring production of "Cheers" will allow fans of the classic sitcom to do, as it brings back elements of the beloved show's first season to the stage.
"I took season one of 'Cheers' and put it all into a big pot and cooked it up and boiled it down," writer Erik Forrest Jackson told the Associated Press. "The main through-line is the relationship between Sam and Diane but done in a way so it feels fresh."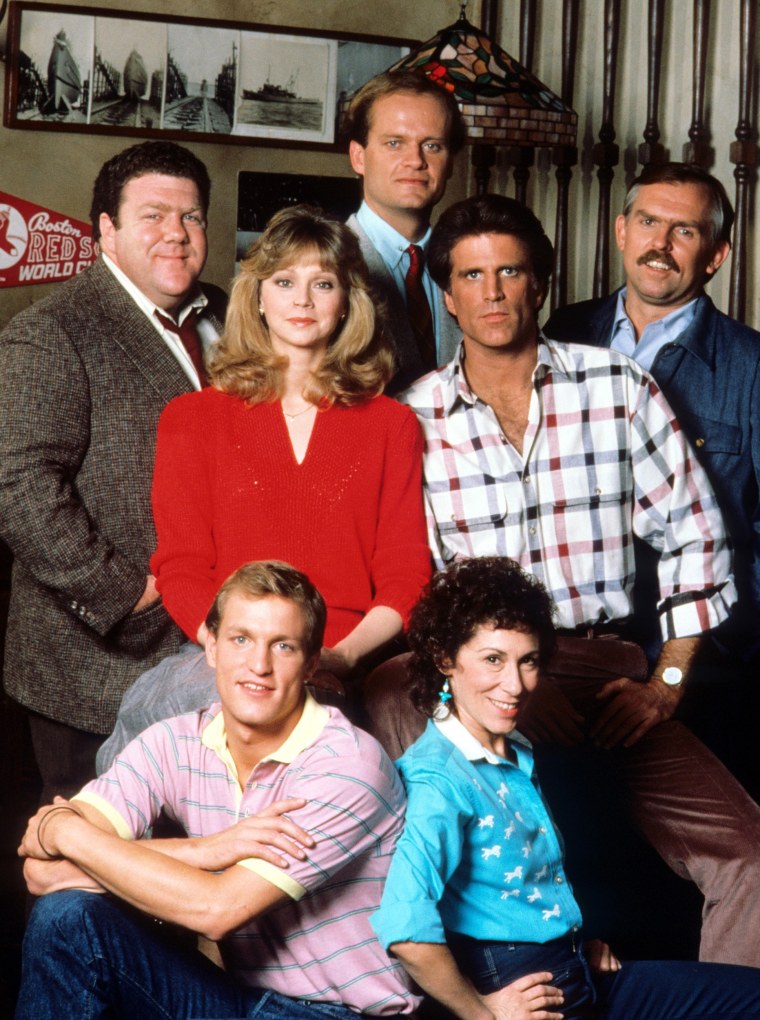 RELATED: Back in the bar! Kirstie Alley reunites with 'Cheers' castmates for new ad
Jackson used his binge-watching knowledge of the show to for "Cheers Live on Stage," and plans to get new laughs with the old characters — which will also include Norm, Cliff, Coach and Carla — but not the original actors. All new talent will take on the roles as the play hits the road.
The set of the play will be almost identical to the TV show, and producers plan to use the classic theme song as well.
First stop? Appropriately enough the show will kick off in tavern's home town of Boston in September.
Follow Ree Hines on Twitter.