In Candice Bergen's new memoir, "A Fine Romance," the actress remains her blunt and bold self — even when talking about herself.
"Let me just come right out and say it: I am fat," the former "Murphy Brown" star states plainly. "In the past 15 years ... I have put on 30 pounds. I live to eat. None of this 'eat to live' stuff for me."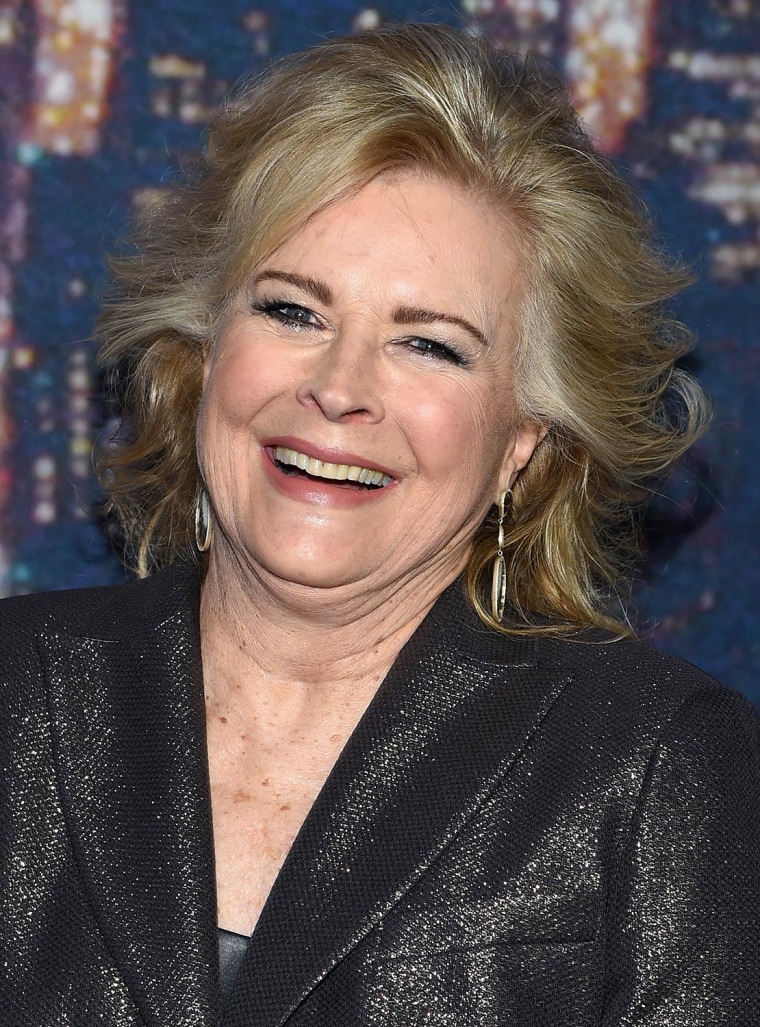 The book, which is a follow-up to her 1984 memoir "Knock Wood," hits bookstores April 7.