On Monday, E! News reported that Kourtney Kardashian and longtime partner Scott Disick had split just days after photos showed Disick spending time with a female friend in Monte Carlo.
While both Kardashian and Disick have remained silent about the breakup buzz, another member of the famous family — Kardashian's stepbrother Brody Jenner — stopped by TODAY Tuesday and spoke about the situation.
"You know, obviously, Scott's gone through some issues in the past," Jenner said. "He's worked through them."
Earlier this year, Disick entered rehab, stating, "I realize my issues are bigger than me and I'm ready to truly remedy this struggle I continue to battle."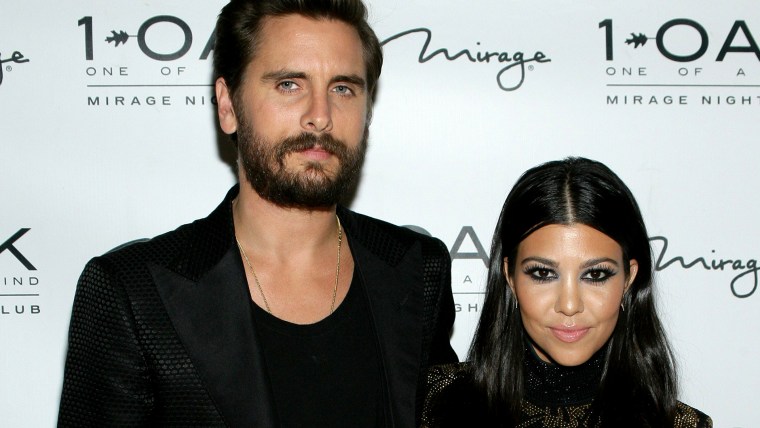 But whether or not those issues are over, Jenner said he wasn't exactly surprised by the reported split.
MORE: Brody Jenner on dad's transition: 'Caitlyn is just a much freer person'
"Well, not when I saw ... honestly when I saw those pictures, I just went, 'Uh oh!'" he told TODAY's Hoda Kotb. "I even showed my girlfriend. I just went, 'This isn't good.'"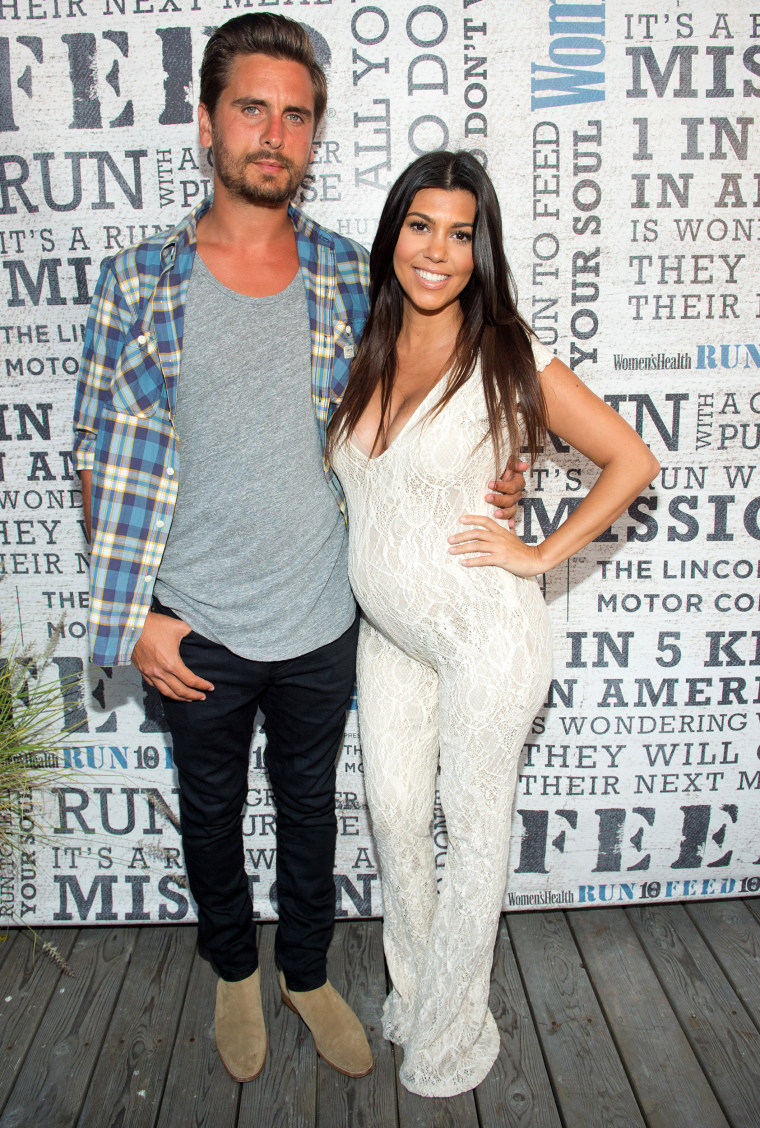 Kardashian and Disick first got together in 2006. They have three children together — Mason (5), Penelope (nearly 3) and Reign (7 months).