Watch out, tabloid editors. Britney Spears is mad.
The much-gossiped about crooner is lashing out at gossip mags — and in a bizarre diatribe, is suggesting that their reporters are liars and are overweight or have misbehaving kids.
"Do you, Us Weekly, In Touch, Star and other desperate magazines, want employees who are honest, or those who are liars?" Spears rhetorically asks on her Web site. "It seems to me that you'd prefer the latter. I'm really concerned about the people you hire to work at your companies. I'd like them to ask themselves the question, what am I lying to myself about? Is it that you are 50 pounds overweight? Is it that your children aren't making wise decisions? Or is it maybe that your husband or boyfriend is cheating on you? Until you face what is going on in your life, I guess you'll remain a false tabloid."
In her posting, Spears doesn't address widespread rumors that she's pregnant or that her marriage is shaky.
Spears, however, singles out People magazine — which published authorized photos of her wedding — as "great in my book."
Back to school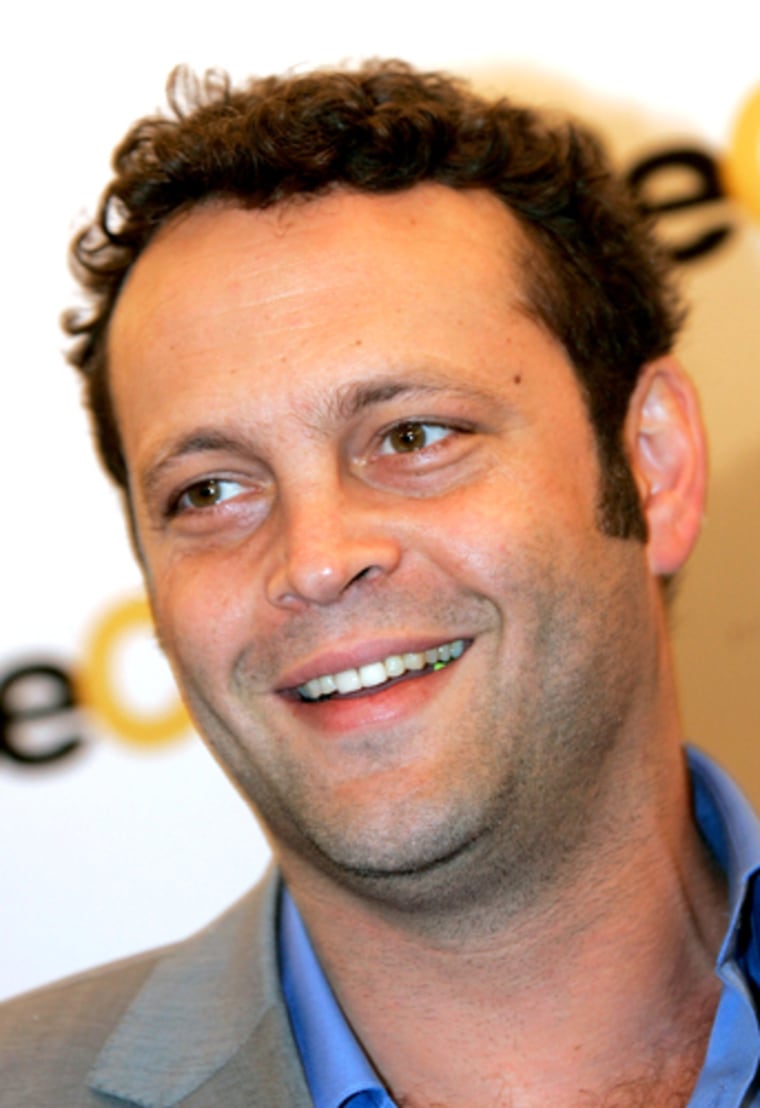 Vince Vaughn is unhappy with the level of professionalism in Hollywood.
The 35-year-old actor, who has starred in such classics as "Starsky and Hutch" and "Thumbsucker" and who is rumored to be the top choice as the new James Bond — bemoaned how today's stars just don't take the time to study their craft.
"When I got to LA, I took more classes. I always wanted new information," the "Be Cool" star tells the April/May issue of Complex magazine. "That was what we all tried to do back then. It's different now. There's a real focus on trying to be really famous or coming off really cool and, in Hollywood, it's not cool to try at something.  It's much cooler to have never taken acting classes, to act like you don't care, to not try."
Notes from all over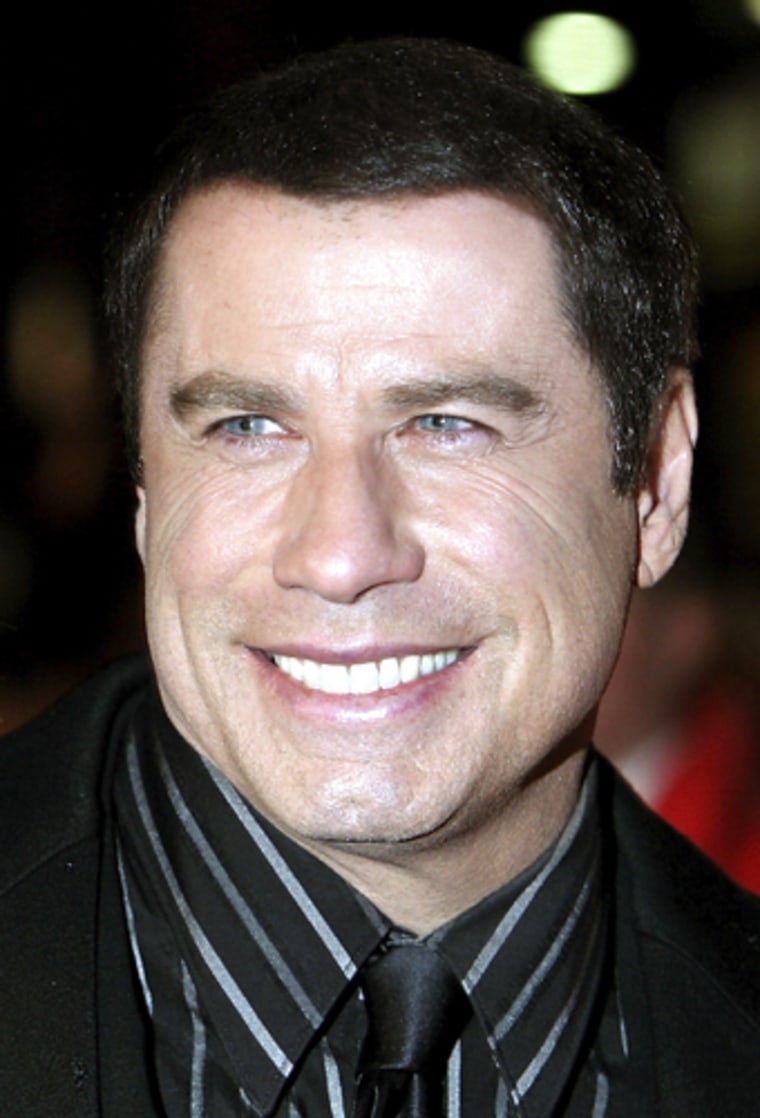 John Travolta is considering making an offer for the lighted dance floor from "Saturday Night Fever," which is going up for auction next month. "Maybe it would be wise to put in a bid," he told the Birmingham Post. "I just don't know how much they'd take me for!"  . . . Ben Affleck sighting: "He was standing outside Starbucks in Brentwood, reading the Times, and smoking like a fiend," says our source. "He looked like a homeless guy, but he got into a Bentley, and I have to admit, there was something quite cool about him."  . . . Prince Charles played knight in shining armor to Camilla Parker-Bowles, rescuing his lady love in a royal jet when she was stranded at an airport in Aberdeen. "With his future bride's commercial flight delayed by fog, the Prince, who was set to fly from the Scottish city to Switzerland, opted to make a 500-mile detour to get Camilla to her destination," according to Hello! No word on how taxpayers felt about it.
Mondays through Thursdays on MSNBC.com