Is Britney Spears' marriage already in trouble?
Only a year after the singer wed her back-up dancer Kevin Federline, reports are circulating that the two might be out of synch.
"Kevin has suddenly started partying like a single guy," according to the new issue of In Touch Weekly. "In addition to going out on several occasions without his wedding band on, he's been hanging out with his old posse of pals and flying to Las Vegas for weekends of drinking, gambling — and even lap dances in strip clubs!"
What's more, there's word that Britney is re-thinking her stated eagerness to have children as soon as possible. Apparently, she's more devoted to her pampered pooches than her hubby is.
"It has occurred to Britney that Kevin isn't a great help in cleaning up after the dogs," a source told Life & Style Weekly. "And he might not be too eager to be on midnight diaper patrol either."
The mag also reports that Spears spends so much time with her dogs — who sleep in their own nursery with sheets from Shabby Chic — that fitting children into her schedule doesn't seem possible. "The other night Britney was leaving with Kevin for a romantic meal, but Bit Bit [her Chihuahua] whined and whined and refused to be left," the insider told the mag. "Eventually, they stayed home and ordered takeout."
Chickening out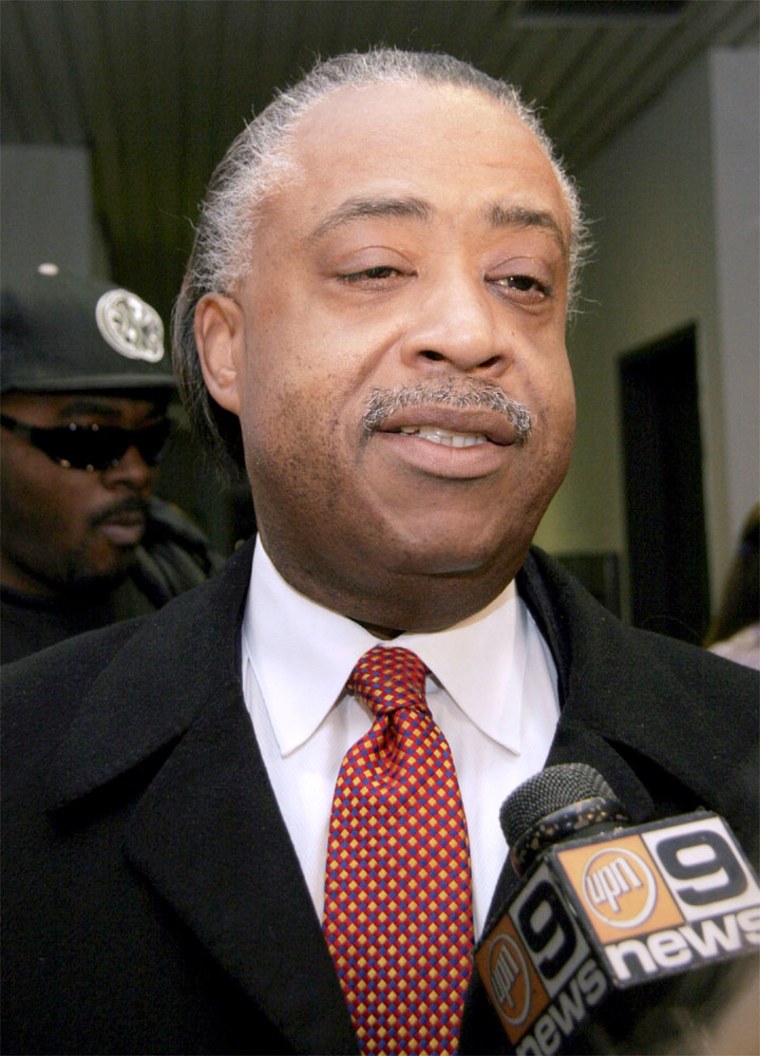 What do the Beastie Boys have in common with Al Sharpton?
A week after the African American activist announced a headline-making boycott of KFC, the white hip-hoppers are also condemning the chicken food chain.
"It is unbelievable that KFC has done nothing to improve the worst abuses of chickens raised in your restaurants," Beastie Boys Adam Horowitz, Adam Yauch and Mike Diamond said in a letter faxed from their tour to KFC honcho David Novak yesterday. "It comes as no surprise that KFC's sales have been in the toilet as more and more people find out from PETA about your complete disregard for the well-being of these animals."
"With the Beastie Boys joining Reverend Al's chorus, KFC can't keep its head in the sand," PETA spokesman Dan Mathews told The Scoop. "Word is spreading in the streets that animal cruelty is KFC's real secret recipe."
Notes from all over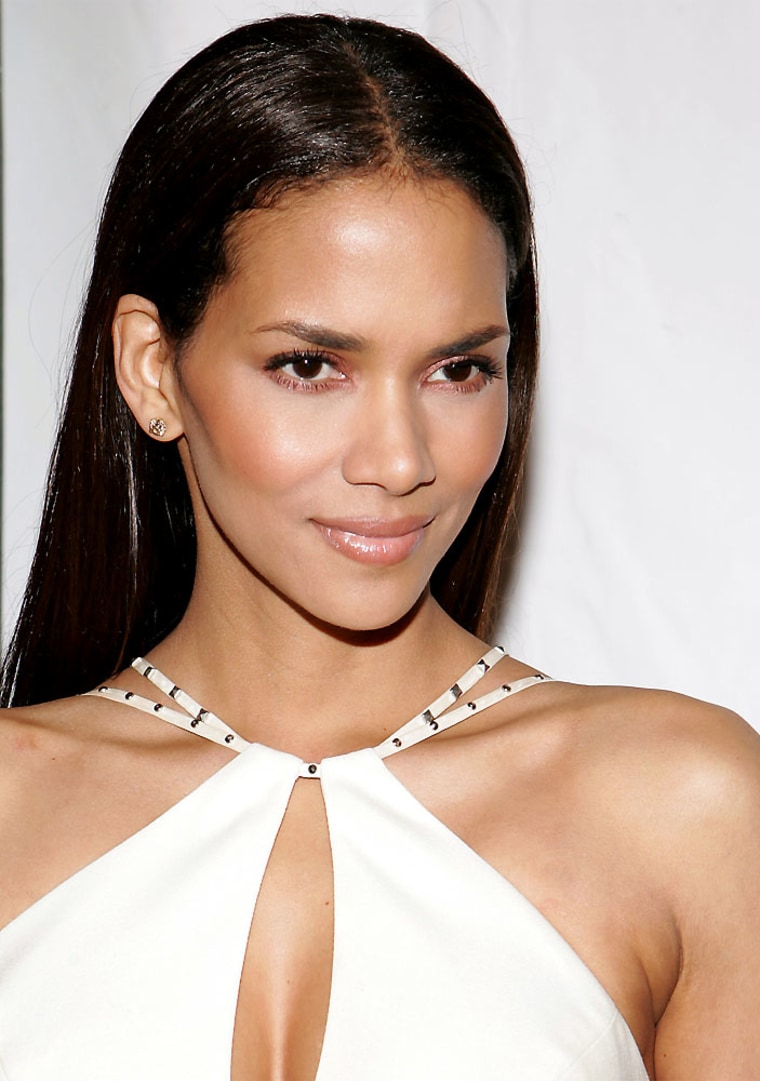 Halle Berry is expected to wear a $1 million pair of shoes to the Academy Awards this year, reports World Entertainment News Network.  . . . Contrary to reports, Madonna doesn't have a cameo in her hubby's forthcoming flick, "Revolver," Guy Ritchie is saying. .  . . Chameleon-like 1980s singer Boy George has embarked on a new career as a fashion designer. The former frontman for Culture Club's new line of clothing is called B-Rude. "B-Rude is my emotional rage, vicious optimism with a dash of tongue in chic in fashion form," Boy George told Hello! "I design clothes for those who like their reputation to arrive in the room ahead of them."
Mondays through Thursdays on MSNBC.com