Two pretty big things are adding to recent speculation that Britney Spears is pregnant: her breasts.
Rumors are rife that the singer is with child and now AwfulPlasticSurgery.com has posted numerous pics of Spears' newly huge bosom. Comparing the "before" and "after" photos, the site questions whether Spears has "new breasts."
But sources who've examined the photo tell The Scoop that she has the blossoming bosom of an expecting Mom. "That looks like a woman who's filling up with mother's milk," one said.
Spears' spokeswoman has denied earlier reports that the performer is preggers, but didn't return our requests for comment.
Secrets of 'Star Wars'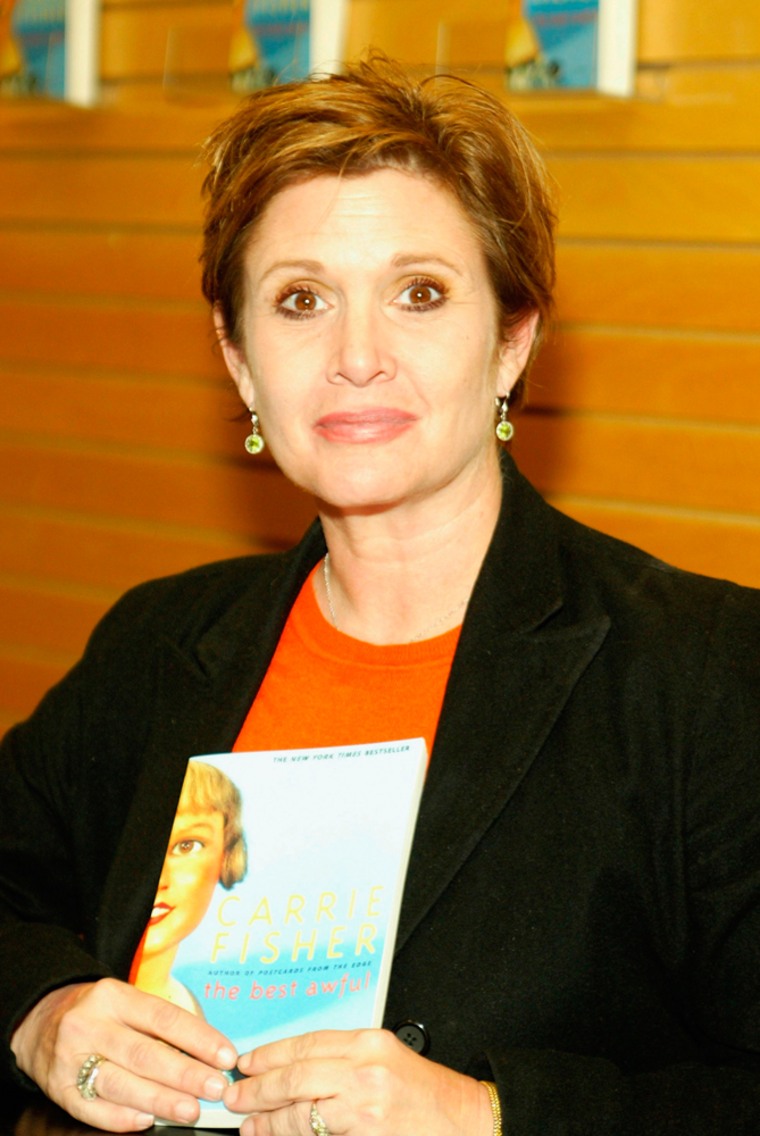 Get ready for behind-the-scenes dirt on "Star Wars."
Carrie Fisher, who played Princess Leia in the sci-fi blockbuster series, is writing a tell-all about what really went on during the shooting of the films.
Although Fisher was cautioned by her agent not to discuss the forthcoming book, she spilled the beans while promoting her latest book, "The Best Awful" to the U.K. press.
"When I was in Star Wars, I kept diaries. Big books full of what went on, what I thought, what I did. I am going to write them all up as a narrative," Fisher told London's Sunday Telegraph.
Any shocking revelations? "It will be riveting," Fisher promised.
Notes from all over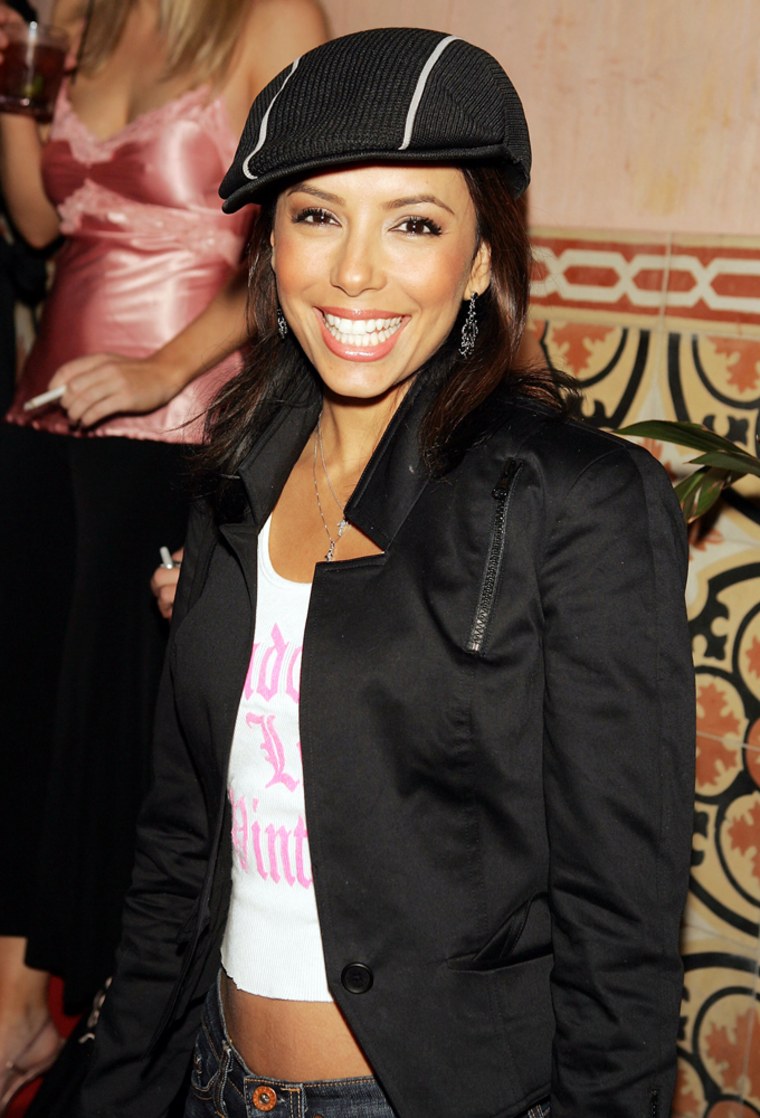 Seems like Eva Longoria is in character even when she's not on screen. The will be joining a troupe of strippers at Pure, a Vegas nightclub next month. Longoria, who stripped on the hit show to seduce her teen gardener, will join The Pussycat Dolls on stage, according to Life & Style Weekly, though a spokeswoman for the actress assures the Scoop that Longoria will only be introducing the group, and won't be bumping and grinding herself. L&SW, however, stands by the story.  . . . Martha Stewart's been wearing her electronic monitoring anklet for less than a month, but it's reportedly already irritating her skin. The domestic diva got a rash from the device and had to get treated by her dermatologist, according to In Touch Weekly.  . . . Bo Derek refuses to wear a bathing suit on the beach. The star of the 1979 hit "10" told the women of The View that it would "attract too much attention."
Mondays through Thursdays on MSNBC.com