If you think Bob Saget's proposal to his future wife included rose petals or the beach at sunset, think again.
The comedian and "Fuller House" star skipped the cliches and went for a less traditional proposal when he popped the question to future wife Kelly Rizzo, he revealed in a new interview.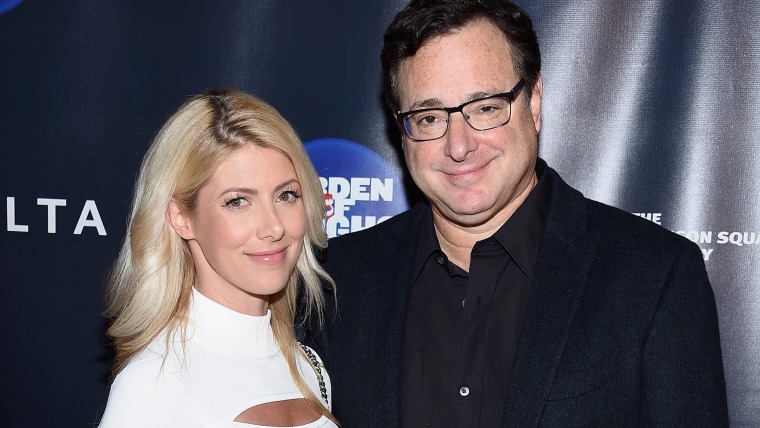 "We were watching 'Stranger Things' on the iPad and then I got up to go to the restroom and I opened the safe," Saget, 61, told People. "And I took out a ring that I'd been hiding for four days, and I got on one knee and she said, 'What are you doing?' And she got very emotional and so did I."
Of course, we already know what her answer was: yes! Rizzo and Saget both took to social media last week to announce their engagement.
"I did it and I adore her and she's fantastic," Saget continued. "So I'm a very lucky man. This is the beginning of something wonderful."
Rizzo, 38, is the host of a digital lifestyle series called "Eat Travel Rock." She showed off her new sparkly ring on Instagram, writing, "Enjoying my favorite food with my new favorite accessory."
Saget isn't the only "Fuller House" star with happy news to share. His co-star John Stamos recently revealed his own engagement to model and actress Caitlin McHugh.
We wish them all the best!