While all April Fools' Day pranks are tricks, some turn out to be treats, too. For instance, "The Price Is Right" pulled a sweet switcheroo on viewers Wednesday.
At the top of the show, host Drew Carey was announced, as usual. But the man who stepped out onto the stage was none other than classic host Bob Barker.
The in-house audience when wild — and no doubt the home audience was pretty thrilled, too — when the 91-year-old took a bow and blew kisses to the unsuspecting crowd.
"What a welcome!" Barker exclaimed. "I have never had a welcome like that."
That's really saying something. After all, he hosted the show for 35 years before stepping down for a well-deserved retirement in 2007.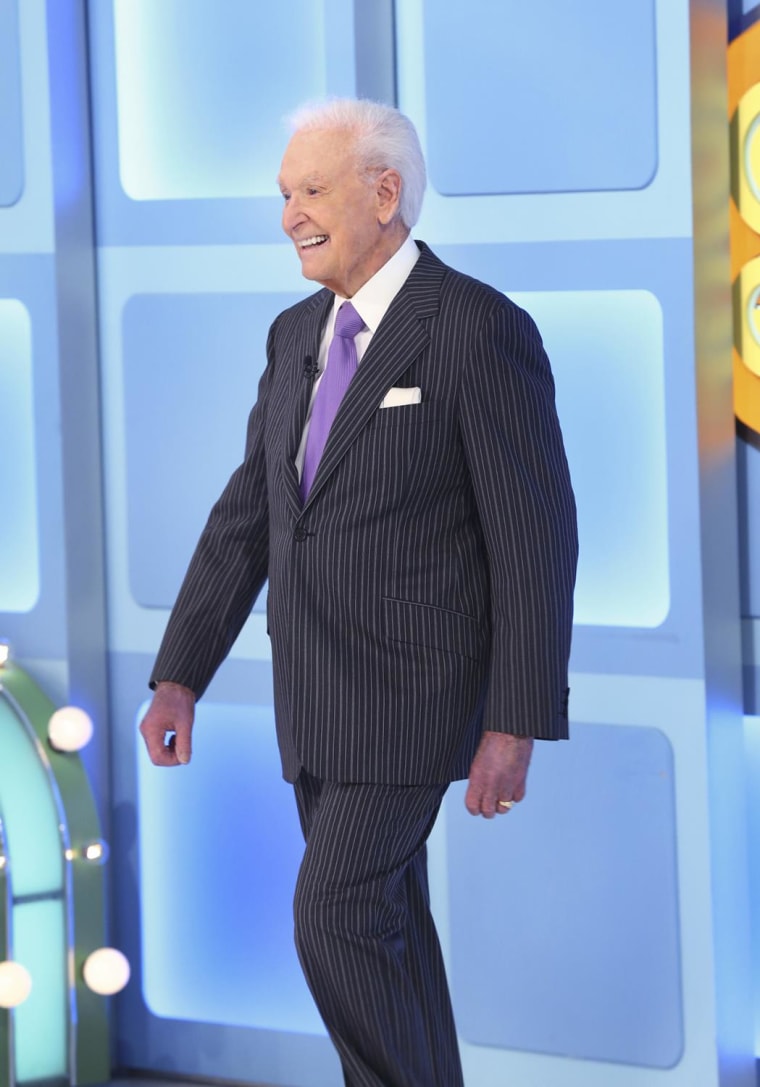 "Now, I'm here because I was selected by 'The Price Is Right' to be their April Fool," he explained. "I know the world is full of fools, but I am a carefully-selected fool."
With the jokes out of the way, Barker then got back to the business of running the game show and doing something he did many times during his tenure — giving away a brand-new car!
But after the opening round, he then passed the baton — or, rather the show's signature skinny mic — back to regular host Carey.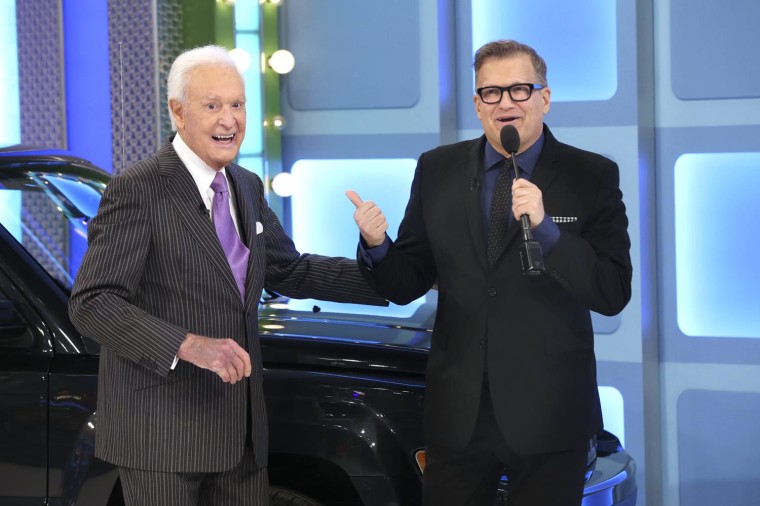 "Best April Fools' Day ever!" Carey cheered.
The contestant who won that car sure seemed to think so.
Follow Ree Hines on Google+.