Blake Lively is thanking mom for the great advice!
In a "7 Secrets" video from Variety's Power of Women cover shoot, the 29-year-old "Shallows" star answered several quick-fire questions, including one about the best advice she's ever received.
Lively credited her mom, Elaine Lively, for showing her how to balance motherhood with her Hollywood career.
"My mom was really great because my my mom had a career and had five kids," said Lively. "We were just always there. (It was) a lot of mute or covering the phone because we were screaming in the background while she was trying to work."
Her mom's advice? "Don't compromise one for the other. You can do both fantastically, and some days you'll do both horribly. As long as you're happy and give your family all the love and attention they need, it all sort of falls into place."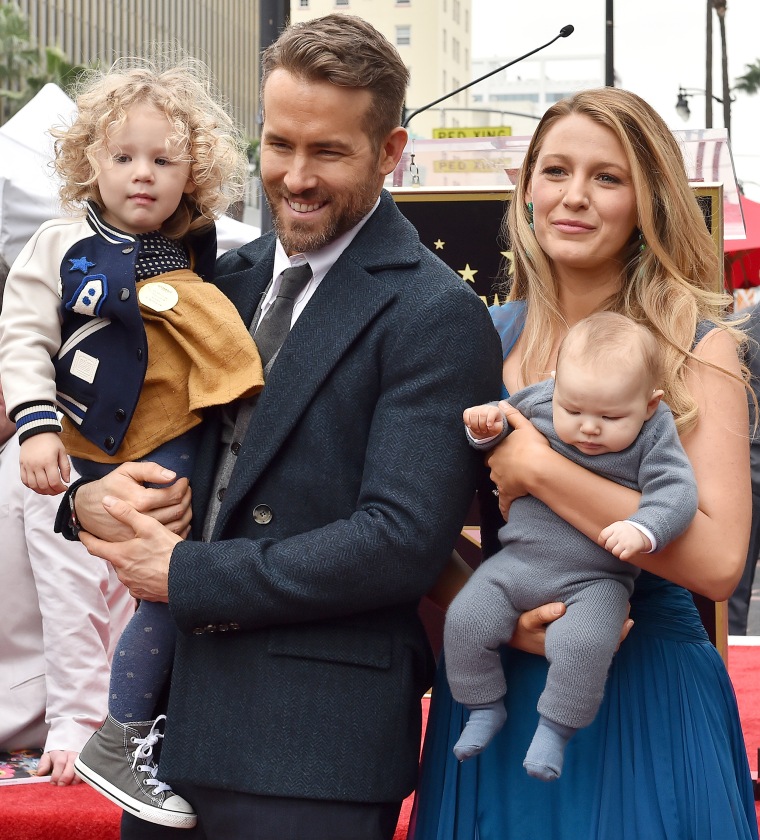 The "Gossip Girl" alum also chatted about family life with her leading man, Ryan Reynolds, 40, and their daughters James, 2, and Ines, 6 months.
The last movie Lively watched, she said, was "The Wizard of Oz."
"My daughter's in love with it, so I watch it probably 60 times a week," she said.
Watch Lively's interview in the video above.