World-renowned author, preacher and evangelist Billy Graham reaffirms his message in his new book, "The Reason For My Hope: Salvation." Here's an excerpt. 
A Popular Topic: Sin
Modern technology has penetrated some of the most complex codes embedded in electronic brains, retrieving from highly sophisticated and secured computers what was never intended to be discovered. I have never learned to use a computer, but I am surrounded by family, friends, and colleagues who have mastered many forms of technology that I find fascinating and can be used for good causes. But technology can also entrap. "Be sure your sin will find you out" (Numbers 32:23) is being proven constantly.
A recent Internet article detailed fifteen criminal cases that had been solved with digital evidence. GPS tracking devices can locate adulterous husbands, unfaithful wives, and wayward teenagers. Cell phones can pinpoint the place a person denied going to, but they can also discover an abducted child.
I have always been a newshound and have appreciated communication in its many forms. Today millions of people communicate through the keyboard, and their innermost thoughts ride the airwaves. Sadly, it seems many find it easier to pour out their emotions as long as the computer screen is all that is looking back. Blogs and social media offer millions the platform to weigh in on anything and everything.
I was told of an interesting online exchange between men and women from around the world. An Australian blogger on an air-travel forum sent out a question about sin to whoever would log in, read, and then respond:
Last night, I watched [the television show A Current Affair] in Australia. The reporter asked lots of people about sin. The reporter asked "What does sin mean? Do you have sin?" Then most people who were interviewed laughed so loudly!! I was surprised and wondering why they laughed when they heard the word "SIN"???Do you think that sin is funny?
A Canadian answered, "Define 'sin', and then we'll talk."
Someone from the United States chimed in: "Definition of sin: Falling short of perfection as defined by God."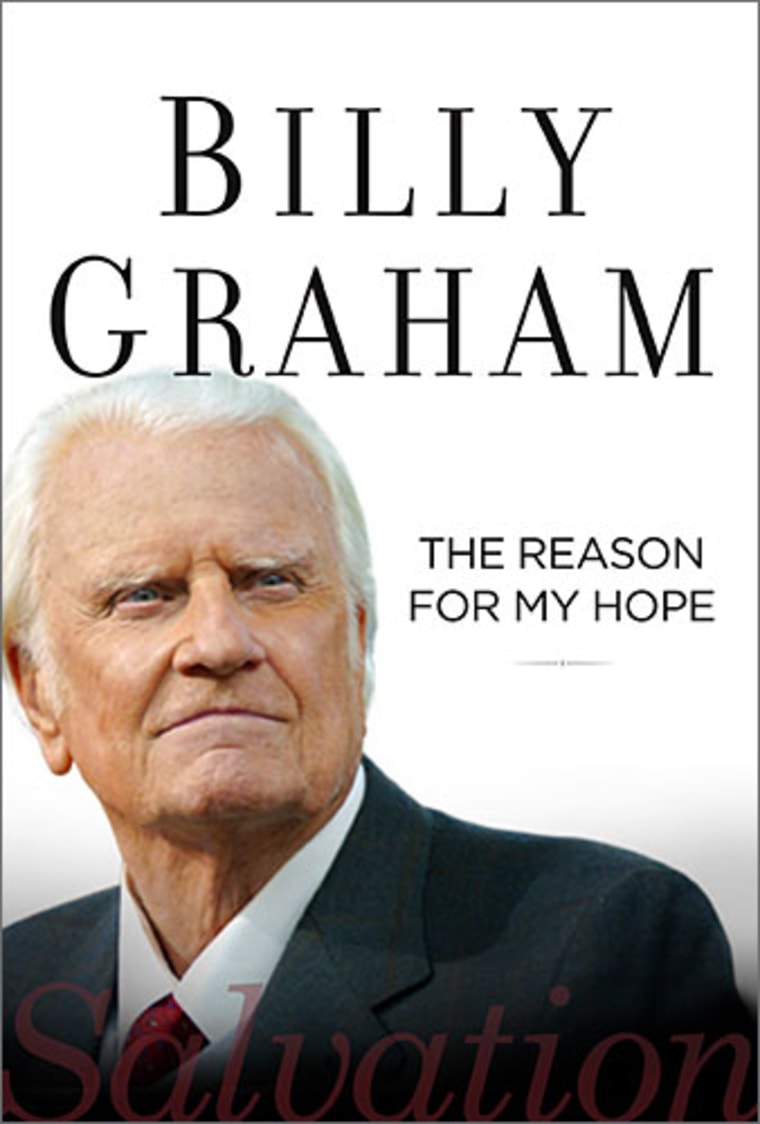 An Englishman responded, "No. Falling short of perfection as defined by humans trying to interpret what God wants."
Someone from Ireland said, "Humans have been conditioned to believe that they must follow a set of rules, that govern the way they live."
Another Australian submitted his thought saying, "I think the term [sin] is considered irrelevant or silly." 
While this discussion certainly reflects a variety of answers, it also reveals the singular fact that the human race is acutely aware of its sinful nature but doesn't fully comprehend its devastating results. Individuals are responsible for their sins, but we do not determine what they are. We need the Bible for that. So what does it tell us about this very popular subject that weighs down every man, woman, and child?
Can You Be Remade?
We've seen that sin means doing anything that is against the holy character of God, that sin is built into our very nature, that sin leads to death, but God has redeemed us from sin. This is why the Bible says we must repent of our sins and submit to God. We must become clay in His hands so that He can mold us into His likeness.
Why would anyone resist the touch of the Master's hand that brings hope for a meaningful life in Jesus Christ? I've heard many tell about a sculpture artist who was chipping away at a chunk of stone.
A man asked him, "What are you doing?"
The artist replied, "I am sculpting an elephant."
The man asked, "How do you know what to chip away?"
The sculptor smiled and said, "I chip away anything that doesn't look like an elephant."

This is what God wants to do with our lives. We were made in His image, but sin distorted everything about us—our bodies, our hearts, and our minds. When we submit to Him and place our lives in His care, He will chip away at whatever keeps us apart from Him so that we can wholly be part of Him.
You see, God doesn't just rescue us from the bondage of sin. He doesn't just redeem us. When He saves us, the Holy Spirit begins a transformation in us. He forgives the curse of sin against us and remakes us to live for Him.
Some claim that they don't know what sin really is. I am convinced that no one will think right, act right, or be right until we get the right idea of sin. Perverted views of sin have robbed men and women of seeing how desperately they need Jesus Christ as Savior to save them from sin.
In our culture we talk too glibly of the very thing against which God throws His most powerful denunciations and utters His strongest warnings. Sin is not to be regarded merely as a human weakness. When we speak of sin as an accident, God calls it an abomination. When we speak of sin as a blunder, God boldly declares it to be blindness. We call sin a trifle, but God insists that it is a tragedy.
Too often we seek to excuse ourselves in our sins, but God seeks to convict us of sin and save us from it. Sin then is not a toy with which to play but a terror to be shunned.
Do You Have Enough Faith to Accept a Pardon?
Many say, "This is too hard to comprehend." May I say to you that it cannot be understood without believing by faith? Faith is the key that unlocks this great and wonderful truth of God's bountiful grace.
The world is blinded to the fact that God's redemption of humanity through His Son is limited. It is only as we accept Christ as our personal Savior by faith that we are born again—given new life in Christ—and are thus brought into the family of God. Scripture teaches that "all are justified freely by his grace through the redemption that came by Christ Jesus. God presented Christ as a sacrifice of atonement, through the shedding of his blood—to be received by faith" (Romans 3:24–25 niv).
"All" is a wonderful truth—don't miss it. The Bible's message is inclusive—for all. God's message is also exclusive—only those who call upon His name can be saved. But God's Word makes it clear that He desires that all be saved.
E. Stanley Jones, the Methodist evangelist and missionary who was twice nominated for the Nobel Peace Prize for his reconciling work around the world, wrote, "At the cross God wrapped his heart in flesh and blood and let it be nailed to the cross for our redemption."
The notion of sin and the nature of sin have been debated from the beginning of time, and that debate continues in our present culture. Sin presents itself in the mind, manifests itself in word and deed, and is hidden in the heart of all of us. It will overtake the man and woman who refuse to believe it will conquer them.
The Bible says that the whole world is a prisoner of sin.
Before the coming of this faith, we were held in custody under the law, locked up until the faith that was to come would be revealed. So the law was our guardian until Christ came that we might be justified by faith. Now that this faith has come, we are no longer under a guardian. (Galatians 3:23–25 niv)
Sin has crippled human nature, but God has provided the cure. There is no sin that the blood of Jesus Christ cannot cleanse. And that's good news indeed for a culture that still doesn't know what to do with sin. Why would anyone refuse such a pardon?
Excerpted from THE REASON FOR MY HOPE: SALVATION by Billy Graham. Copyright © 2013 by Billy Graham. Excerpted by permission of Thomas Nelson. All rights reserved. No part of this excerpt may be reproduced or reprinted without permission in writing from the publisher.