Super-smart apes have been stalking our planet since Gen Xers were in diapers. Pierre Boulle started it all in 1963 with his novel, "Planet of the Apes," and the first movie came to theaters in 1968. But the phenomenon really started beating its chest in the 1970s, with movies in 1970, 1971, 1972 and 1973, a TV series in 1974 and another in 1975.
The ape takeover has continued apace. The original movie was remade in 2001, and a franchise reboot got under way in 2011. "Dawn of the Planet of the Apes," the second film in the latest series, opens Friday.
Sign up to have top entertainment news sent directly to your inbox.
Here's a look at other 1970s pop-culture phenomenons that have survived and thrived.
'Star Wars'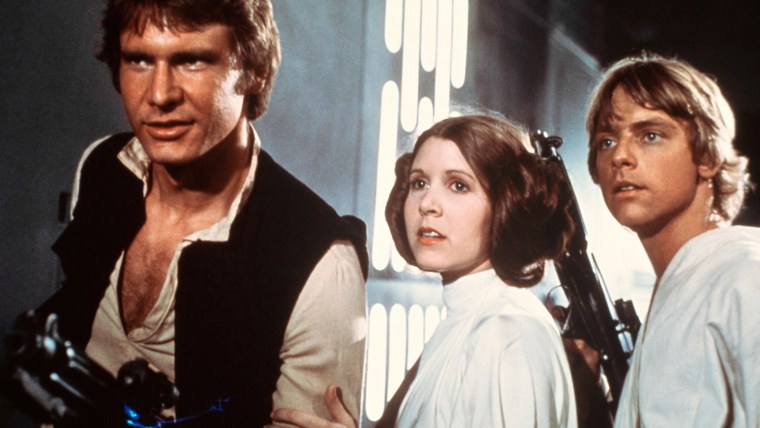 A long time ago, in a galaxy far, far away — otherwise known as "1977" and "America" — our obsession with "Star Wars" took off. Now Han, Leia, Luke, played by original cast members Harrison Ford, Carrie Fisher and Mark Hamill, are among those returning for "Star Wars Episode VII." The film won't rocket into theaters until 2015, but until then, we're enjoying photo sneak peeks, viral videos and even hints of creatures to come. Only one question remains: Are we too old for the action figures?
V.C. Andrews books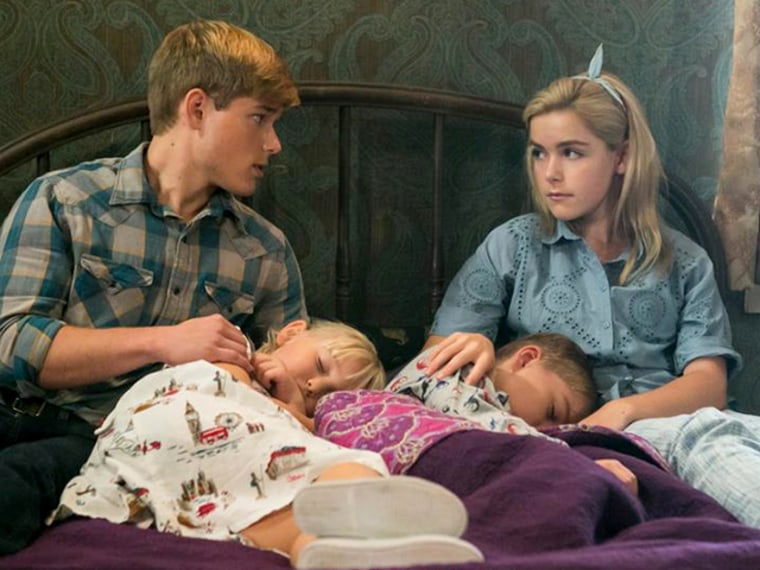 "Flowers in the Attic" first bloomed in 1979, and from then on, every junior-high girl had an Andrews paperback hidden in her locker. "Flowers" was adapted for a 1987 film that fans mostly hated, but this year Lifetime went back to the attic, remaking "Flowers" in January and its sequel, "Petals on the Wind," in May. The network has announced plans to tackle the next two books in the series in 2015. Arsenic-powdered donuts all around!
Shark movies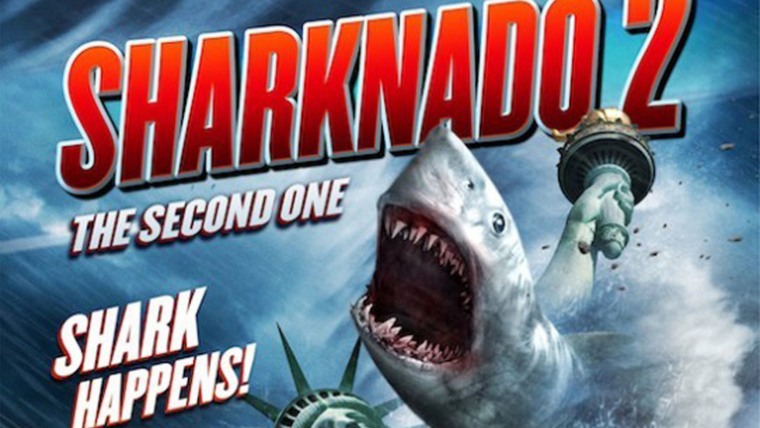 "Jaws" scared us out of the water first with Peter Benchley's 1974 novel and then with the 1975 film that's credited with inventing the summer blockbuster. Our shark fascination hasn't abated since. The Discovery Channel tapped into it with the invention of Shark Week in 1987, and SyFy lent a campy twist with 2013's "Sharknado." Storm warning: That movie spawned a sequel, the very-literally named "Sharknado 2: The Second One," which airs July 30.
Soccer
For a time in the 1970s, it looked like United States would become a true soccer nation. The North American Soccer League was thriving. The iconic player Pelé, along with teams like the New York Cosmos and Minnesota Kicks, captured the country's attention. The trend died down in the 1980s — and the pro league went under — but not before the soccer seeds had been planted. Our interest kicked back up in 1994, when the U.S. hosted the World Cup, and another pro league, Major League Soccer, got off the ground. That "we believe that we will win!" craziness surrounding the current World Cup? Never would have happened without that 1970s start.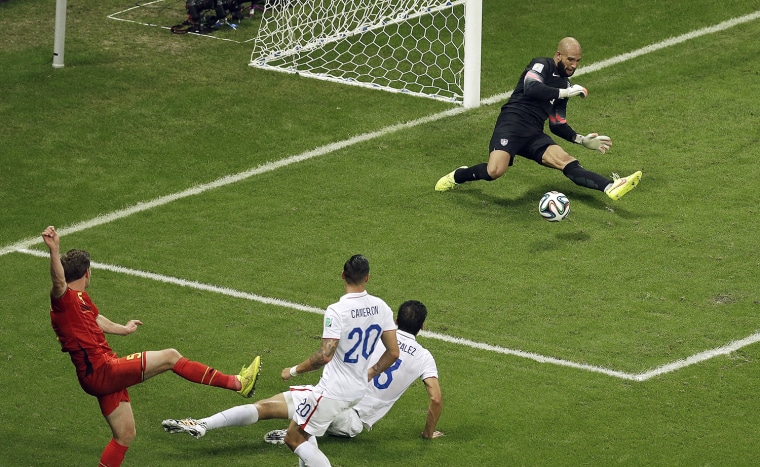 Wonder Woman
From 1975 to 1979, Lynda Carter bravely wore satin tights, fighting for the old red, white and blue — and showing that female superheroes could go toe to spangled toe with the guys. Now, after a few decades off TV, Wonder Woman will be flying back into action on the big screen: Israeli actress Gal Gadot will play the Amazonian superheroine in the much-awaited 2016 movie "Batman v Superman: Dawn of Justice," with many fans hoping she gets her own movie down the line. Gas up the invisible jet!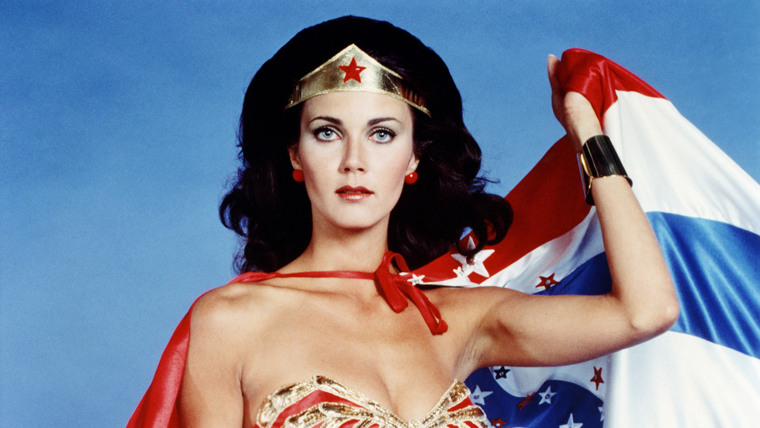 Scooby-Doo
We're still mourning Casey Kasem, who will forever be remembered as the voice of Scooby-Doo's human pal Shaggy, but the Scooby Gang lives on. Those meddlin' kids and their Great Dane got their start in 1969 and haven't stopped yanking rubber masks off criminal types ever since. The 2010-2013 series "Scooby Doo! Mystery Incorporated" poked fun at the original show's cliches, and the old dog is up to some new tricks, too: An animated series, "Be Cool, Scooby-Doo," is coming to Cartoon Network, while another big-screen feature may be in the works. Ruh-roh!
Gael Fashingbauer Cooper knows her 1970s — she's the co-author of "Whatever Happened to Pudding Pops? The Lost Toys, Tastes and Trends of the '70s and '80s." Follow her on Google+.