Look out, Dulé Hill. Anthony Anderson is gunning to be Hoda's new favorite guest-host… and he's using bribery.
Yesterday, Dulé got into Hoda's good graces by shaking down his Twitter fans for the Kathie Lee and Hoda Facebook page. He gave the ladies around a 5,000 "likes" bump, which is PRETTY impressive. Today, Anthony gave the ladies a boost of his own, exhorting fans of his show "Friends With Kids" to head to Facebook and give the Fourth Hour some love.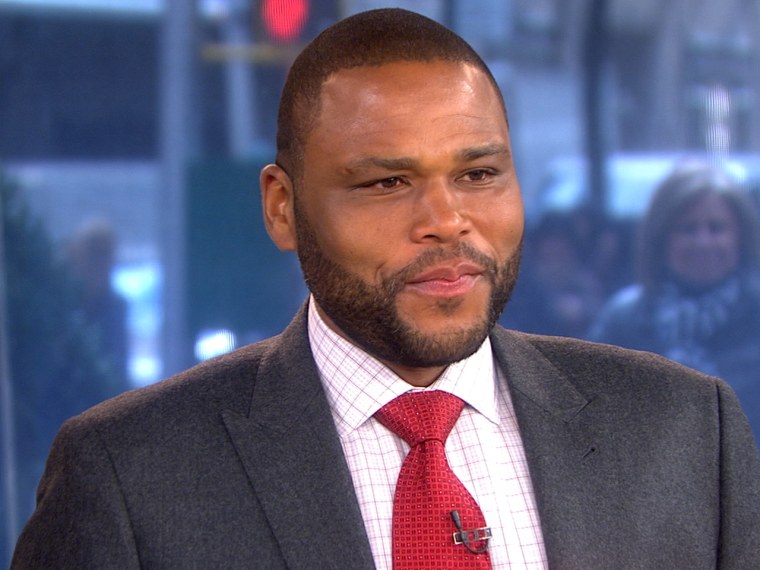 As of the end of the show, the page was up a few thousand likes, but the jury's still out: Will Anthony's bump be as big as Dulé's? Who will Hoda love more? We'll check back in tomorrow, for the sake of fairness, but in the meantime, PLEASE go like the page.
Until you do, this madness will never end. (Not that we want it to.)
Julieanne Smolinski is a TODAY contributor who wishes she could re-like the page every day, twice a day.
More: Kathie Lee and Hoda's begging gets them to 500k likes