Thursday may be the official day of thanks, but we've got something to be very thankful for a day early: Adele!
Yes, on the 25th, the "25" singer stopped by to perform live in Studio 1A as part of TODAY's Citi Concert Series. Adele offered up a special treat, singing a moody and moving rendition of "Million Years Ago" from her new album.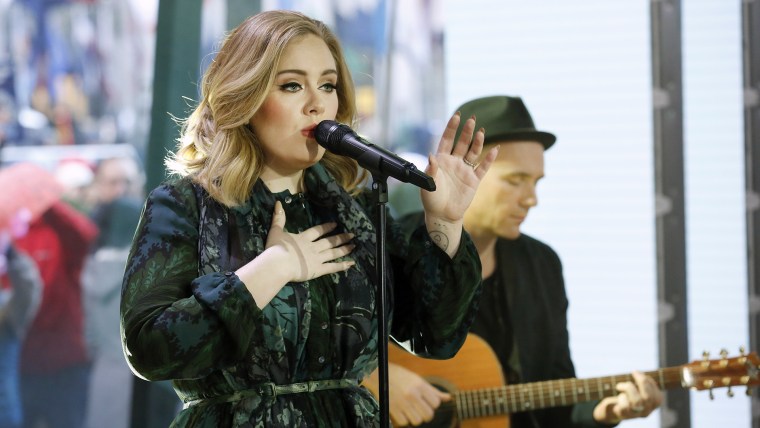 MORE: See Adele's priceless reaction to 'SNL' Thanksgiving sketch that spoofed 'Hello'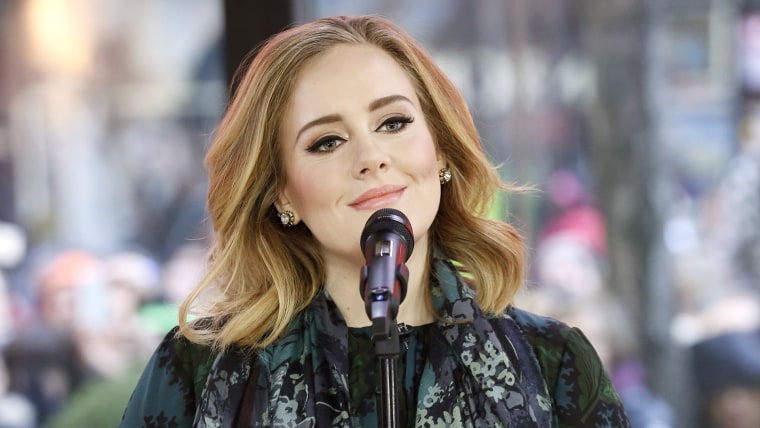 And frankly, we were excited about it!
In fact, there was excitement all around:
MORE: Adele performs 'Water Under the Bridge' live on 'Tonight Show'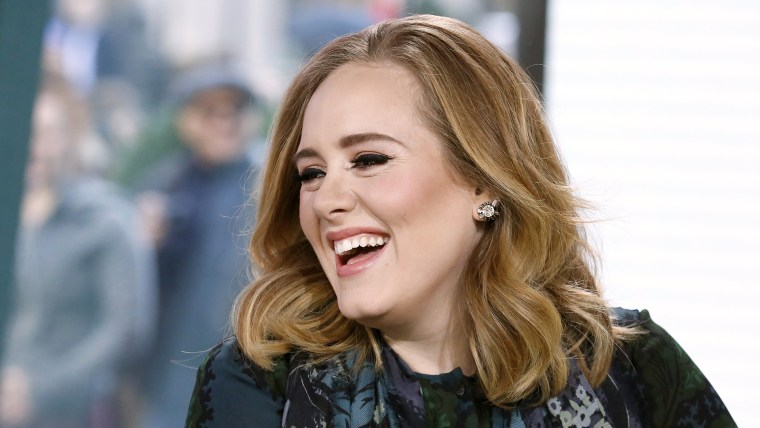 And that's not all she offered us. The Grammy winner sat down with TODAY's Matt Lauer and opened up about her success — both musically and personally.
"It's pretty overwhelming, but it's incredible," she said of the response to her latest release.
But it's not overshadowing her real priority: son Angelo.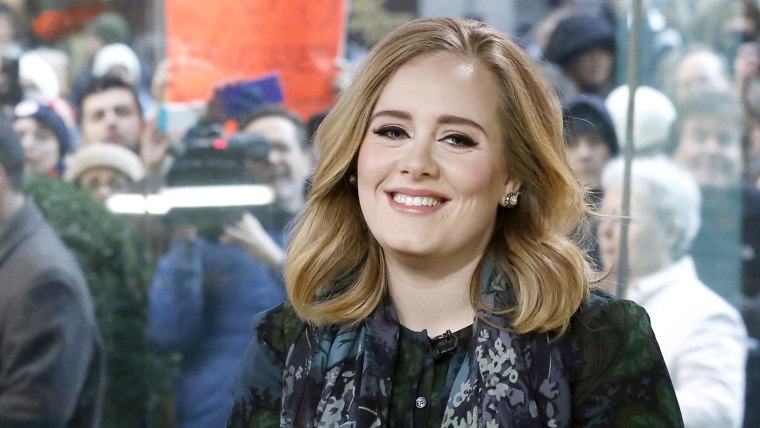 "My son comes everywhere with me," she explained. "He's the first person I see in the morning and last person I see at night. ... I make time for him, like I always have. That's one of the reasons I've been away [from the music industry] for so long. My kid is more important. My kid comes first; my music comes second."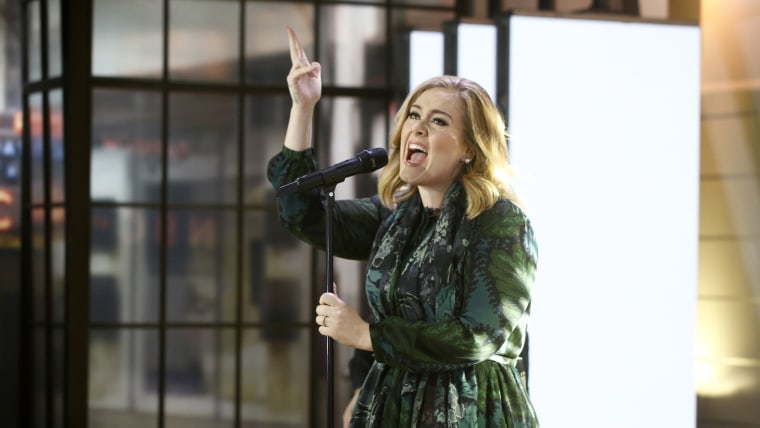 See Matt's chat with Adele from another angle — actually, from any angle — with this 360-degree video.
Just click on the arrows at the top left-hand corner of the clip to get a new perspective.
What a visit!
Follow Ree Hines on Twitter.